Blogs
How Enterprises Can Improve the WiFi User Experience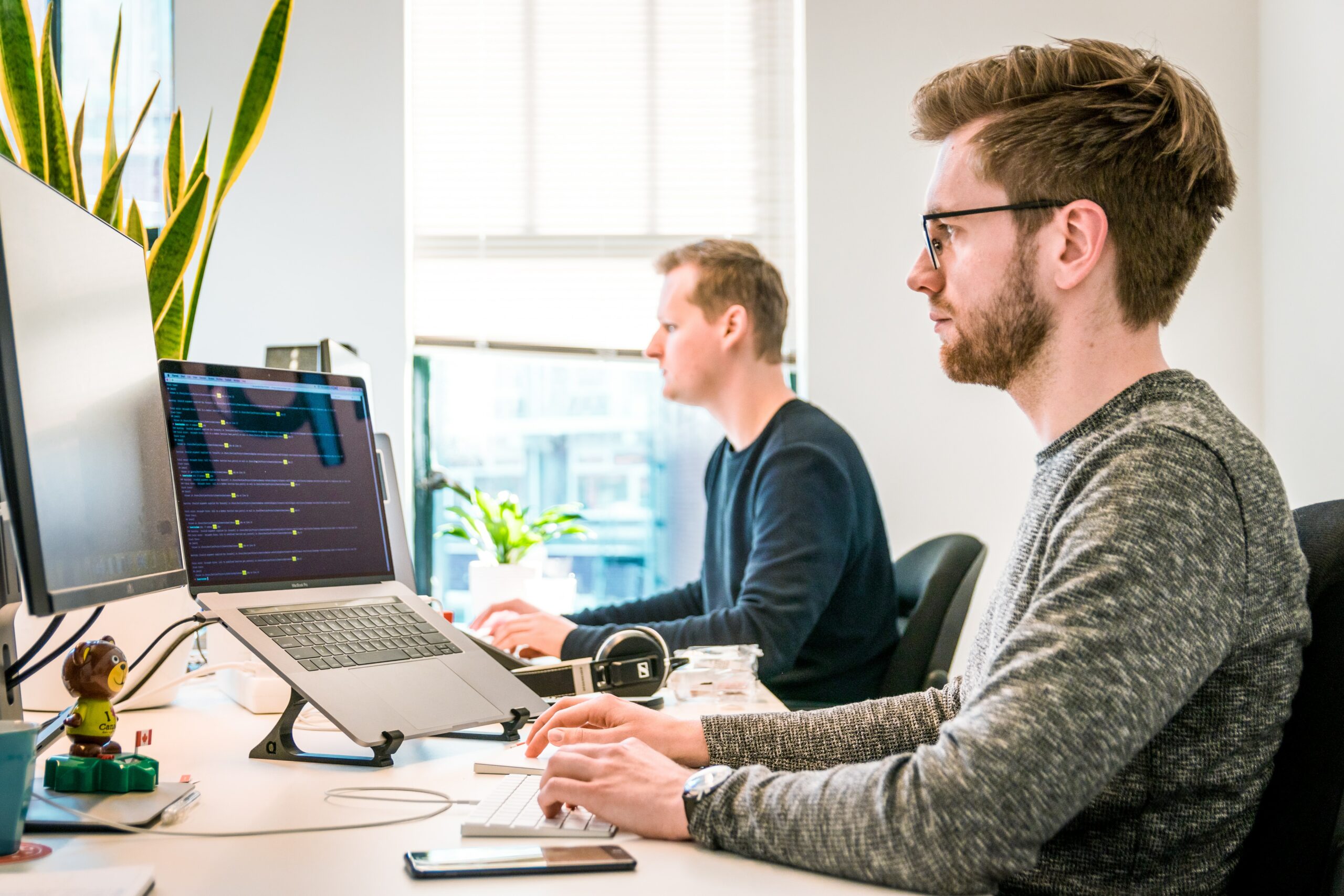 An enterprise's WiFi network is often the backbone of the business. It supports all critical functions and processes. Without it, business continuity is almost impossible.
This makes optimizing and safeguarding the WiFi one of the most important things a business can do, and what the most successful businesses know is that optimization needs to be based on improving the end user experience.
Why is UX important for WiFi network administrators?
Why? This is an important question, especially when the decision requires an investment of time and money. So, why do companies want to improve the WiFi UX? Two reasons:
No enterprise is completely autonomous. Without employees and other end users, there is no business. The user experience therefore must be improved to keep users satisfied – or they'll look for better opportunities.

If an end user wants to do their job and support operational efficiency and business productivity, they need a reliable WiFi network. It must be reliable from their perspective though.
To this point, a distinction needs to be made between improving the WiFi and improving the WiFi user experience. For example, if a company upgrades their network to support WiFi 6E, they might, on paper, have a network capable of supporting more users at faster speeds; but, if the company didn't analyze the WiFi from a client, or user, perspective before and after the change, there's no guarantee that the WiFi user experience will be improved by the upgrade. Companies need to know the exact pain points felt by their users if they want to improve their UX, reputation, and revenue. This requires not only WiFi analytics but client perspective WiFi analytics.
Without the data, there won't be successful, long-lasting issue identification and resolution. So let's talk about how to get the best data and the best answers.
Continuous Testing
For real-time UX insights, companies need a solution that connects to the enterprise WiFi network as an end user device. This ensures that IT receives end user quality metrics with all reports. 
This solution needs to be automatic and remote-capable. IT can't hover over the shoulders of every employee, gathering in-person data about their WiFi experience. With an automatic, remote solution, they don't need to – the answers will come to them.
Make sure tests can be scheduled to run as often as needed for the most comprehensive insights. The network is constantly changing. Data needs to reflect that reality. 
Finally, for faster Mean-Time-to-Resolution, work with a solution that includes root cause identification and actionable resolutions with any failed test. With this, IT will not only know that there is an issue with the WiFi signal or speed, but also know how to improve speed and signal across the network ecosystem to meet their users' unique needs.
Complete Visibility
Whether talking about testing or any other analytics, IT needs visibility into the entire network ecosystem. If they can't see everything, there's a chance for a network issue to develop and grow, undetected until it causes major headaches for end users.
To avoid this and achieve an issue-free network, IT teams need:
24/7 analytics

across the 2.4GHz and 5GHz frequency bands – this includes constant analytics even while running network tests. If analytics stop for any reason, performance-saving insights are lost. Work with a

multi-radio solution

for the best results.

WiFi and Non-WiFi alerts

– User experience is impacted by anything that operates in the RF environment. This includes an enterprise's WiFi network, nearby WiFi networks sharing the airspace, and non-WiFi devices such as Bluetooth or microwaves.
Historical wireless traces

– enterprise WiFi networks are complex and complicated. IT must be able to review past network behavior on-demand. This will help resolve performance issues, and supports personalized future-proofing by giving decision makers access to long-term network trends.

Proactive alerts

– sometimes companies refer to proactive alerts as a bonus, but in reality, these alerts should be standard. Responding to issues before they impact end users is always going to be the best business policy.
Remote
Remote-capable testing was mentioned above, but this capability must go beyond testing tools. Any tool that helps IT review, troubleshoot, and optimize the network must be remote capable. Teams should be able to carry out their responsibilities from any place, at any time.
This saves companies time and money because it cuts down on travel costs and leads to faster resolutions. This also means it improves user experience because employees don't have to wait for intermittent issues to recur or for IT to arrive onsite before troubleshooting can begin.
Vendor Agnostic
Whatever solution is used for testing, visibility, and remote troubleshooting should be vendor agnostic. This guarantees that IT will always have uninterrupted access to the analytics and data needed to continuously improve the user experience. WiFi vendors can change, but the analytics will never pause.
Choosing the right enterprise WiFi solution
An all-in-one platform like the Wireless Intelligence Platform™ (WIP) gives enterprises the automatic, proactive insights they need, while also minimizing cost and training times.
WIP is an AI-based, award-winning solution that delivers:
90% faster Mean-Time-to-Resolution

70% fewer WiFi problem tickets

80% fewer remote site visits
It is the only WiFi automation solution on the market to automatically save historical wireless traces. 
It's used by enterprises around the world to eliminate WiFi issues and improve the end user experience. Schedule your free demo or trial today for future-proofed WiFi assurance: networks that work when you need them, how you need them. No questions asked.