Blogs
How to Get Remote insight into Corporate IT Networks When Everyone is Home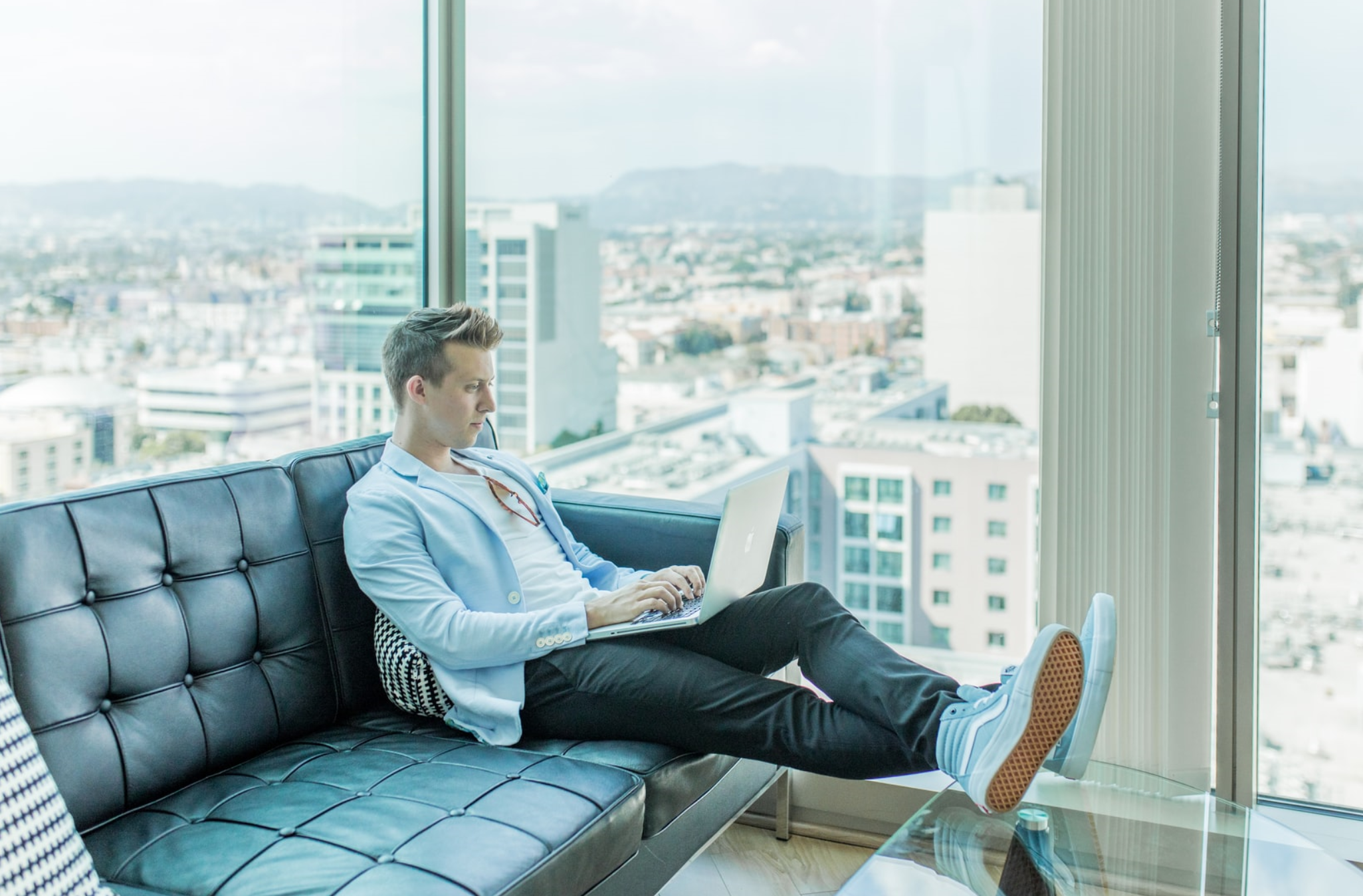 With everyone dispersed and working from home, there is now a critical need for remote insight into IT networks to ensure that people have access to the programs and information that they need to successfully perform their jobs.
While some employees can access everything they need using cloud-services, for others this isn't possible.  Whether due to security, budget, or resources, some teams cannot use the cloud and require access to on-premise servers and applications.  While they use a VPN to connect to the corporate's private network and access and run office applications, IT staff needs remote visibility into the performance and health of the onsite network to ensure that these employees are getting the optimized performance that they require. 
Don't Lose Visibility
As the number of employees connecting remotely grows quickly and rapidly, so too do the challenges that IT teams face in providing a secure and optimized network.  For example:
Load balancing may not work as expected under these atypical circumstances

As the number of external connections ramp up, it can be more difficult to spot suspicious users and activity

A problem can occur with a server, router, or other piece of infrastructure at any time, day or night 
If IT teams can't physically access the corporate network, they are completely dependent on remote insights in order to identify and troubleshoot any and all issues.  The most efficient and effective way to monitor the network is with an automated solution that proactively delivers the insights that IT needs to prevent network failures from occurring or escalating.  The easier it is for IT to identify a problem, the quicker the problem will be resolved. The goal, of course, is to identify problems before they impact users, preventing any downtime from occurring at all.  To that end, IT needs a WiFi Assurance solution that provides remote access and 100% visibility into the entire wired and wireless network ecosystem.
Critical Insights with WiFi Assurance
Assurance means having predictably reliable network service at all times, no questions asked.  To that end, work with an assurance platform like Wyebot's patented, award-winning Wireless Intelligence Platform (WIP) for the most detailed remote insights into the wired and wireless ecosystems.  
WIP provides:
Complete network visibility 24×7

with device fingerprinting and pattern recognition – know exactly which devices are connected to your WiFi network and why they are using the network

Synthetic network tests

that test the network as a client device. Tests run on a manual or scheduled basis over wired or wireless networks, and measure key network components, including connectivity, throughput, application performance, and the response times of internal servers (DHCP, RADIUS, DNS).  WIP automatically notifies IT if any test fails, and will also send alerts if there are any results outside of the parameters that IT sets   

A security audit

that performs port scans – letting IT know which ports are open, which are closed, and which are protected by a firewall – and if any of that information changes or should be changed for improved network security

Real-time and historical analytics

– using the dashboard, review network performance in real-time, and review past data on a specific device or overall network health at any time. WIP automatically saves data from the last day, week, and month, and graphs display trends over the selected time period
Once plugged in, with its three WiFi radios, WIP works continuously 24/7, providing proactive application and network performance visibility.  With real-time insights and alerts, IT can resolve any issues before they impact users, keeping productivity and morale high. WIP's unique combination of real-time and historical analytics, proactive testing, and 100% remote visibility is the best way to streamline your network and protect it from lags, congestion, and downtime.  We want to help keep businesses running as normal as possible during these challenging times. Contact Wyebot, the leader in AI-Driven WiFi Automation, today.