Blogs
Strong and Efficient WiFi Solutions for Conferences and Trade Shows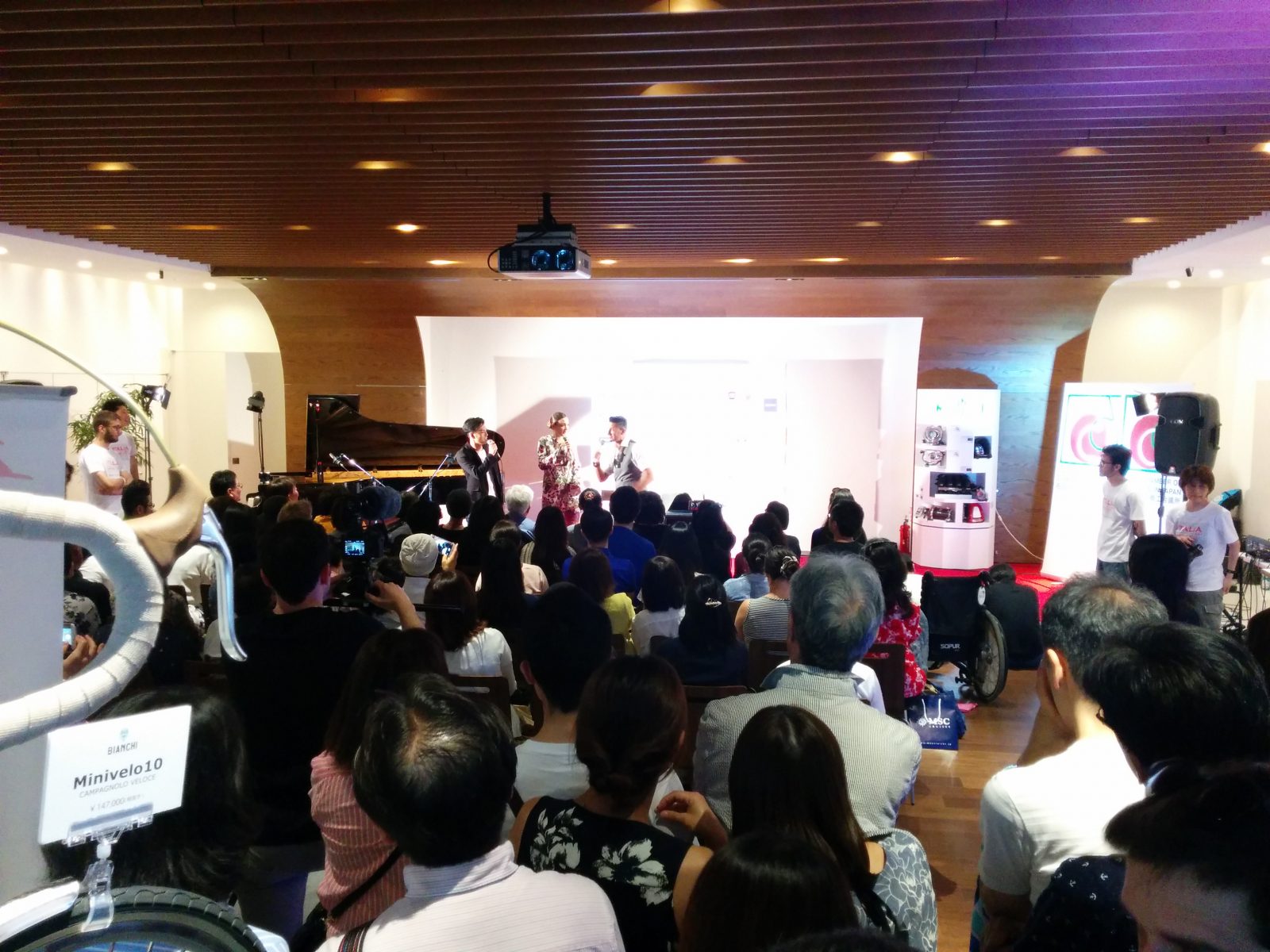 Conferences and trade shows are an important part of business for many organizations. The connectivity and engagement offered at these events fuels new ideas and partnerships. In these fast paced environments, a lot needs to happen in a limited time. Challenges will undoubtedly surface, but an efficient wireless infrastructure should never be a concern.
When organizing the next big event, take into consideration the following to ensure the WiFi network offered will meet all your needs.
Density
The number of people attending an event throughout the course of a day or a weekend may change, but think of the highest number of people that could attend and make sure the space chosen has an appropriately configured network infrastructure. It should be able to handle wireless demands from large groups using multiple different devices. Regardless of how busy the environment becomes, the WiFi should remain strong and fast.
Device Diversity
Assume every attendee will arrive with at least one wirelessly connected personal device, and then factor in any devices needed for professional reasons throughout the event. Keep in mind that devices will range from the usual phones and laptops to new services and solutions such as smartwatches and smartboards. The WiFi needs to maintain a high-level of performance at all times no matter what devices attendees bring. There should be clear visibility into the network so that any issue can be spotted before it becomes a big problem, and quickly resolved.
Dynamic Spaces
Any space you choose must support a dynamic work environment. Attendees will not be relegated to one space, but constantly moving. Therefore, it is business-critical that they have instant access to information at any spot in the venue. Take this into consideration when planning, and find a venue with a wireless network that responds well even when diverse demands are placed on the bandwidth. If there are issues, most venues have remote IT teams instead of 24/7 onsite staff. Remote teams should have sufficient support in place to determine where problems lie within a network without having to spend significant amounts of time traveling back and forth.
Critical WiFi Analytics
As the event organizer researching venues with the above considerations in mind, be sure to ask if a venue offers best in class support for its wireless infrastructure. This is what Wyebot is designed to do. Its Wireless Intelligence Platform ™ (WIP) combines WiFi optimization algorithms with a remote network test capability, the ideal solution for dense, dynamic environments. WIP collects and analyzes data 24/7, offering complete WiFi ecosystem visibility. It constantly learns from its environment, growing to recognize normal and abnormal network behavior, and remains up to date with the ever changing capabilities and interoperability of network connected devices. If it spots potential issues, the proactive platform automatically notifies IT and recommends actionable items for quick resolution.
Its network sensors are embedded with an extensive WiFi Test Suite, giving IT teams the exact information needed to diagnose infrastructure problems from any location. Remote tests are run on a manual or scheduled basis and pinpoint exactly where issues lie on a network. If any test fails, IT teams instantly receive notification. This supports staff in rapidly identifying and resolving all issues.
Don't let engagement or productivity suffer during your next conference or trade show. Work with a venue using Wyebot today and eliminate WiFi worries with the best automatic, proactive WiFi analytical platform.