Blogs
WiFi Assurance: Why Your Business Demands It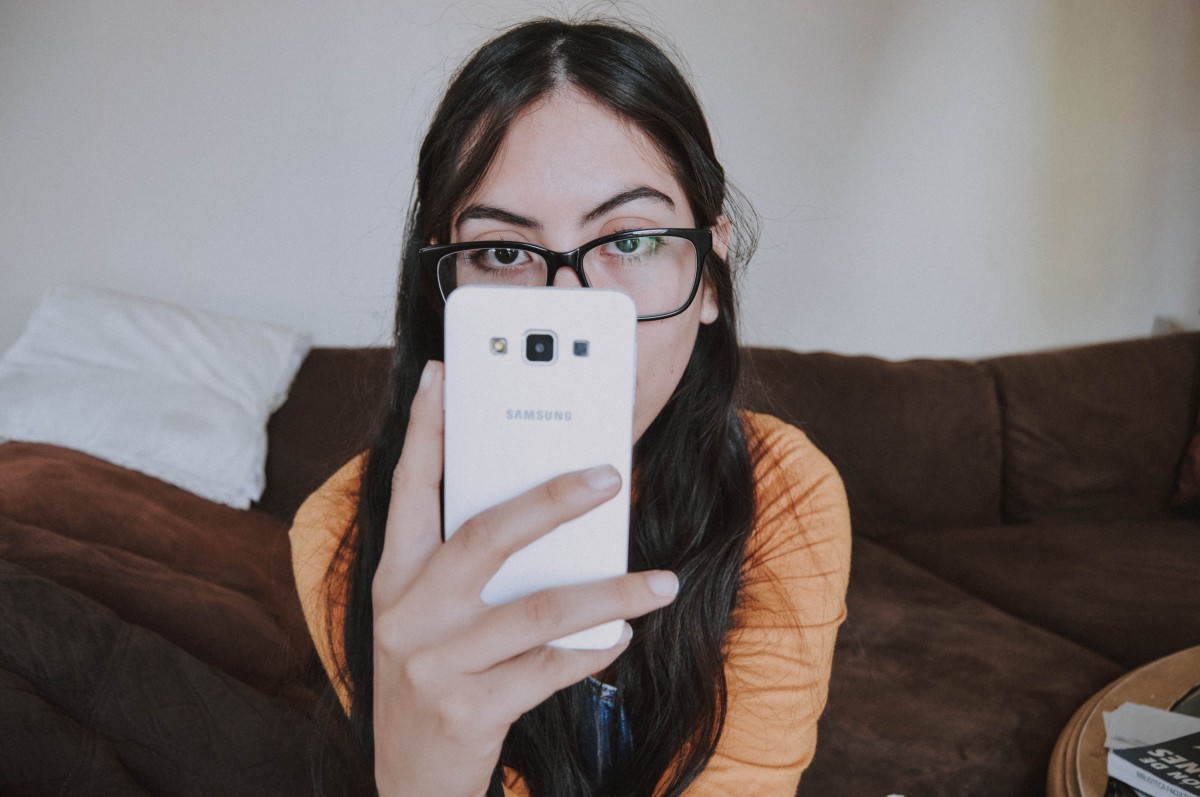 WiFi Assurance is the guarantee of a wireless network that is predictably high performing, and highly reliable.  In the past, that might have been a nice-to-have, but now it's a mission-critical necessity.  What's driving this need?  It comes down to two, recent market trends: mobile connectivity and cloud computing.
Mobile Connectivity
WiFi usage has grown extraordinarily over the last decade and has made businesses mobile in multiple different industries.  Some businesses depend entirely on applications and services run over a wireless connection, so it's no longer enough to reach for an Ethernet cable when the wireless starts acting up.  Whether for 1:1 computing in schools, patient monitoring in hospitals, video surveillance in warehouses, or any other number of IoT services and mobile applications, a strong wireless network is indispensable.
Cloud Computing
Working in the cloud is now a mainstream practice.  Businesses embraced the cloud because it promised to make data available anytime, anywhere, and from any connected device.  The key, of course, is having a strong, wireless connection that enables anytime/anyplace access to all the business-critical data stored in the cloud.
WiFi Assurance
Cloud computing and mobile connectivity drive a need for reliable WiFi, but WiFi isn't a stable technology.  It's dynamic, constantly changing, and unpredictable.  This makes it a challenging commodity for businesses that need high performance and reliability; businesses that need assurance their WiFi will be there when they need it.  There are a few options to consider when trying to resolve these challenges.
It's important to look for solutions that provide network visibility, and automation.  The more visibility into the network, the greater WiFi Assurance you achieve.  There are many pieces to a network and it takes a system that can identify and monitor them all to provide a predictable, high-performance network.  The second piece, automation, saves businesses time and money.  The more an established system can do on its own, the more time IT professionals have to devote to other mission-critical tasks.
This is why Wyebot built its Autonomic WiFi Assurance solution.
Wyebot's Wireless Intelligence Platform ™ (WIP) monitors the entire wireless ecosystem: devices, infrastructure, and RF airwaves.  It proactively identifies areas of possible performance/reliability degradation before issues impact the network.  After identifying issues, WIP analyzes possible causes and automatically presents solutions on an easy-to-use dashboard.
WIP also leads the way to WiFi Assurance with its remote network test suite and client device forensics.  The test suite allows IT to test the network from any location at any time with manual or scheduled tests.  If any test fails, the platform identifies the point of failure and relays that information via e-mail and the user-dashboard.  With its client device forensics, WIP gives IT professionals the ability to travel back in time up to a week and see exactly what occurred on the network at the time of an issue.
WiFi is a critical resource for businesses in all industries.   There is a need for improved efficiency, a decrease risk of downtime, and not just quicker problem solving, but complete problem avoidance.  It's a need for WiFi Assurance, and it comes from platforms that intuitively learn a network and solve its problems before they happen.  Contact Wyebot today for more information in bringing that assurance to your wireless network.