Blogs
Wyebot Named One of the Top 5 Network-Automation Startups to Watch in 2020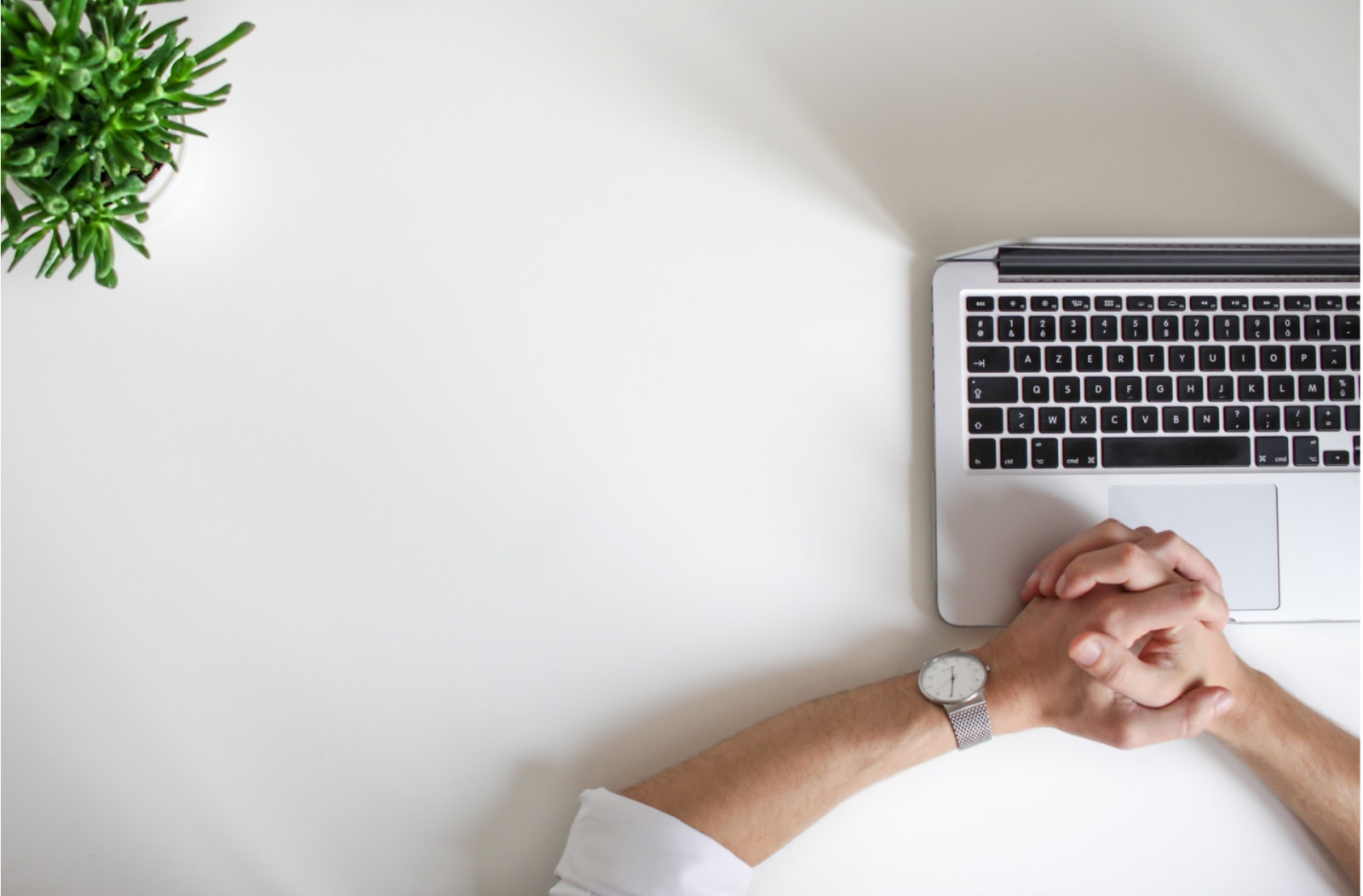 Wyebot is celebrating being named one 2020's Top 5 Network-Automation Startups to Watch by Network World!
Since 2016, Wyebot's Wireless Intelligence Platform (WIP) has helped hundreds of organizations see a 90% reduction in mean-time to problem resolution, an up to 50% reduction in WiFi problem tickets, and an up to 80% reduction in visits to remote sites for problem resolution purposes.  WIP works as a network-engineer-in-a-box, watching over the entire wireless network, analyzing data 24/7, and automatically suggesting solutions to current and potential problems. It's taking the mystery out of networks, and ensuring that every organization has a reliable and optimized wireless network at all times.
See what more Network World has to say in their article, and check out the other great startups on the rise.