Blogs
Wyebot Presents at Mobility Field Day 8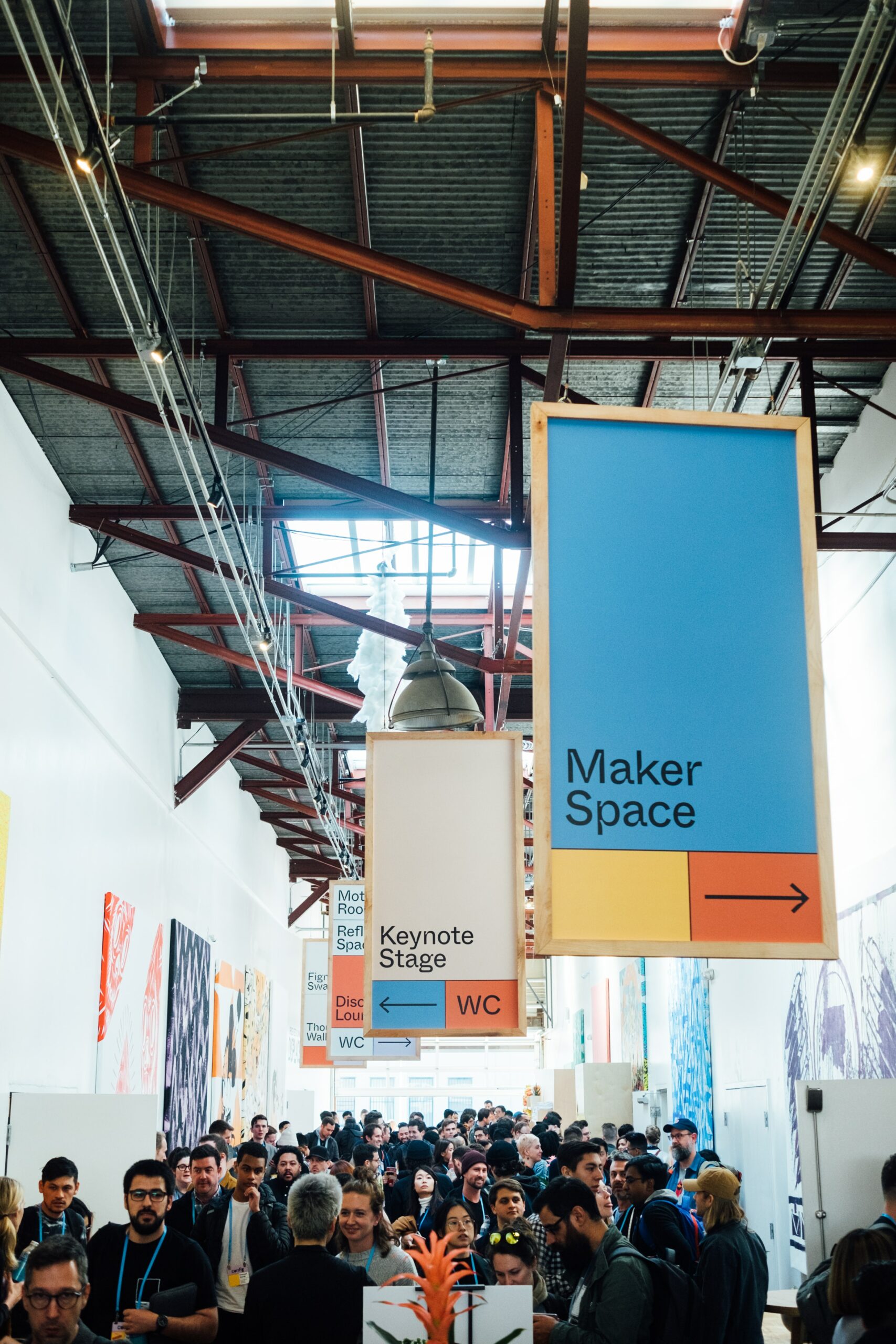 Mobility Field Day is an invite-only technical meeting hosted by Tech Field Day. Invitees include influencers, or delegates, and sponsoring enterprise IT companies who share their products and innovations over several days. All sessions are live-streamed and recordings are shared across social media. The Mobility Field Day events encompass "wireless infrastructure and client devices as well as engagement solutions like MDM, BLE, and analytics. Mobility Field Day brings together the best independent thought leaders in the space to discuss pressing issues and technology advancements with key companies."
Wyebot presented at Mobility Field Day 8 on October 5-6, 2022 to delegates Avril Salter, Eddie Forero, John Kilpatrick, Landon Foster, Lee Badman, Manon Lessard, Mark Houtz, Mohammad Ali, Peter Mackenzie, Scott McDermott, and Shannon Cranko. Here is a recap of our sessions with links to our full presentations.
Company Intro: Game-Changing Simplicity of Deployment with Automation.
WiFi is mission critical today for most verticals, but it's also complex, challenging, and often having intermittent issues. Our Wireless Intelligence Platform™ (WIP) was designed to change the game with automation. It monitors, analyzes, and automatically identifies issues found in the RF ecosystem.
Wyebot System Architecture: Unique Dedicated Multi-Radio WiFi Sensor Solution with Built-In Spectrum Analysis
The Wyebot sensor is a multi-radio sensor, similar in size to an access point. It has three radios and is 100% plug-and-play. All it requires from you is internet access. After that, it gets to work returning automatic and proactive network performance analytics. 
Wyebot Product Demo: Autonomic WiFi, Network Tests, Device Forensics, Historical PCAPs, REST API, SAML Support
Wyebot's co-founder and CTO Anil Gupta provided the delegates with a WIP demo. The in-depth look at WIP's real-time and historical analytics let the delegates see exactly how WIP has supported over 100 million user sessions globally, delivering:
90% faster resolution times

70% fewer WiFi problem tickets

80% fewer remote site visits
Long-lasting Optimization without High Costs or Complexity
If you have any questions about Wyebot or the Wireless Intelligence Platform, please contact us. We are always available to answer questions, and happy to set up a demo or trial for you any time.