Blogs
8 Digital Trends Transforming Healthcare Organizations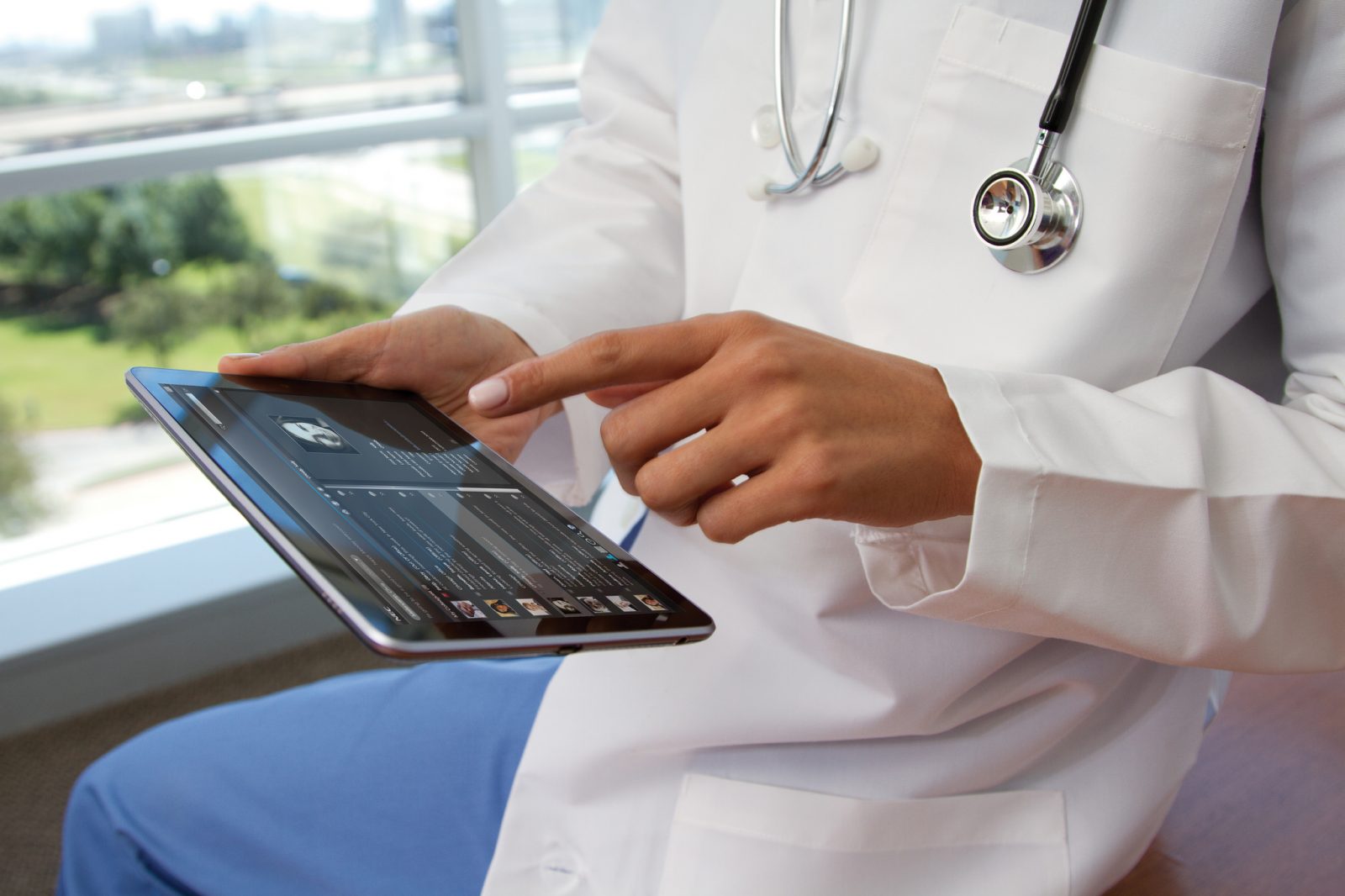 At the last World Health Summit, SAP announced, "…nearly 70 percent of healthcare companies that transition to the digital economy expect to see significant growth over two years, as they gain a competitive advantage and are able to provide the best care for their patients."  The announcement was based on a study of almost 400 global C-level healthcare executives, who revealed that healthcare organizations are planning to invest most heavily in Big Data and analytics (76 percent) and cloud technologies (65 percent).
This isn't surprising, as the digital economy continues to grow in importance for businesses in all sectors.  Having an efficient, optimized wireless network is now a mission-critical need.  This infographic looks at 8 important digitalization trends in 2018, including:
Big Data

Healthcare organizations use data currently, but it can be split between several different units and systems. With Big Data, predictive analytics and machine learning will allow healthcare providers to deliver more precise and personalized care by providing a cohesive look at all data.  Organizations will be able to see the overall picture of an individual's, or population's, health and deliver key insights.

The Internet of Things

It's predicted that there will be over 26 billion connected IoT devices by 2020. There are already a large range of health and fitness devices and services, and this number is expected to grow.  This field will include personal devices, and devices created specifically for clinics and hospitals.

Mobile

80% of physicians use smartphones and medical apps. Mobile technology is also seen in the rise of telehealth and telemedicine.  Patients can now have video consults with providers, utilize mobile health applications and research treatments and symptoms on their own like never before.

Artificial Intelligence

AI is expected to appear in healthcare organizations in the designing of customized treatment plans, the creation of more sophisticated medication management tools, and the use of genetics and genomics for personalized care
It's clear that the world of wireless networks is rapidly evolving for healthcare organizations and if organizations want this transition to be optimal, operational efficiency is highly necessary.  Networks must be properly built out, and IT teams given the support they need as they provide these critical services.  Working with a wireless analytical platform is the best way to ensure the most efficient wireless network.
This is the world of Wyebot.  Our Wireless Intelligence Platform™ (WIP) provides complete network visibility 24×7.  The proactive platform uses machine learning to evolve with a system, and automatically alerts IT to current or potential problems.  It then suggests actionable items to resolve issues.
WIP's real-time and historical data supports business analytics, giving organizations the ability to see at a glance how the network is changing and what its needs will be in the future.  The platform is designed to work with remote IT teams, a common occurrence for many clinics and hospitals.  Every sensor in the platform has an embedded WiFi test suite.  Using this, IT can run manual or scheduled tests from any location.  The platform automatically alerts IT if any test fails, and pinpoints the exact location and issue.
As healthcare organizations transition to the digital economy with an eye on better serving patients, its critical they invest in wireless analytics.  Read more about Wyebot's services here.