Blogs
How AI-Powered WiFi Automation Helps Keep WiFi Networks HIPAA Compliant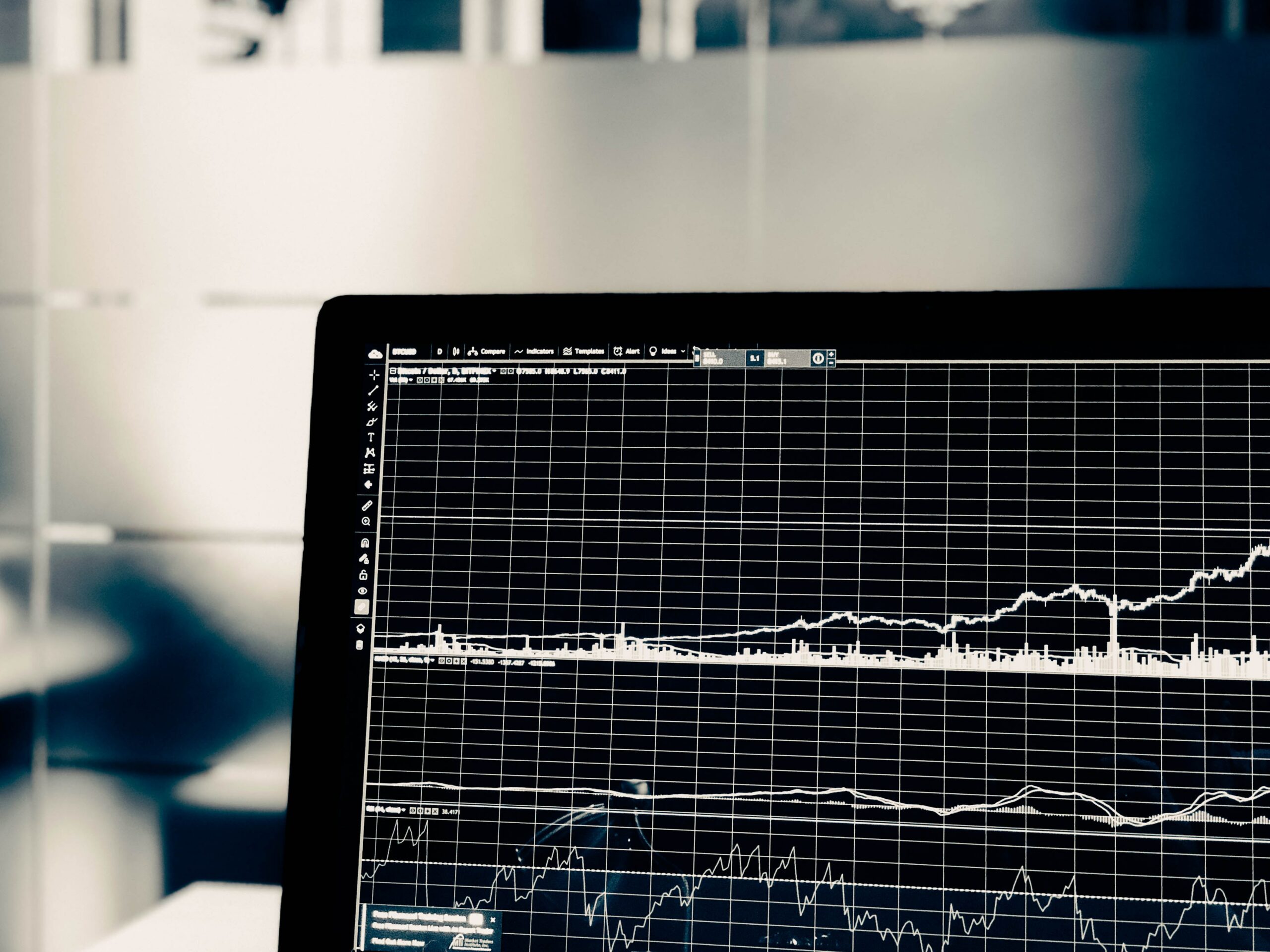 All healthcare organizations have the responsibility to keep medical and personal information secure. This requires, in part, observing the privacy and security regulations established by the Health Insurance Portability and Accountability Act of 1996 (HIPAA). When it comes to protecting health information that is held or transferred in electronic form, this means complying with the Security Standards for the Protection of Electronic Protected Health Information (aka the HIPAA Security Rule).
Let's take a look at what that means for healthcare WiFi networks and how AI-powered WiFi automation solutions help simplify and streamline security.
The HIPAA Requirements for WiFi Networks
With more and more technologies entering healthcare, there is a greater need to secure electronic protected health information (e-PHI). With many of these technologies connecting to a facility's WiFi network, this means the network itself must comply with HIPAA regulations.
The Security Rule establishes administrative, technical, and physical security procedures for organizations to use to "assure the confidentiality, integrity, and availability of e-PHI." Here is a summary of those procedures that relate to WiFi networks.
Administrative Safeguards
Implement security measures that reduce risks and vulnerabilities

Limit access to e-PHI (role-based access)

Perform a periodic assessment of how well security policies and procedures meet the requirements of the Security Rule
Physical Safeguards
Protect the use of and access to workstations and electronic media (organizations must know who is using WiFi-connected devices and for what reason)
Technical Safeguards
Access control: technical policies and procedures that allow only authorized persons to access e-PHI

Audit controls: hardware, software, and/or procedural mechanisms to record and examine access and other activity in information systems that contain or use e-PHI

Transmission security: technical security measures that guard against unauthorized access to e-PHI that is being transmitted over an electronic network
Risk Analysis
The Security Rule also calls for each organization to regularly review its policies and perform a risk analysis. Organizations should:
Track access to e-PHI

Detect security incidents

Evaluate the effectiveness of security measures put in place

Regularly reevaluate potential risks to e-PHI
Using AI-Powered WiFi Automation to Secure and Protect WiFi Networks
WiFi networks and all connected devices must be under constant monitoring and analysis to ensure the safety of e-PHI. Whether a malicious actor is intentionally trying to gain access or a network issue unfortunately results in a security hole, IT professionals must know the minute the issue occurs so that they can take the necessary steps to protect e-PHI.
This real-time monitoring isn't easy. IT must watch and analyze:
Hundreds to thousands of devices

Thousands of data packets a second

Multiple sites 

Multiple floors
This analysis must be performed 24/7, whether or not anyone is onsite. Any network issue, including security breaches, can happen at any time.
To support IT, healthcare organizations can use AI-powered WiFi automation solutions. These solutions automate the detection, notification, and mitigation of WiFi network issues. Depending on the capabilities, here's how they support HIPAA compliance:
Complete network visibility

: have real-time insight into who is accessing your network and what they are doing; thanks to AI technology, solutions can recognize abnormal network behavior instantaneously

Automated device discovery: use these solutions to quickly identify any connected device within your network

Capability updates: know at a glance the WiFi capabilities of every device

Security breach detection: solutions can

detect and classify APs

using classifications such as Mine, Known, Unknown, and Unauthorized. They can send automatic, instant alerts if any Unknown or Unauthorized APs are detected. Instant alerts can also be sent if there is a denial of service attack.

Remote, automated troubleshooting

: keep eyes on your network from any location so that you are always aware of any changes or potential problems, and troubleshoot problems remotely

Historical analytics

: some solutions will automatically create a report of all network activity so that IT can review performance and behavior from specified points in the past

Peace of mind: with intelligent, automated support, IT professionals can trust that the network is secure unless they are otherwise notified
These solutions take the complexity out of assuring WiFi network reliability, security, and optimization. They make it easy to keep networks running smoothly while meeting regulatory requirements. Ask us today about a free trial or demo and discover how the Wireless Intelligence Platform™ gives healthcare organizations:
70% fewer WiFi problem tickets

80% fewer remote site visits