Blogs
A Look at How Wyebot Delivers Best in Class WiFi Analytics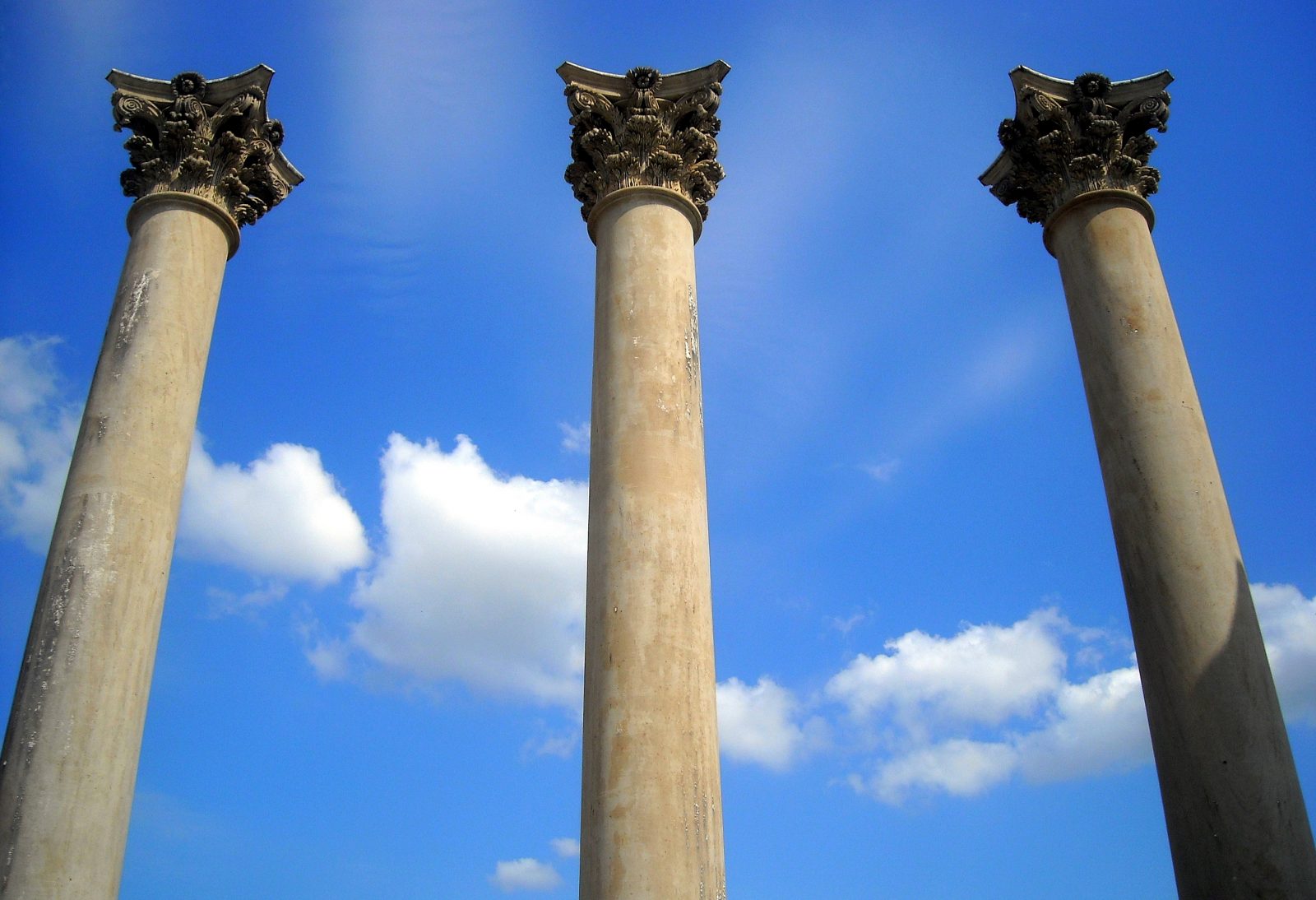 The Wireless Intelligence Platform™ (WIP) was designed to bring clarity and simplification to the world of wireless analytics. WIP's Artificial Intelligence-based engine, next generation predictive analytics, advanced algorithms, and user-friendly dashboard improve WiFi reliability, performance and visibility. Specifically, clients using WIP:
Save 90% in mean time to resolution,

Decrease WiFi problem tickets by 50% and,

Reduce remote site visits by up to 80%.
These results are due to Wyebot's three pillars: Autonomic WiFi, Synthetic Network Testing, and Client Device Forensics. With this unique combination, Wyebot's platform anticipates WiFi problems, offers automated, pro-active solutions, and leads the Autonomic WiFi market. WIP is vendor agnostic, seamlessly integrating with existing network infrastructure and WiFi service providers.
Autonomic WiFi
WIP's AI engine automatically captures and analyzes data, and provides actionable intelligence to address existing or future issues. With WIP all wireless activity is captured 24/7. That includes data from non-WiFi sources. The AI engine reports on the health of the entire network ecosystem, pinpointing exactly where problems lie and recommending specific solutions.
Synthetic Network Testing
Wyebot's remote network test suite gives IT professionals the ability to test the entire network from any location at any time. One of the radios in WIP's intelligent sensors connects to the network as a WiFi client. It then performs a variety of tests and produces data that matches customers' experiences. If any of the tests fail, the platform identifies the point of failure and relays that information via e-mail and the user-dashboard. WIP's Test Suite consists of: an Internet Connectivity and Ping Test, an Application Test, a Speed Test, Throughput Testing, a Device Monitor Test, a Device Discovery Test, and a Security Audit Test. More information on each of the tests can be found here.
Client Device Forensics
The third pillar of Wyebot's solution addresses the challenge IT professionals face trying to pinpoint the underlying cause of network errors that occur during off-business hours. After WIP's sensors collect data, and the AI engine analyzes the information, all results are stored for future reference. This gives IT the ability to travel back in time up to a week, and see exactly what was happening on the network at the time of an issue. Information is displayed on the user interface, and clients can be as specific as they wish when searching. For example, if only a few devices reported issues, IT can check on those exact devices and see precisely why they experienced issues.
Operating under these pillars, the Wireless Intelligence Platform™ is changing the world of WiFi analytics. It's autonomic, it works from anywhere at any time, and it eliminates network mysteries. Work with Wyebot for best-in-class solutions to network challenges, solutions that not only work today but also future proof against the ever-changing WiFi technology and explosion of IoT devices. Check out the datasheet for more information and contact Wyebot to enhance your network today.