Blogs
Businesses with Proactive WiFi Solutions Outperform Others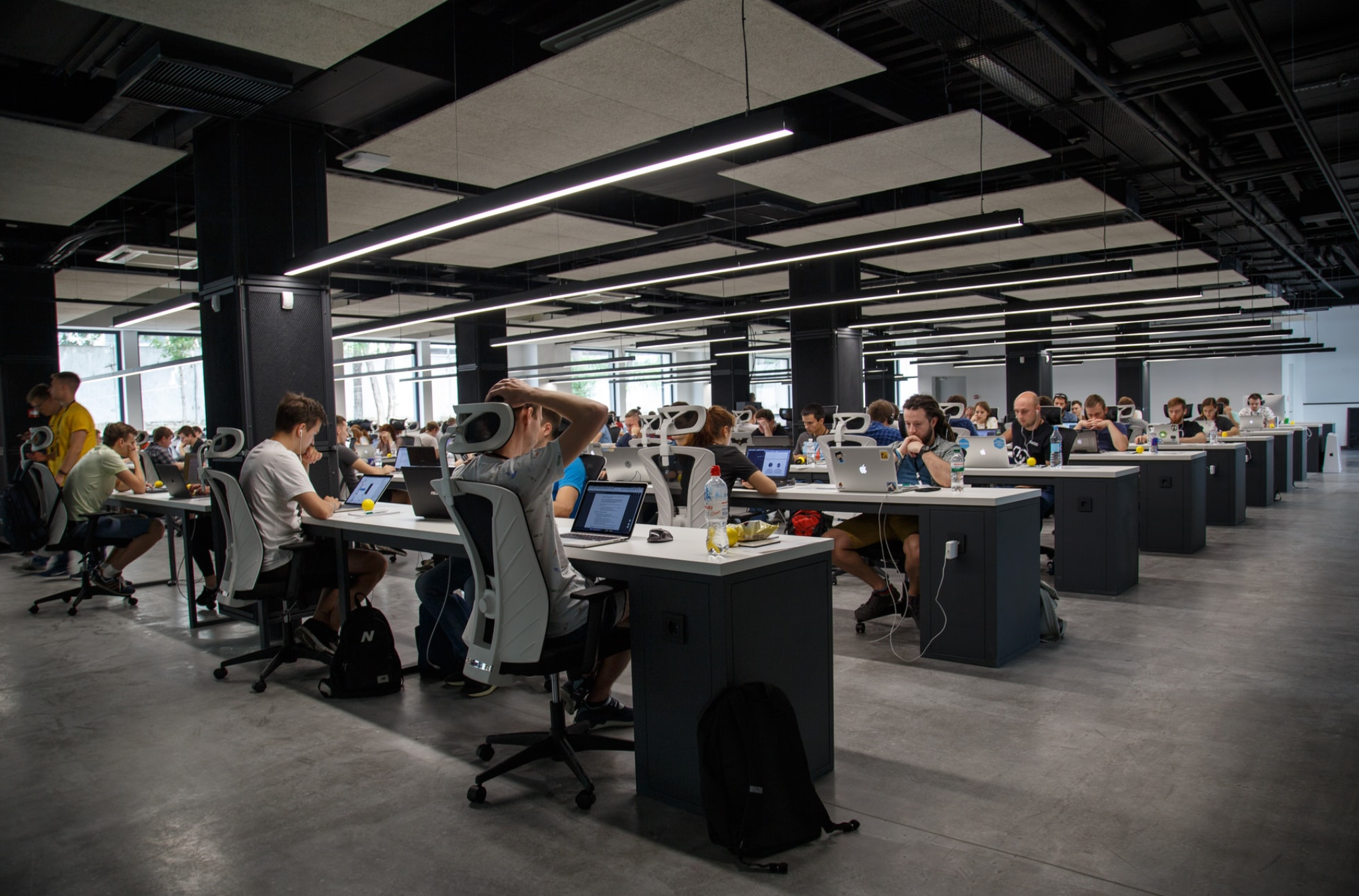 Let's look at two scenarios:
In Company A, some employees report that they're having intermittent issues connecting to the Internet from their wireless devices.  IT runs diagnostics and everything seems to be fine, but a few days later the issue occurs again.  So, IT reads through logs and analyzes past data packets.  Thanks to their time and effort, they are able to identify the root cause of the problem: an AP randomly stops beaconing, before starting up again.  Now that the problem is identified, the team connects with the AP vendor and implements a successful resolution.

In Company B, a proactive WiFi analytics solution sends an automatic alert to IT that an AP stopped beaconing for a short period of time before then resuming.  IT shares the relevant information with the AP vendor and quickly resolves the problem limiting impact to the end-users. 
Which scenario would you rather experience in your own business?
The Trouble with WiFi Issues
There is no one-size-fits-all answer to WiFi issues.  The wireless ecosystem can consist of tens of thousands of connected devices that can each be the root cause of a problem, and that doesn't even take into account the interference issues that can come from nearby networks and non-WiFi sources.  When employees report an issue, IT departments often review thousands of data packets and log files in order to identify the root cause, and only then can they work on a resolution.  
While some issues are resolved fairly quickly, others can take hours or longer to eliminate.  With many mission critical processes relying on the WiFi, this is not good for business.  As networks continue to grow in size and complexity with more and more IoT devices entering businesses and more business tasks dependent on WiFi software and applications, the number of issues, and the risks associated with them, will only increase.  This can result in IT teams having to spend one or two days a week doing nothing but resolving reported issues. 
As IT teams work tirelessly to quickly resolve all problems, they don't have to be stuck in reactive mode.  Option B? Proactive WiFi Assurance.
Optimizing Networks and Minimizing Issues
No matter the root cause of a problem, proactive solutions often identify it before the problem becomes a problem.  This enables IT to resolve the issue before it affects end users, thereby ensuring the network consistently provides uninterrupted service.  These solutions reduce troubleshooting costs, decrease the Mean-Time-to-Resolution (MTTR), provide actionable analytics day and night, and provide assurance that the wireless network will always support critical business processes.
Leading Enterprises to Worry-Free WiFi
Wyebot is the leader in AI-driven WiFi Automation with its proactive Wireless Intelligence Platform (WIP).  With WIP, businesses experience:
90% decrease in MTTR

50% decrease in WiFi problem tickets

80% decrease in remote site visits
With predictive analytics and an AI-based engine, WIP provides complete WiFi ecosystem visibility, a remote capable synthetic network test suite, security breach detection, and the historical device forensics that are changing the game for IT departments.  
Complete WiFi Ecosystem Visibility
WIP turns on the lights in the radio frequency (RF) environment so that nothing is hidden.  Every connected device, nearby network, and source of non-WiFi interference (think microwaves) is identified and monitored.  All access points (APs) and clients are classified using device fingerprinting, and WIP supports WiFi 6 (802.11ax) technology.  Using its AI-engine, WIP automatically learns to recognize normal network behavior and will proactively alert IT to any deviations in that behavior.  Thanks to its use of multiple radios, WIP monitors the 2.4GHz network, 5GHz network, and runs tests at the same time – no data is ever lost.
Remote Capable Synthetic Network Test Suite
Combining automation and remote capabilities is a game changer.  Once plugged in, WIP starts to work in minutes, and is easily accessed from any location.  Its network test suite runs over both wired and wireless networks on a scheduled basis.  We recommend scheduling tests to run as frequently as every hour, and at least once a month, in order to prevent any network surprises.  If any test fails or falls outside established parameters, WIP automatically alerts IT.
Security Breach Detection
The words "security breach" and "compromised data" send a chill racing down anyone's back.  With proactive breach notifications, WIP helps keep those fears at bay.  The solution auto detects all unauthorized APs, as well as any vulnerable point of entries.  It classifies all APs as Mine, Known, Unknown, or Unauthorized, and sends instant alert notifications for any Unknown or Unauthorized APs.
Historical Device Forensics
Sometimes being proactive means looking back at the past.  WIP automatically saves all data from the past day, week, or month, so that IT can review any situation even if the exact conditions no longer exist.  It will also automatically create graphs that display trends over time with data on APs, client distribution, and airtime and client utilization.  IT can easily export these graphs to share the information with colleagues.  In this way, WIP supports efficient budget and network capacity planning, allowing administrators to make decisions about the future based on a detailed analysis of past network behavior.
Be Proactive Today
By using artificial intelligence and predictive analytics, proactive solutions like WIP work to eliminate problems from the wireless network before they have the chance to affect end users and productivity.  The network is a mission critical resource.  Safeguarding and optimizing it directly safeguards and optimizes the entire business.  Don't wait any longer to bring proactive WiFi Assurance to your business.