Blogs
Complete Packet Capture Support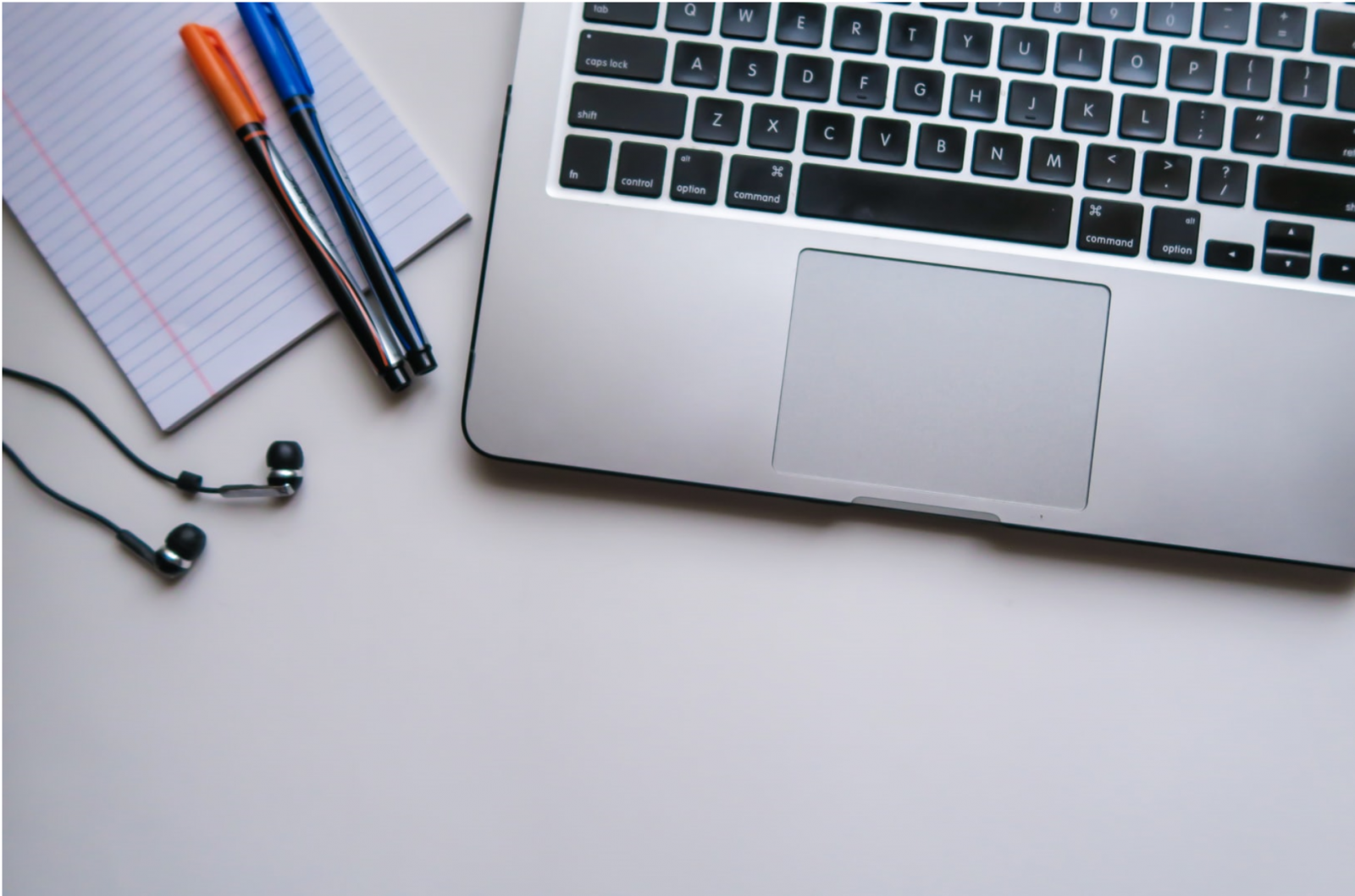 What is your current packet capture and analysis method?  Does it require you to spend hours or days in stand-by mode, waiting for an issue to occur so you can manually capture it with a packet capture tool?  How much time does it take to read through logs and track down a specific packet? It's time for a more efficient solution.
At Wyebot, we've added a new feature to the award-winning Wireless Intelligence Platform™ (WIP), to further ensure WIP users are getting the best optimization support: Trace Download.
With three WiFi radios continuously capturing packets, WIP has always known the precise moment an issue occurs.  Now, with Trace Download, WIP doesn't only alert you to issues, but also stores all packet captures for 24 hours.  Packets can be downloaded and shared – allowing a network administrator to retrieve any and all specific packets they desire.  With this feature, every IT team is saved time and trouble in tracking down issues or studying overall network health, which means network optimization happens faster and on-budget.  
Administrators no longer have to spend countless hours hovering over a packet capture tool.  WIP sensors are easy to move around, designed with a simple plug-and-play capability, and can be moved to any location.  Once set up, WIP immediately starts analyzing the RF spectrum and automatically captures packets. Admin can focus on other issues, and check WIP's user interface for packet retrieval data whenever they want.  
Trace Download supports:
Experienced administrators who are comfortable reading through packet captures

Newer administrators who can now download the packets to a protocol analyzer tool of their choosing, getting detailed information on all packets

Any administrator working with a vendor support team that requests packet capture in order to resolve an issue
With this newest feature, IT teams not only have instant access to every data point they could need, they have support in quickly understanding how that data can best be used to optimize a network.  This furthers WIP's ultimate goal: a consistent and reliable high-performing wireless network for every WiFi user. No unanswered questions. No lingering mysteries. A wireless network that runs so smoothly, it's taken for granted.  
Work with Wyebot today and automatically get the information you want, when you want it.