Blogs
How to Access & Troubleshoot Remote Networks Without Traveling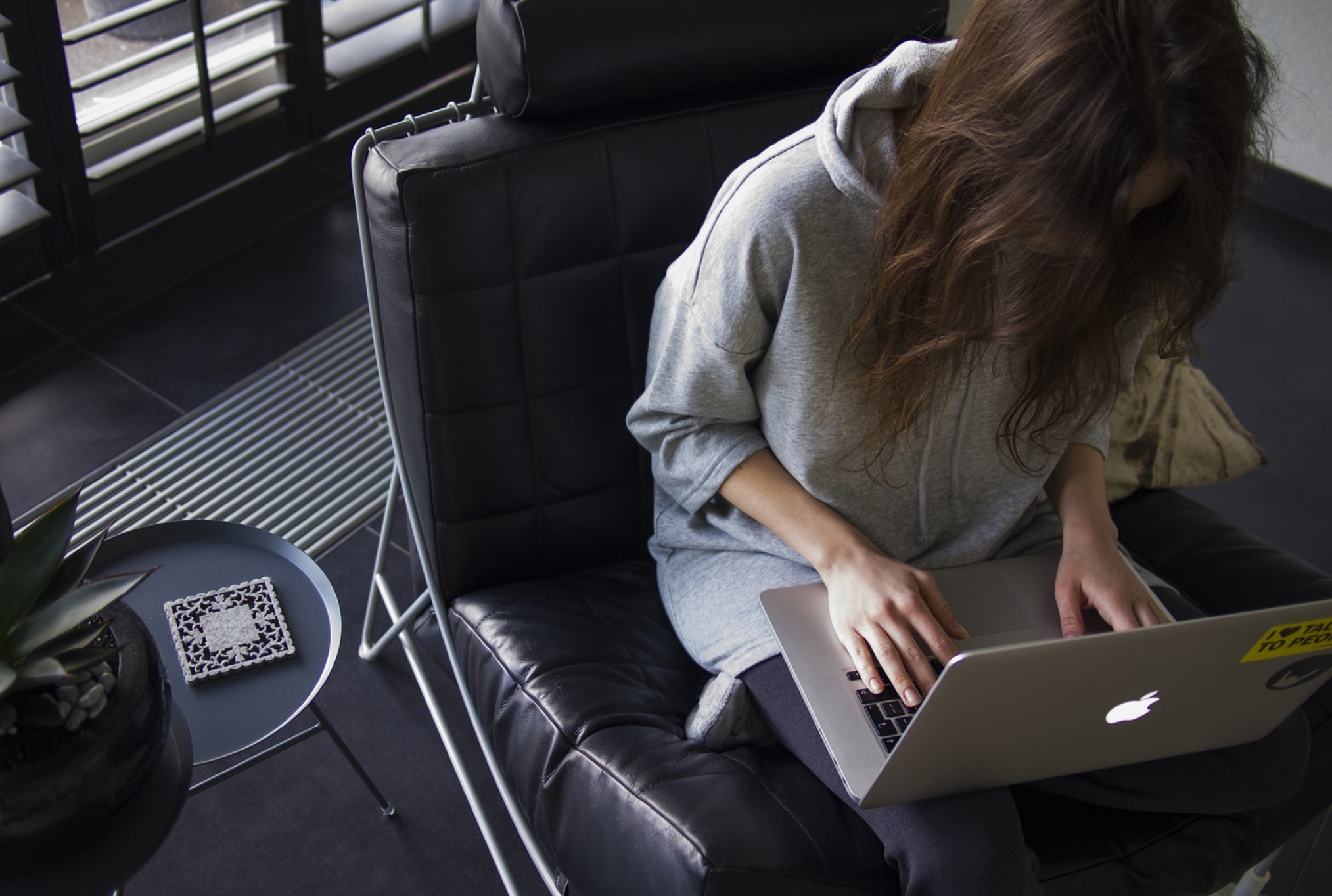 With the threat of the coronavirus (COVID-19) hanging over the globe, travel has plummeted.  While we completely support taking safety precautions, there's no getting around the fact that this makes certain aspects of business much more difficult.  As a prime example, how do you troubleshoot a remote network and keep your business running efficiently when you can't get to the remote location?
Get an instant and complete look at any remote network with Wyebot's award-winning, patented Wireless Intelligence Platform™ (WIP).  WIP: 
Plug-and-play capability: the WIP sensor can be up and running in

minutes

Multi-radio solution

: three WiFi radios provide non-time-sliced analysis into multiple frequency bands or channels 

Remote network-wide tests

: automatically scan the entire network from the safety of your desk or home, and proactively receive notice of any issues along with actionable steps for resolution saving time and money

Vendor agnostic design: WIP seamlessly integrates with existing network infrastructure, no matter how technology changes
Plug-and-Play Capability
Ship a WIP solution to any location and have a coworker plug it in once it arrives.  In as little as a few minutes you will begin receiving network analytics. This capability is so simple it doesn't matter if there are any IT personnel onsite or not.  Anyone can plug in the solution and within minutes you are capturing data to diagnose existing issues, and proactively resolve potential issues before they impact business.
Many WiFi assurance solutions only use one radio.  This only allows for the monitoring of one frequency band at a time and it forces the radio to stop monitoring in order to perform any other service.  This time-slicing results in a solution unable to offer 24/7/365 detailed analysis, historical data, or problem identification like WIP can.
With a multi-radio solution, WIP can dedicate two radios to analyzing business-critical WiFi, and perform several other functions at the same time with its third radio – all without impacting visibility into the two frequency bands.  This includes:
Running network tests proactively to prevent network degradation

Supporting WiFi backhaul connections in environments that won't allow connections with a physical cable

Scanning the entire wireless ecosystem for rogue APs

Performing channel mapping for all neighboring APs 

Analyzing the complete RF environment leveraging WIP's integrated spectrum analysis and identifying any issues
When you can't be onsite yourself, it's more crucial than ever to know that you have a complete view of the network at all times.  To provide a truly reliable and high-performing network, WiFi assurance solutions can't split their time between different tasks. Say goodbye to sacrificing insights, and use WIP's multi-radio solution today.
WIP's network tests provide the most accurate information on the performance of important parts of a network, including servers, internal and external website connectivity, authentication systems, and other critical pieces of infrastructure.  Tests can be run remotely on a manual or scheduled basis, proactively identifying the source of any network issues. WIP sends automatic alerts if any test fails, and automatically creates and displays graphs with testing results, including details on the DHCP and DNS server response times.
Get Critical Insights Without Traveling
COVID-19 might be keeping you at your desk or home, but it doesn't have to impact your business.  Wyebot is the Leader in AI-Driven WiFi Automation, and WIP delivers the insights you need for optimum network performance at all times.  Contact us today and get rid of your network worries.