Blogs
How to Relieve IT Job Stress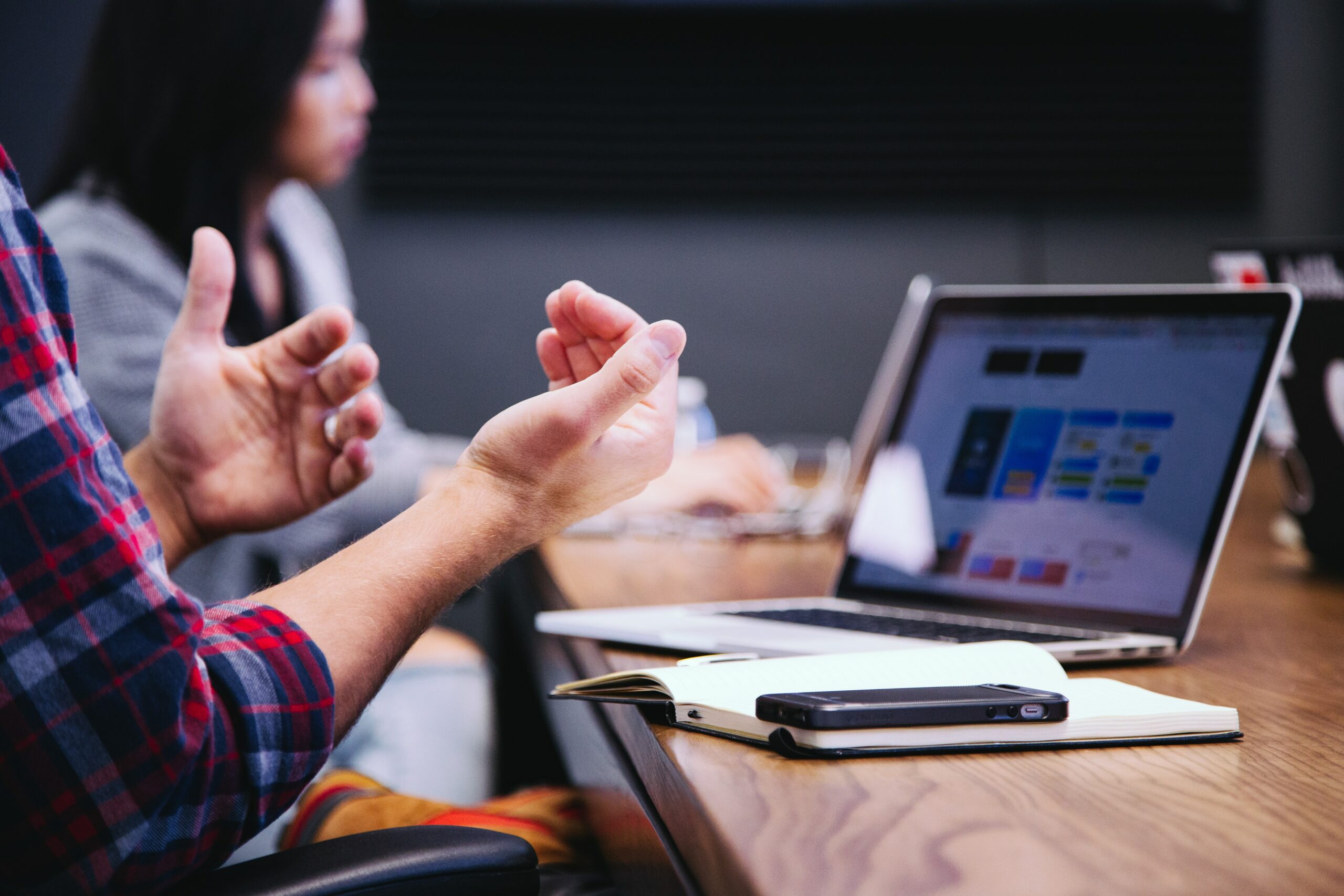 It's no surprise that many IT / Network professionals work more than 40 hours a week. It's also no surprise that even if no overtime is required, teams clock in 40 very busy hours with little downtime. Most business processes depend on technology, especially the WiFi network, which means that everyone in a company essentially relies on IT in order to perform their job efficiently and effectively. That can be a lot of pressure for IT pros.
To relieve the stress of your IT team and promote an environment that supports business continuity at no one's expense, use these best practices.
Support teams with AI-based WiFi automation
AI-based WiFi automation platforms do exactly what you'd expect: they automate the monitoring, analysis, and optimization of the WiFi network. 
With their support, IT can breathe easy knowing that the network and all dependent devices and applications are being watched 24/7, and – most importantly – that they will be automatically notified if anything goes wrong.
These automatic alerts change IT processes from time-consuming, manual, and reactive to efficient and proactive. No longer is IT dependent on end users reporting problems, and no longer do teams have to spend hours or days waiting for intermittent problems to reoccur so they can track down the root cause and implement resolutions. This is an incredible time and money saver, and stress-reducer.
When researching platform options, look for one that provides:
Automatic, real-time alerts: To provide the best ROI in this category, the AI-based platform needs to analyze the entire RF environment 24/7 and learn to recognize normal and abnormal network behavior.
It then must automatically and proactively send alerts in as near as real-time as possible whenever anything out of the ordinary occurs and whenever a network test fails. 
This allows IT to resolve problems quickly, often before end users are ever affected. For the greatest reduction in Mean-Time-to-Resolution, look for a platform with alerts that include root cause identification and actionable resolutions.
Remote diagnostics: It isn't always possible for IT professionals to be onsite. They therefore need an easy and efficient way to remotely monitor network performance and respond to issues. 
With a remote-capable platform, teams can be "onsite" while based at any location, and can troubleshoot at any time. They no longer have to worry about travel time, travel costs, or what might be happening to business performance while they're en route.
Historical analytics for future-proofing: IT teams aren't only responsible for real-time issues and optimization. They also must respond to after-hours problems, and provide insights into future capacity needs.
This is where historical analytics become an important part of the optimization process.
When a platform automatically saves historical data, including identified problems and resolutions and long-term health and performance trends, IT automatically has what they need to troubleshoot and future-proof right at their fingertips.
With these analytics, the network holds no mysteries, even when no one is around, and decision makers have personalized information as to the specific network upgrades and updates that will best benefit their company.
A vendor agnostic design: This gives IT the ability to use one platform across all sites, regardless of existing infrastructure. This not only cuts down on the time needed to train professionals, but also ensures that diagnostics are continuously provided, no matter what vendor changes may occur.

Encourage time away from work
This may seem straightforward, but it can be very difficult to do, especially for IT professionals who may worry that while they are away critical business processes will be affected by intermittent issues. While this might be the case – unfortunately we can't yet predict issues before they occur – everyone needs to step back occasionally.
Encourage employees to take breaks during the day, even a few minutes looking away from a screen can be helpful, and provide tools that make this possible. This can be anything from snacks in a break room, outdoor picnic tables, posters with meditation techniques, or the adoption of WiFi automation platforms that mean the network is never unmonitored, even if human employees aren't present.
Celebrate accomplishments
We all love a good to-do list and staying organized is often critical for maintaining efficient business processes. However, those to-do lists can be a source of stress. To help balance that stress, make lists of recent and past accomplishments as well.
This helps remind you of everything that you have successfully finished, and means that your entire work life isn't defined by things yet-to-be-started.
Ask for help
With stress in every industry, and network dependencies critical to all companies, we know how important it is to minimize issues and get easy, quick access to problem-solving answers.
We designed the Wireless Intelligence Platform™ (WIP) to remove on-the-job stress, giving you everything you need and nothing that you don't. Contact us for a free trial or demo to learn more about how WIP delivers:
90% faster resolution times

70% fewer WiFi problem tickets

80% fewer remote site visits