Blogs
How AI-based WiFi Automation Prevents Problems After Access Point Refreshes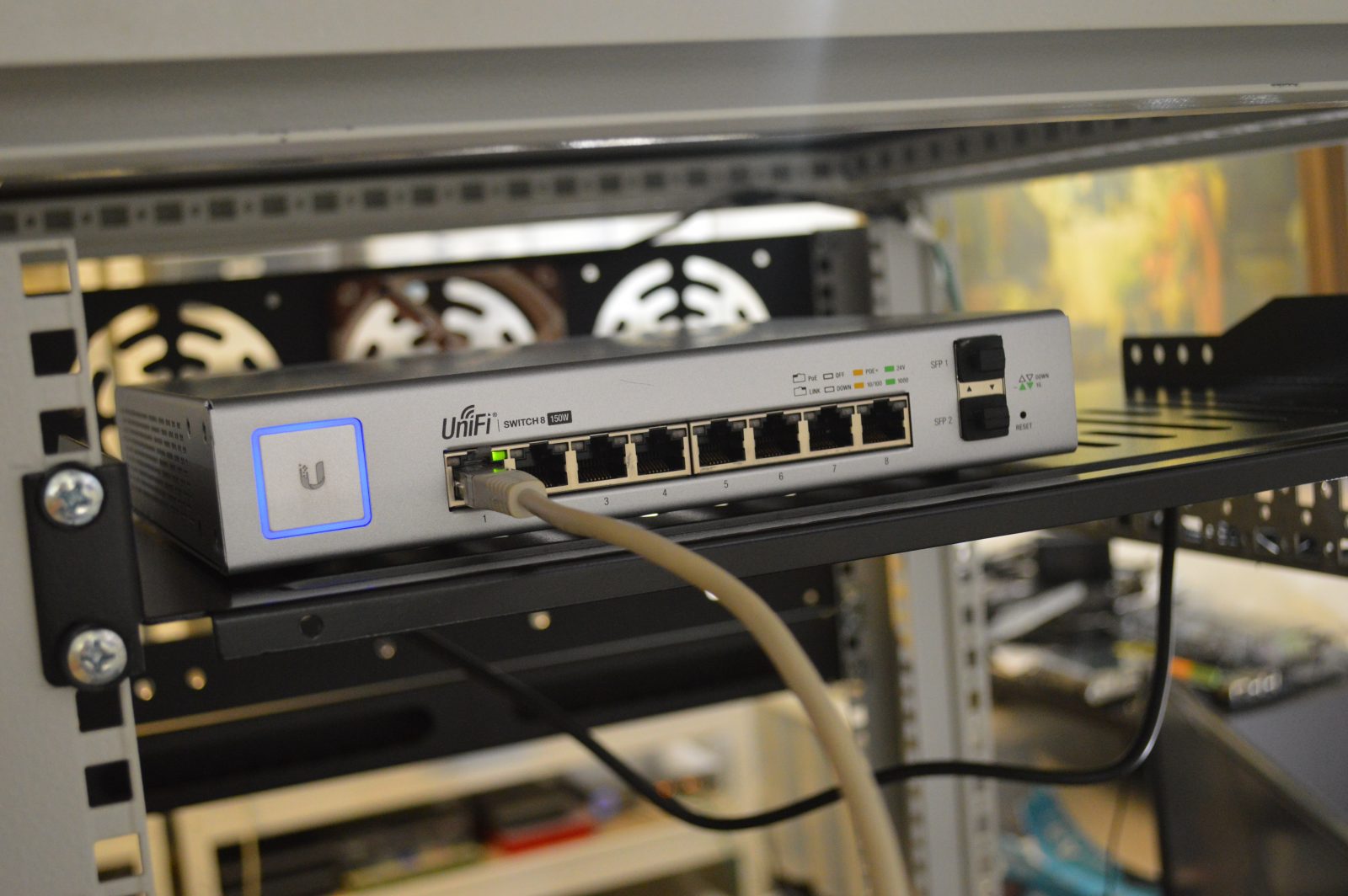 Access point (AP) refreshes are a part of life for organizations of all sizes. However, no matter how many times IT professionals oversee refreshes, there can always be unforeseen issues. For fewer issues and longer-lasting optimization, teams can use AI-powered WiFi automation platforms.
Reasons Companies Refresh WiFi Infrastructure
AP refreshes are never spontaneous. Whether organizations stick with their current provider or switch to a new vendor, there is something driving the decision. Usually, this is a need for better performance in some way, including:
Preparing for new devices joining the WiFi ecosystem

Preparing for new WiFi technologies

A need for broader wireless coverage

Existing APs overwhelmed by the influx of BYOD and IoT devices

Existing APs at the end of their life

Network design changing to support building renovations
Problems After Refreshes
Unfortunately, because of the dynamic nature of WiFi ecosystems, there is no end to the potential problems that can occur after a refresh. With the number of connected devices and possible sources of interference only growing, IT professionals more than have their work cut out for them to keep things running issue-free.
A few examples of issues that can occur include:
Intermittent loss of connectivity

Slower speeds

Inability to open certain apps or software

New dead zones
Identifying Problems
Before IT can resolve issues, teams have to know the root cause. Identifying it requires teams to answer questions such as:
Is the issue affecting only certain types of devices?

Is it affecting only certain models of certain devices?

Is it only affecting devices with certain types of software?

What devices, if any, are not experiencing issues?

Is it happening on all frequencies?

Has anything changed recently besides the AP refresh?
Gathering these, and other, answers can take hours, if not weeks, depending on factors such as whether the issue is intermittent, how easy it is for IT to be onsite, and whether or not IT has complete visibility into the entire WiFi ecosystem.
Resolving Problems
Once the root cause is identified, IT can implement the appropriate resolution. This will, hopefully, resolve the problem indefinitely. However, as any IT team will tell you, resolving one problem doesn't resolve them all. WiFi networks do not remain optimized without constant attention.
How do organizations break out of this cycle? With AI-powered WiFi automation platforms.
The WiFi Automation Difference
Companies that use WiFi automation platforms safeguard business continuity and protect optimization by switching from manual, reactive troubleshooting to automatic, proactive troubleshooting.
Powered by artificial intelligence, these platforms drastically reduce WiFi issues. Depending on the platform, organizations can expect: 
24/7 monitoring: By monitoring the entire network ecosystem 24/7, platforms learn to recognize normal network behavior. 

Automatic, proactive alerts: When anything abnormal occurs, platforms automatically alert IT to the issue, often before end users are affected.

Automatic root cause analysis: Issue alerts include root cause analysis and actionable resolutions, allowing IT to get to work immediately.

Remote support: With remote capabilities, IT teams can access and troubleshoot the network from anywhere at any time, saving companies time and money.

Vendor agnostic support: With this capability, IT teams have continued, proactive analytics, regardless of any infrastructure changes.
By working with an automation platform that provides all of the above capabilities, organizations can expect:
Improved end user experience and satisfaction

Improved productivity

Improved efficiency 

Lower operational costs

Increased growth
Working with Wyebot
Wyebot's Wireless Intelligence Platform™ (WIP) delivers all of the above capabilities and more. Thanks to its design, organizations experience:
90% faster Mean-Times-to-Resolution

80% fewer remote site visits

70% fewer WiFi problem tickets
Contact us today for a demo or free trial before your next AP refresh and experience the WIP difference.