Blogs
The Longest Yard: WiFi Solutions for SMBs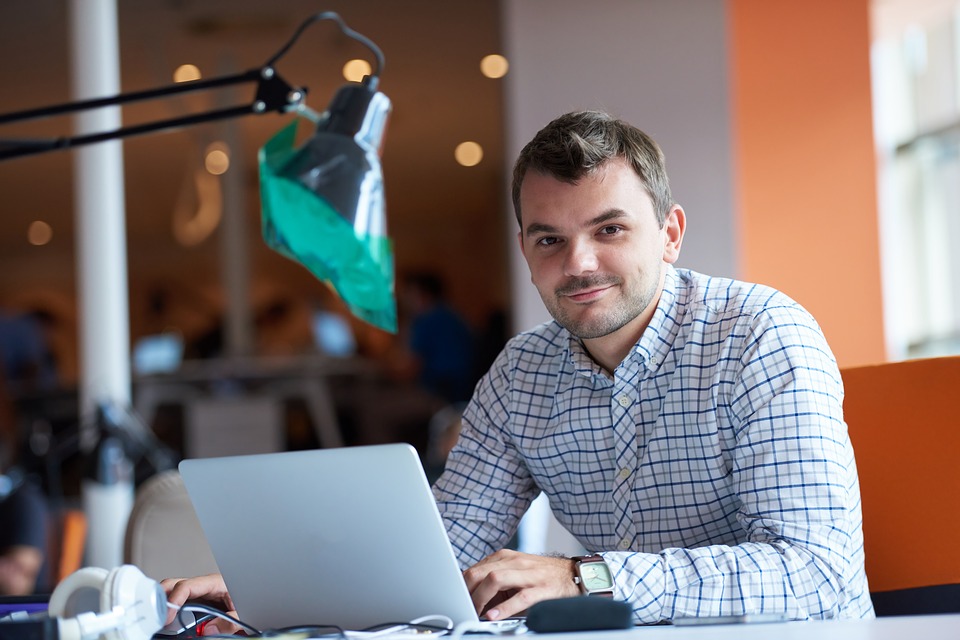 [vc_row][vc_column][vc_column_text]Businesses depend on WiFi service. From employee laptops, tablets, and phones, to visitors in conference rooms, WiFi service is a critical component of your network infrastructure. And yet, for many small businesses, WiFi performance and reliability degrade over time. Most WiFi installations start with a focus on coverage — ensuring all areas and users have access to the service. Often neglected is capacity, the availability of bandwidth to ensure fast, reliable service for all users. For companies with small offices, and SMBs in general, the odds seem stacked against us.
Installations typically use default settings, placing WiFi traffic on slower bandwidth service and on channels most susceptible to interference Wireless routers and access points sold to SMBs and small offices often lack settings (bandwidth steering, antennae power control, etc) needed to manage and tune performance. Most SMBs and small offices do not have active monitoring of WiFi performance, or even periodic reporting about the quality of WiFi service. When SMBs and small offices have WiFi connectivity or performance issues, the typical response is to add additional access points or to increase signal power, "solutions" that often exasperate the problem.
You can and should have the WiFi connectivity and performance you need. You can achieve this with WiFi assurance. 
Even if lower cost wireless routers and access points have been installed, SMBs and you can take steps to ensure WiFi connectivity and performance. And, you can do this without expensive equipment upgrades and installations. Take an approach recognizing that the quality of your WiFi service is not static. The environment in which your WiFi operates will change over time.
Read the full article on Cumulus Global [/vc_column_text][/vc_column][/vc_row][vc_row][vc_column][/vc_column][/vc_row]