Blogs
Optimize Your Enterprise WiFi Network for Better Business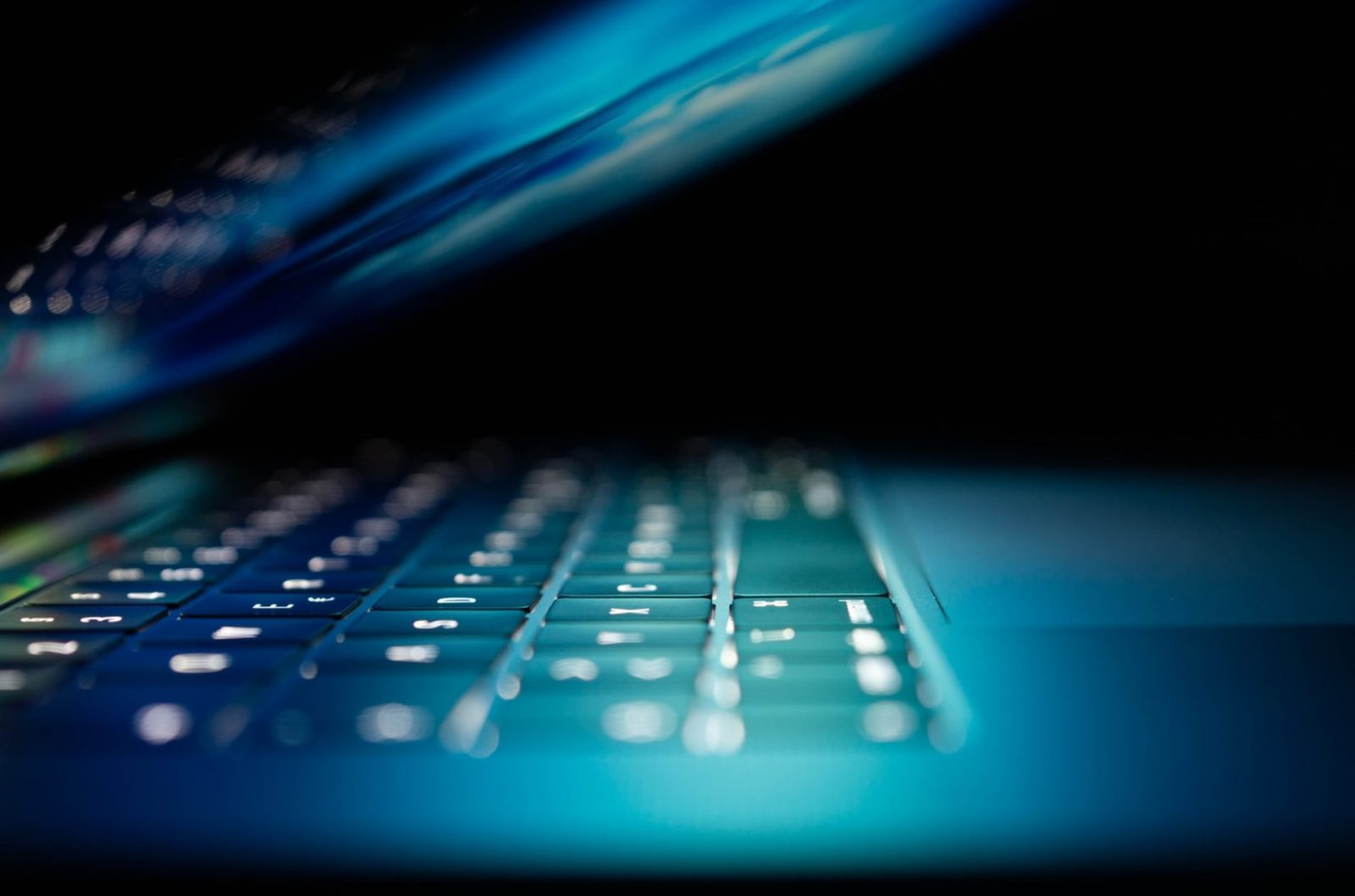 When it comes to business, we all want the best, and that includes getting the best performance from our WiFi network. So what exactly does it mean to say the network is optimized? It means your network is future-proofed, scalable, and reliable. It means that when change happens, within reason, the network goes with the flow and easily adapts to new technologies and traffic demands. It means that employees take the WiFi for granted because it always works.
How do you go about getting such a critical resource? You need complete network visibility, real-time and historical client performance data, remote support, and proactive problem identifications with actionable solutions. While WiFi infrastructure provides valuable network analytics, it does not have the capability to provide this level of detailed insight. To complement existing capabilities and streamline the monitoring and analytics process, we recommend using a WiFi Automation platform, like the Wireless Intelligence Platform (WIP). As they say: work smarter, not harder.
Complete Visibility
No true optimization can happen without complete visibility into the entire network ecosystem. If you don't have complete visibility, there's always the possibility that there's something on the network that you don't know about – and more than likely, that something is going to cause issues. To avoid having these "unknowns" cripple your network, work with an AI-based WiFi Automation platform.
These platforms automate the monitoring of the network, which is critical in today's complex environments where enterprise networks can consist of tens of thousands of devices. Managing and analyzing the data for each device requires 24/7 attention. It simply isn't possible for humans to process the information in real-time. However, if the platform monitors the network and its AI-engine analyzes all data and alerts IT to the network's status and issues, human IT teams can now confidently state that they have 24/7 complete visibility into the network. 
What do you do with visibility once you have it? Use it to answer important questions such as:
What devices are accessing your network? 

How many users are employees, how many are guests, how many are customers, and how many shouldn't be there at all?

Does your network's design provide uninterrupted coverage and sufficient bandwidth for your max capacity? 

What are the sources of WiFi and non-WiFi interference in the RF environment? How are these issues affecting your network?

Is the end user's experience positive or negative? How can it be improved?
Optimization becomes easier with answers to these questions. If engineers and administrators know exactly what the network is used for, and have constant insight into its performance, they can make the best possible decisions as to how to update the network over time.  Use WIP to quickly understand the entire WiFi ecosystem no matter the size of your network, and adjust network design and settings as needed to optimize network performance.
Historical Data
Real-time information is crucial – after all, you want issues reported and resolved as soon as possible – but historical information is equally as important. Reviewing data over time reveals long-term trends in areas such as AP health and performance, client distribution, RF and client utilization, and interference (both WiFi and non-WiFi). This data gives administrators critical insight into how to best future-proof the network and enriches the visibility gained with real-time insights. Now IT teams can answer the questions: 
How have needs and demands changed over time?

What upgrades will deliver the best ROI for our specific network?
The Wireless Intelligence Platform automatically saves all analytics and generates graphs for easy visualization. Use WIP's graphs to explain to budget and network capacity planners exactly what has changed on the network over the past year, and what is needed to give each user the best experience moving forward.
Remote Support
All enterprises need remote network support. Not only are employees and IT teams spread across multiple locations such as branch offices, service centers, and warehouses, there is always the possibility that IT won't be able to make it to the office. What if weather, traffic, or other unforeseen events keep IT grounded? WiFi drives operations and business growth. If the WiFi suffers, business suffers. IT teams must be able to troubleshoot and optimize the network from any location at any time.
With remote WiFi Automation, the network ecosystem is monitored even if IT teams are off-duty, whether that's over the weekend or after business hours. These platforms keep an eye on everything, so that when IT is in the office, they can hit the ground running. 
The remote capable WIP automatically alerts IT to any issues and reports all issues on the user dashboard. Issue alerts include root cause identification and actionable solutions so that IT can move straight to resolutions. This results in a 90% faster Mean-Time-to-Resolution.
Proactive Analytics
Reactive solutions are a thing of the past. For true optimization, enterprises need proactive insights. When everything from collaboration with colleagues to client interactions depends on smooth and reliable WiFi, solving problems in real-time is preferred – but solving problems before end users are affected is even better.
WIP uses artificial intelligence to recognize normal network behavior. If that behavior changes in any way, the platform analyzes the change and automatically reports suspected issues to IT. The platform also runs network tests on a consistent basis and sends alerts if a test fails or falls below established parameters. This enables IT to resolve any problems and get the network back to optimized performance before business and end users suffer. 
Optimize Now
Enterprise WiFi networks are complex, but they don't have to be confounding. Remove the mystery by delivering 24/7 visibility, real-time and historical analytics, remote support, and proactive insights with WiFi Automation and the Wireless Intelligence Platform. Support your entire business and your IT professionals today with the best platform for WiFi network optimization.