Blogs
Optimize Your Network to Take Advantage of COVID-19 Technology Changes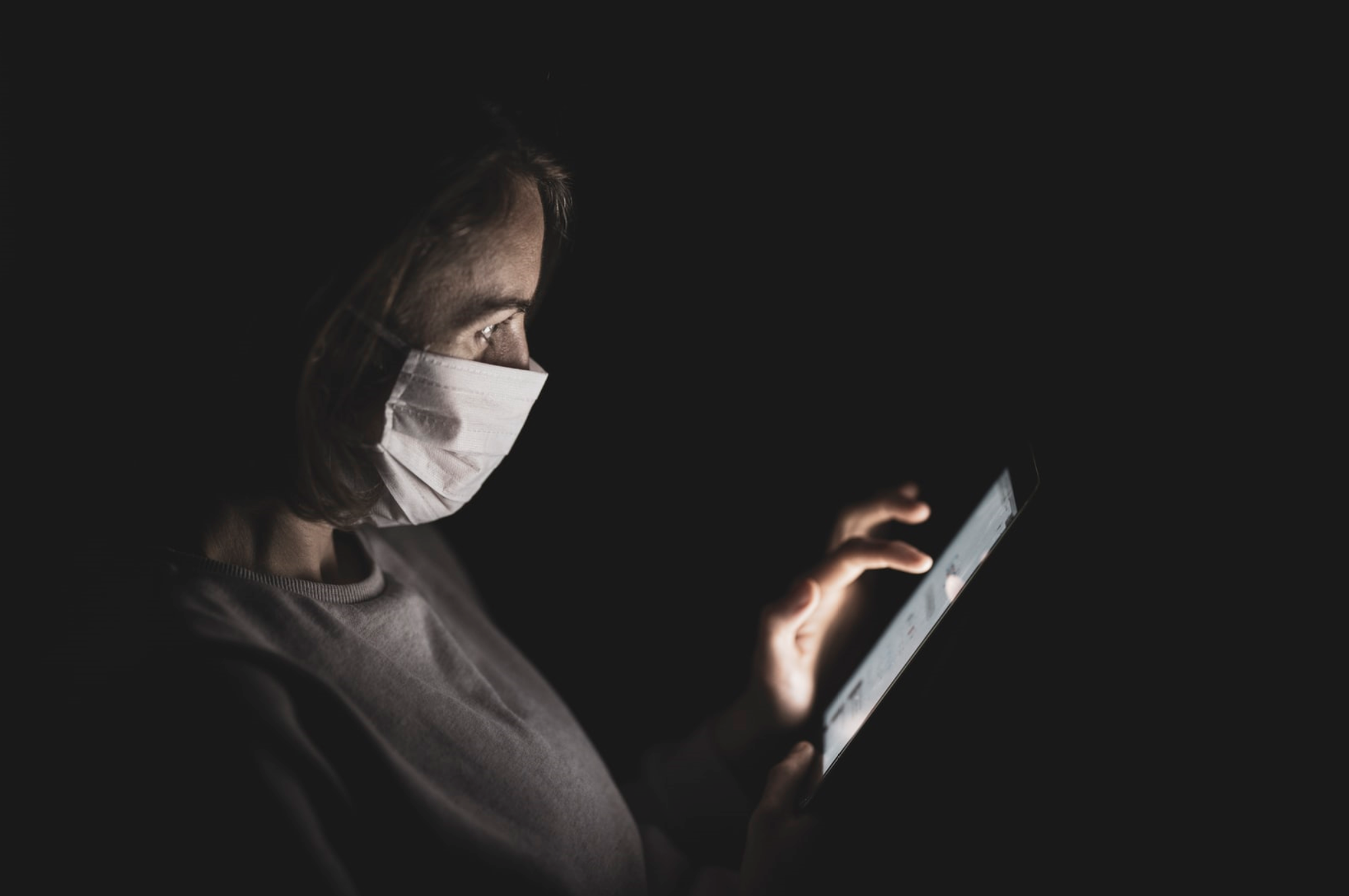 It's safe to say that 2020 has been the year of unexpected change.  Thanks to the global pandemic, in big ways and small ways, we've all found our lives, our jobs, and our social calendars upended in ways we didn't anticipate.  In fact, you could say that change is the one thing that's been constant across the world, and a lot of this change is rooted in technology.
Thanks to existing and new technologies, we've still been able to work, talk to our doctors, visit with friends and family, and teach our kids.  We've been able to meditate, work out, and have fun.  Here are some specific ways that we've seen technology change in the wake of COVID-19, and some predictions for how it will continue to change:
Ways COVID-19 Will Change the Tech Industry
An initial delay in the shift to 5G networks will be followed by high demand as companies look for ways to be more productive and modernize their IT systems.  Thanks to 5G, they will be able to collect more data and automate more processes.  We might see factories and offices remain empty of a human presence while 5G-connected hardware and software support remote work.

Telehealth services will soar as patients and providers look for alternative ways to receive and provide care.  More nursing homes, households, and long-term care facilities will begin to use wirelessly connected health devices that deliver real-time analytics to healthcare teams.

When it comes to security, we could see a decline in biometric fingerprint readers and a surge in contact-free facial and iris detection techniques.

Smart glasses and other AR technologies will be in high demand so that employees can work together without needing to be in the same space.
A great technology wave is cresting over America
Video conferencing has made remote work possible and is changing the way that people think about work.  It's enabled companies to expand their talent pool and connected workers from around the world.

The ed-tech industry is expected to triple from $107 billion in 2015 to $350 billion by 2025

The reality-technology market, which includes AR and VR, is forecasted to reach $18.8 billion in 2020
The coronavirus-fueled tech trends that will continue to dominate daily life
Companies using machine learning, artificial intelligence, and cloud computing were able to address pandemic-challenges and adapt quickly
With technology becoming more mission-critical every day, companies in every industry need to know that they can rely on their wireless networks.  Wyebot's Wireless Intelligence Platform (WIP) automatically and proactively delivers the analytics, actionable information, and real-time and historical insights that companies need for absolute WiFi Assurance.
Complete Wireless Ecosystem Visibility
Thanks to WIP's fingerprinting, you always know exactly what is connected to your network.  With its AI-based engine and predictive analytics, WIP then goes a step beyond device identification with its behavioral profiling and device pattern recognition.  The analytics solution learns to recognize normal device behavior – no matter how many hundreds of different devices connect to the network – and automatically alerts IT to any performance related issues.
Remote Network Test Suite
Complete WiFi Assurance demands a wireless network that provides optimized service during any situation – including one where employees can't be onsite.  Whether employees are connecting to on-premise servers and applications from their home, or whether IT teams must support several different worksites from afar, remote analytics and troubleshooting abilities are crucial. WIP's remote network test suite runs over both wired and wireless networks on a scheduled or periodic basis.  With the tests running consistently and with WIP providing automatic alerts if any test fails, IT can devote more time to other responsibilities, trusting that the network is optimized unless otherwise notified.
Historical Forensics
One of the best ways to prepare for the future is to review network usage and performance over the past year and use historical analytics to predict future needs.  WIP automatically stores data from the past day, week, and month, providing detailed insight into specific devices and the overall network.  Graphs display trends over time with data on access points, client distribution, and airtime and client utilization.  All graphs can be easily exported to share with others to support efficient budget and capacity planning.
Optimized Networks
Wireless ecosystems are dynamic and complex.  It takes constant, proactive, AI-based analysis to optimize these systems so that they always provide consistent and reliable service.  With so many mission-critical business needs relying on the network, network optimization must be a primary goal for all companies.  Work with WIP to ensure that your network is always there when you need it.