Blogs
Optimizing a Network for HIT during Medical Crises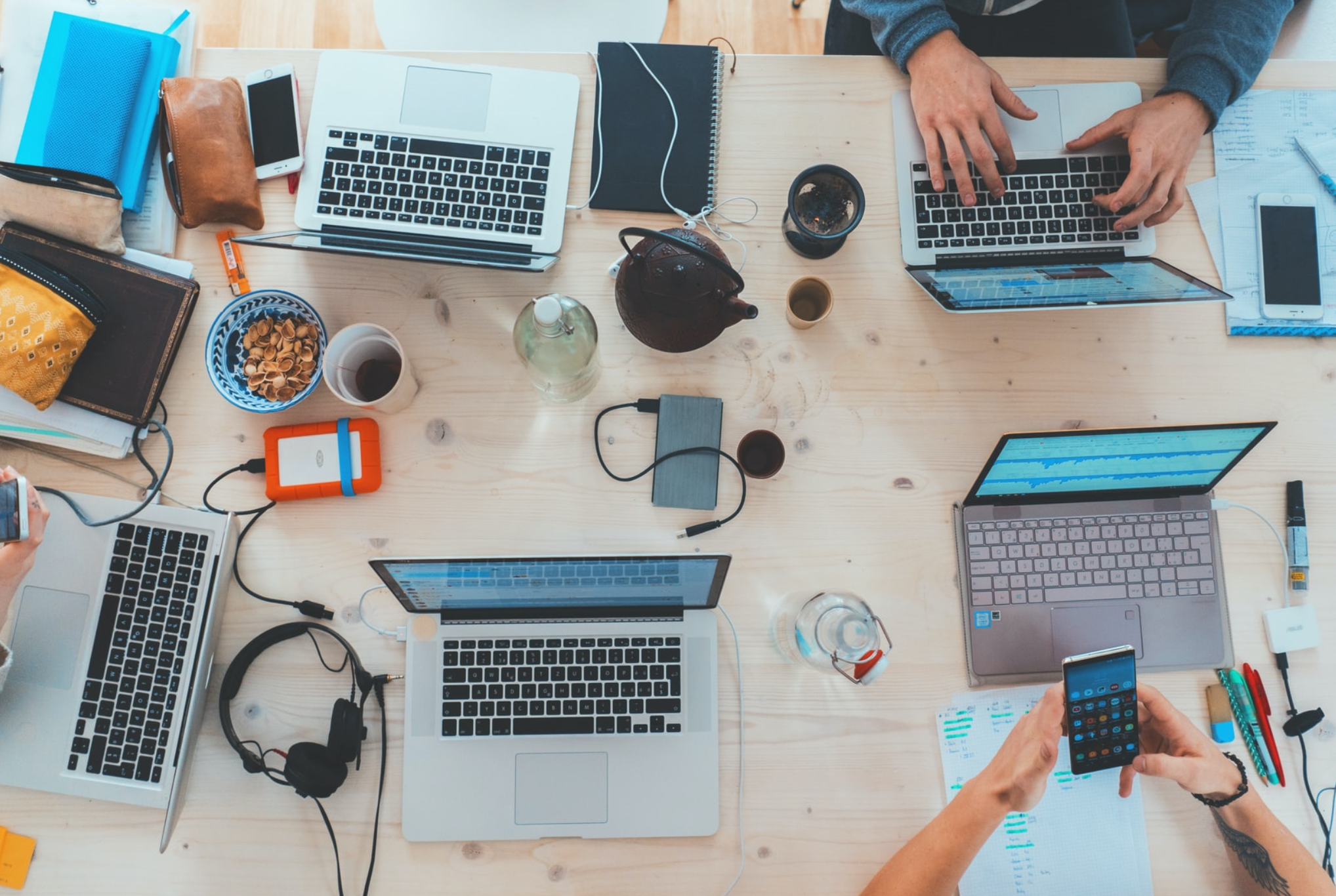 Health information technology (health IT or HIT) is the area of healthcare that uses technology systems to improve the management of patient data.  It covers all technology that providers and patients use to record, analyze, and share health data.  Some examples of health IT include:
Electronic health records (EHRs)

: EHRs make health information more readily accessible and available, making it easier for doctors to share the information and coordinate care.

Personal health records (PHRs)

: PHRs can be used to keep track of info from doctors visits, as well as personal health goals and data, like exercise plans and blood pressure. Sometimes PHRs link with EHRs. 

Electronic prescribing (E-prescribing)

: with e-prescribing, doctors communicate directly with a pharmacy. This prevents people from losing or misreading a paper prescription, and saves patients time as pharmacies can prepare medications to be ready without having to wait for patients to hand deliver prescriptions.
Improve the Accessibility and Availability of Patient Health Data
The ability to quickly and easily access information electronically is more important now than ever.  As COVID-19 cases spread across the world, providers need instant access to the most accurate and up-to-date patient information.  This is even more vital as many doctors might be seeing patients for the first time, and will be otherwise unfamiliar with their health history.
To deliver these benefits, all health IT systems require an optimized wired/wireless network.  Without a reliable and secure network, the information technology resources will be of no use.  Networks consist of backend and frontend infrastructure, the radio frequency (RF) environment, and connected devices, such as laptops, phones, or tablets.  These pieces make up the network ecosystem, and this ecosystem must be optimized to fully support providers' use of health IT.
How to Optimize a Network to Support Health IT
100% Visibility
Health IT depends on a dynamic network working like a well-oiled machine.  If providers can't access health data because of a network issue, patient care can suffer.  The only way to be sure that you know exactly how your network is behaving and what it's asked to support, is with 100% visibility.  
This means complete visibility, 24/7, into every aspect of the network: infrastructure, devices, and airwaves.  With this visibility, you can proactively monitor the network, ensuring that every piece works in an optimized manner, and that nothing is causing degradation and interference.  When there are issues, this proactive practice will enable you to resolve the issues before they affect your network and your network users.  Work with a WiFi analytics tool that provides these capabilities to get the best ROI.  
Scheduled Network Tests
By scheduling network tests to run every hour, day, week, or month, you ensure that you always have "eyes" on the network.  This active monitoring constantly validates the performance of  various components of a network, including servers, internal and external website connectivity, authentication systems, and port security.  Any testing solution used should automatically alert IT if any test fails.  The earlier IT knows about an issue, and the more information they have, the quicker the problem will be resolved.
Network tests are particularly valuable after any network maintenance.  During maintenance, a number of changes take place on a network.  It's important to know that the network is still optimized not only immediately after the maintenance is complete, but in the following days and weeks as well.  Scheduled tests are an efficient way to review the entire network, and, as a bonus, they give IT peace of mind: unless alerted otherwise, IT knows that the network is running problem-free.
Separate Networks
All secure information should be kept separate from other network traffic.  This minimizes the chance that it can be accessed by hackers or other malicious users.  To separate it, deploy 2 or 3 SSIDs, and limit the users that have access to each SSID.  For example,
SSID 1: this is for trusted users and is the only network that should be used by health information technology.  It should use WPA2-PSK or WPA2-Enterprise encryption.

SSID 2: this is a guest network. It can require guests to enter a password or accept a User Agreement.

SSID 3: this network can be used by IoT devices such as printers or thermostats. These devices frequently don't have the same security protocols as other devices, and should be kept separate from SSID 1 to prevent someone from hacking them and gaining access to secure information.
Security Concerns
It is imperative that wired and wireless networks are kept secure in order to maintain the privacy of all electronically transmitted information.  The three previously mentioned practices help keep networks secure by limiting access to information, and by automatically and proactively reporting all network activity and health.
At all times, and especially during this pandemic, the healthcare industry needs to know that all its resources are working at their full potential.  Health IT covers a lot of different systems and types of technology, and they are all needed to efficiently and effectively manage patient data during this healthcare crisis.  Follow these network optimization practices today so that your network always works, no questions asked, leaving providers and IT professionals free to focus on other mission-critical priorities.