Blogs
Optimizing Distributed Enterprise WiFi with Remote Automation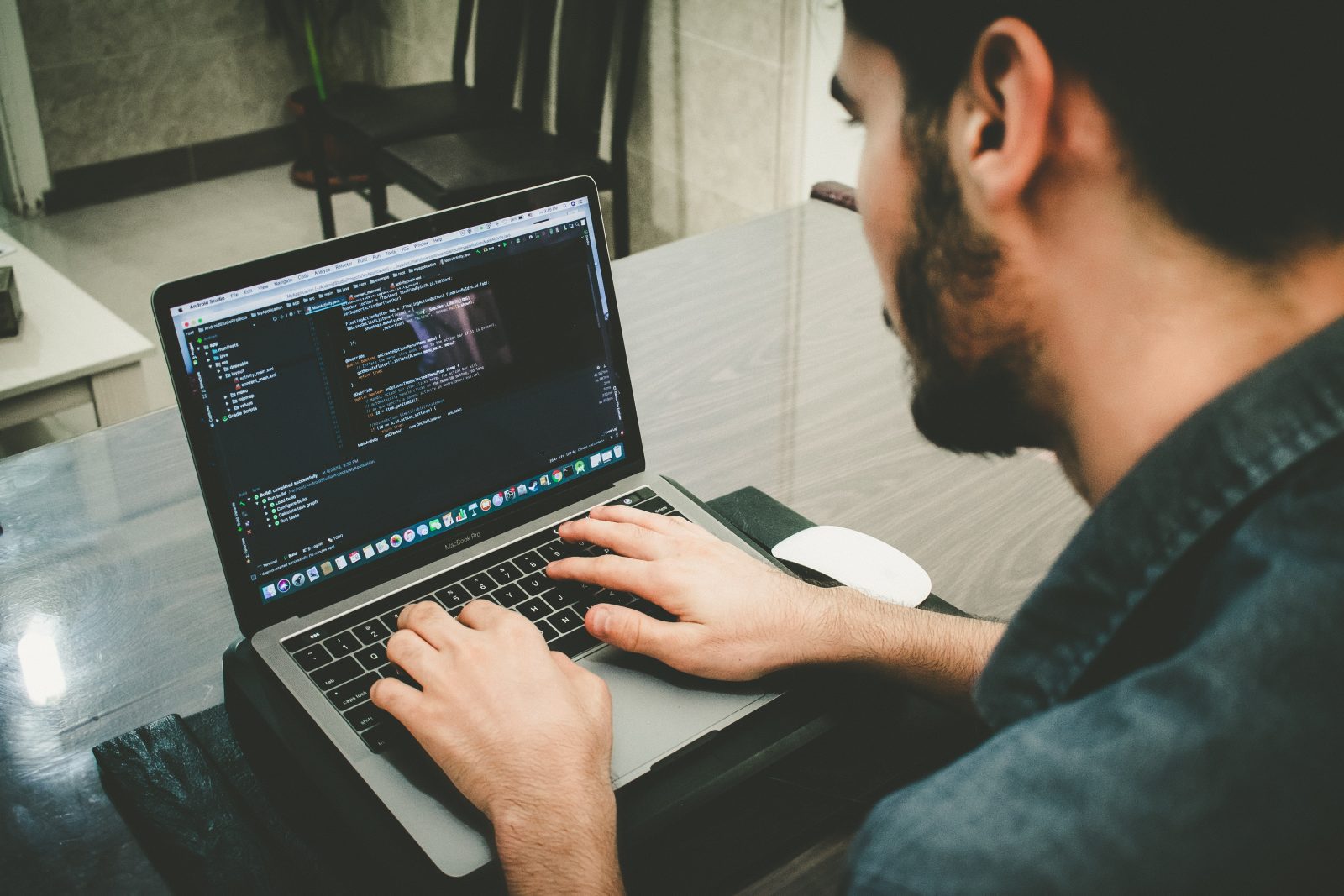 Distributed enterprises exist across every industry. Some have dozens of remote locations, while others could have hundreds or even thousands of branch sites, manufacturing plants, and regional offices. While each site is united under a single brand, they each operate independently, with unique and specific WiFi network requirements. This challenges the IT teams that must meet each site's needs, swiftly and efficiently, even while being perhaps hundreds or thousands of miles away.
Challenges faced by IT teams
If IT is responsible for multiple sites, it means that inevitably there will come a time when an issue is reported and teams will have to travel before troubleshooting. While this might not be the end of the world if the issue is minor or if IT only has to take ten minutes to zip across town, what if the problem is causing significant delays in productivity or teams have to travel across the state to get onsite?
Or, even worse, what if there is a situation that prohibits IT from traveling altogether – perhaps an illness, a natural disaster, or another challenge? In this case, teams are often forced to work through non-IT experts, guiding employees over phone and through video to identify the root cause of the problem and then implement the correct resolution. This can be made even more difficult if IT is in a vastly different time zone than the remote site.
Then, of course, there are the instances when an issue is intermittent. Whether IT is on or offsite, the challenge is then the same: does someone have the time to spend all day and night monitoring the network in order to pinpoint the exact moment the issue occurs, capture all necessary data packets, and analyze them so that the issue can be identified and resolved? The answer is obviously no. Teams have too many critical responsibilities. They can't set aside everything else in order to endlessly monitor the network. 
The best way to promote productivity and operational efficiency in these circumstances is to work with a WiFi Automation platform.
Remote WiFi Automation platforms
As suggested by their name, these platforms automate the monitoring, analyzing, testing, and optimizing of the WiFi network ecosystem. Because they are remote capable, they allow IT to troubleshoot and resolve issues from any location at any time. This significantly reduces the need for anyone to travel to remote locations, and decreases the Mean-Time-to-Resolution, getting business processes back on track faster than ever. 
Automation platforms can be an IT department's greatest resource, if they provide the following support capabilities:
Complete network ecosystem visibility
WiFi networks today are vast, dynamic ecosystems. Providing true WiFi assurance – the promise of reliable, consistent WiFi – is only possible if IT teams have eyes on the entire ecosystem at all times. This includes hundreds or thousands of connected devices, backend and frontend infrastructure, and the RF ecosystem in which networks operate. An automation platform has to provide 24/7 visibility into this entire environment if it is going to truly support IT.
In Wyebot's Wireless Intelligence Platform™ (WIP), this visibility includes:
Constant insights into the 2.4GHz and 5GHz networks – the platform never has to switch between networks, but always monitors both at all times, even while running network tests

Classification of Access Points including neighbors and hot spots

Behavioral profiling and device pattern recognition with AI technology
With these capabilities, WIP learns to recognize normal network behavior, and alerts IT automatically if anything changes. These insights allow IT to know the real-time status of all networks, whether teams are onsite or not. 
Historical analytics
Historical analytics give IT the power to travel back in time and review past data on the health of both specific devices and the overall network. This is incredibly useful, whether IT needs to know what happened overnight while no one was on the clock, or perhaps needs to check in on network health after a plane flight or a conference. With historical analytics, IT doesn't have to worry about missing any pertinent data.
Gathered over time, WIP's historical analytics also present an easy way to review trends over time in regards to:
Access points

Client distribution

RF and client utilization

RSSI

Non-WiFi interference

Noise level
With this data, budget and capacity planners have the insights needed to decide how the network should be upgraded in order to provide optimized services into the future.
Proactive alerts
One of the biggest benefits of remote capable platforms is that they give IT the power to act proactively, rather than reactively, as long as the platform provides automatic alerts and can recognize normal network performance. With these capabilities, the platform can alert IT to issues as soon as they occur, often allowing IT to resolve problems before end users are ever affected. 
WIP includes root cause identification and actionable resolutions with all alerts. This greatly reduces the time spent troubleshooting, and allows IT to jump straight to solving the problem. Combined with remote capabilities, this means that IT teams are equipped with everything they need to get operations back on track faster than ever. 
Broadening the definition of "onsite"
Wyebot's award-winning Wireless Intelligence Platform™ (WIP) delivers:
80% fewer remote site visits

90% shorter Mean-Time-to-Resolutions

60% fewer WiFi problem tickets
Powered by artificial intelligence and machine learning, WIP is the leading WiFi Automation platform used by businesses around the world. If you want to remove worries from your network and stop spending time and money traveling to remote sites, talk to us today.