Blogs
PoM Remote Management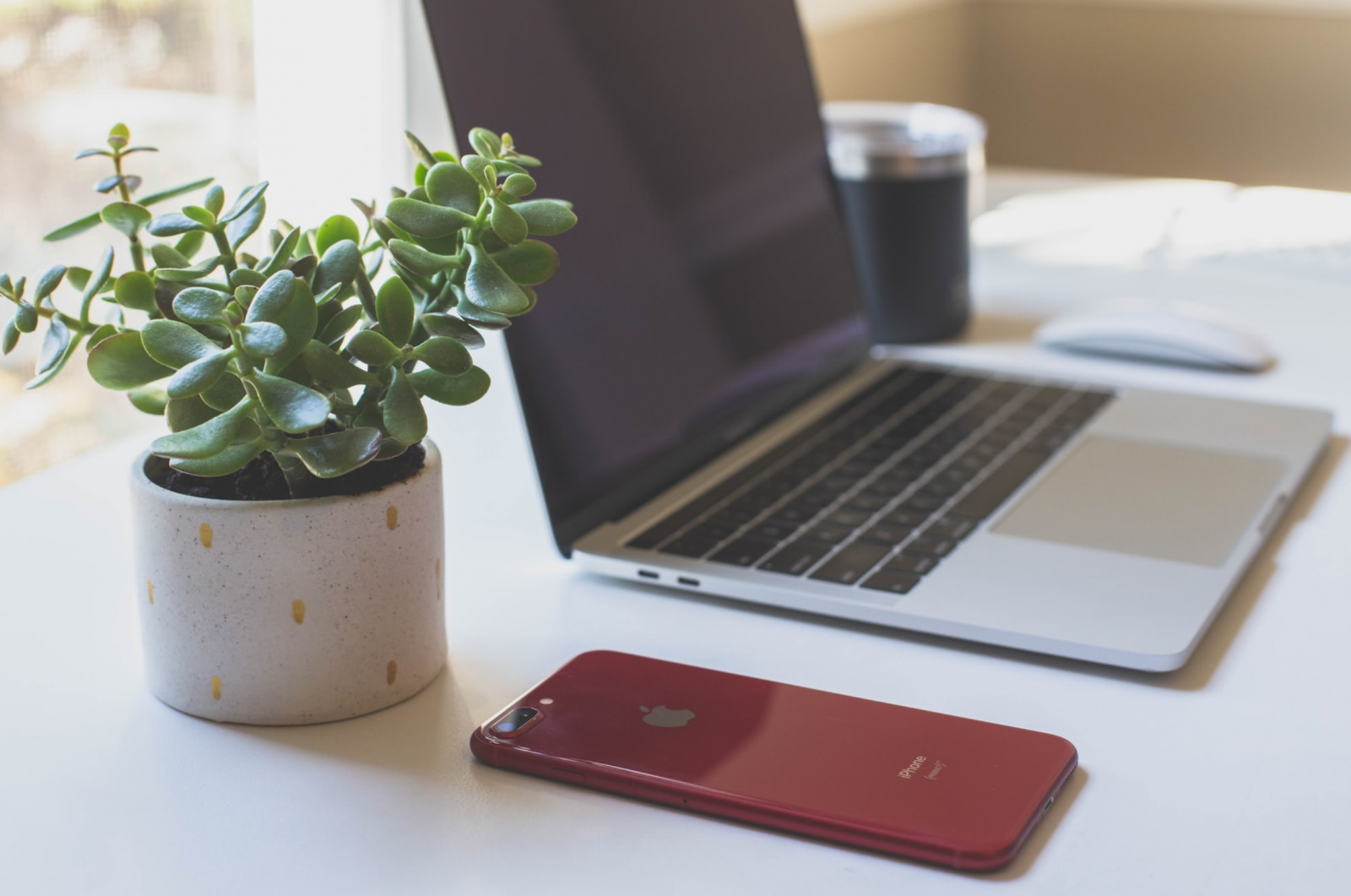 During the COVID-19 health pandemic, our focus is on helping others as best as we can.  We know that many people are working remotely and depending on VPN connections for access to on-premise servers and applications.  For those applications to perform well, a strong network infrastructure is critical. We put together this guide on Remote Insight to give you a detailed look at how to keep your network working. 
One of the key points of the guide is that IT teams need remote access when it isn't safe or feasible to travel onsite to troubleshoot network issues.  A remote management platform like the Wireless Intelligence Platform (WIP) is an essential support tool during these times. 
Here are a few ways that WIP can help:
WIP works 24/7 monitoring the network and automatically alerts IT to any changes in performance or health

Its remote network test suite runs on a scheduled basis, monitoring the network and proactively reporting any signs of issues, allowing IT to troubleshoot and resolve problems from anywhere

The sensor can be mailed to any location, and its plug-and-play capability makes it especially easy to install.  Once plugged in, it returns data in minutes.
To help you through this crisis, Wyebot is offering new educational or business customers a free WiFi Automation Platform through May 31, 2020.  To sign up for this no obligation program click here.