Blogs
Strategies for Improving a Telework Wireless Network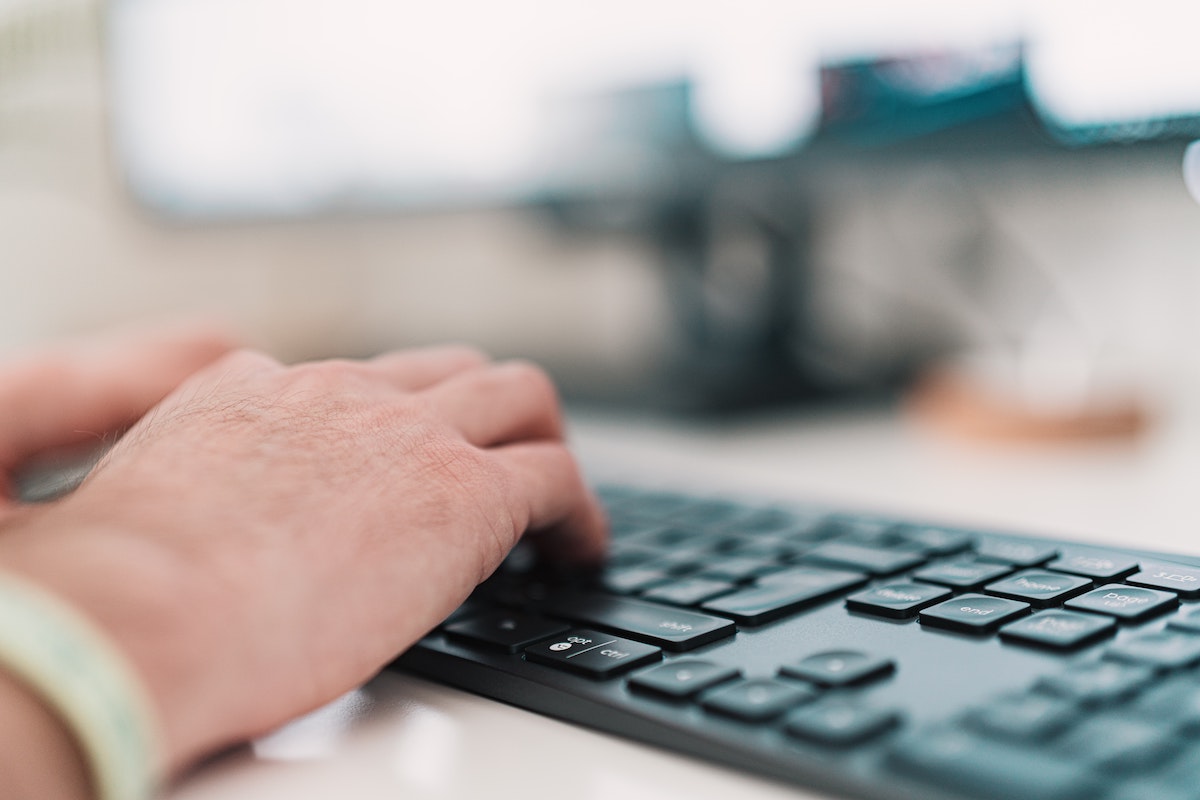 When the pandemic started, companies shifted as many employees to telework as possible.  Now it seems that not everyone is in a rush to get back to the office.  Many employees have reported greater productivity and higher job satisfaction while teleworking.  Businesses with fewer onsite employees can save on overhead with lower real estate, equipment, and supply expenses.  A Gartner survey released in April revealed that many companies plan to move at least some employees to permanently remote positions after the pandemic: 
74% of CFOs surveyed said that they would shift at least 5% of their workforce

Nearly a quarter said they planned to move at least 20% 
Global Workplace Analytics estimates that about 56% of U.S. employees have jobs that could be done from home at least part of the time.
What does this mean for IT and network specialists?
The office's wireless and wired networks will still be mission-critical.  Whether offsite or on, employees will need seamless access to all the onsite servers and applications that are necessary for them to fulfill their job duties effectively.  All users must have a high-quality end-user experience if businesses want to promote productivity and job satisfaction.  Having an optimized network, one that is reliable and provides strong performance, will be just as important as ever.
With that being said, here are a few strategies to update a network that will be asked to support growing demands from remote workers on a more permanent basis. 
Updating a Network to Support Telework
When reviewing network design with telework in mind, first take into consideration everything that the network needs to support in this new environment.  For example:
Will everyone be using new technologies to collaborate and communicate?  Will there be a sharp increase in video conferencing and voice over IP?

Will people be working from different time zones, extending the time that the network is in use and perhaps limiting maintenance windows?

What percentage of devices will be connecting offsite, and what percentage will connect onsite?

Will offsite employees use company owned devices?  If not, what security do personally owned devices have?

What applications and servers do offsite employees need access to?

How will remote employees ensure that all necessary software is updated?
Monitor Usage with Real-Time and Historical Analytics
It's possible that bandwidth will need to be increased if more employees are using video conferencing and other high-bandwidth applications.  The best way to know if an increase is necessary, and how much to increase, is with constant network monitoring.
Work with an AI-based analytics solution to monitor the entire network ecosystem, 24/7.  This will build a clear picture of exactly what is going on in the network, including the status, performance, and health of everything from the WLAN, VoIP, servers, access points (APs), IoT devices, personal devices, business devices, firewalls, and more.  This information is incredibly useful for overall network optimization, but for our purposes here, it will also reveal how much bandwidth is being used each day and by which devices. 
To dive deeper into performance analytics, we recommend using an AI-solution that automatically saves historical data.  With this capability, IT teams can review data from the past few months and see if network performance is inversely affected by bandwidth usage.  With the combination of real-time and historical data, network administrators can identify network trends and determine what bandwidth increase is necessary to best support the end-user experience.  This strategy is not only effective, but also cost-efficient. 
Keep Track of all Devices
With more IoT and wireless-only mobile devices entering the market every year, networks can easily be asked to support thousands of devices at any given time.  For security purposes, it's important to know exactly what devices are on the network, especially if any of those devices are connecting remotely.  
For the best visibility and security, all devices should be identified as soon as they connect.  Analytics solutions should inform IT:
What type of device connected, 

What its capabilities are (for example, is it only 2.4GHz capable?  Can it use WiFi 6 technology?)

And, why it's using the network.
With 100% visibility, IT can more quickly identify and resolve any problems, including any potential security issues.
The Cloud
While it isn't possible to move all software to the cloud, consider moving as much as you can.  This will make it easier for all employees to access information, no matter where they are.  It will also prevent the onsite network from being overloaded, as employees will only need to connect when absolutely necessary.
Security
Security is always paramount.  With a number of employees needing to connect remotely, it is even more important to ensure that all devices and applications are protected.  Enable automatic updates for any devices that have them: many times updates are pushed out in order to address potential security flaws.  Make sure that all WiFi networks are using WPA2 or WPA3 encryption to keep sensitive information secure.  Finally, configure all firewalls to keep out malicious users, and perform regular security checks to identify any suspicious activity or possible holes.
Consistent Network Testing
The best way to ensure that a network is reliably supporting end-users is to be proactive.  With consistent network testing, IT teams will get advance notice if any part of the network ecosystem experiences trouble.  This allows them to resolve issues before end-users are affected.  Tests should be scheduled to run as often as every day and no less frequently than once a month.
Easy Network Optimization is Only a Tool Away
Whether employees are teleworking, onsite, or both, Wyebot's Wireless Intelligence Platform (WIP) provides fully remote capable WiFi Assurance:
Proactive 24/7 detection, notification, and mitigation of existing or potential issues

Automatic classification of APs and clients using device fingerprinting

Automatic alerts for any APs that are Unknown or Unauthorized

A synthetic network test suite that runs on a manual or scheduled basis over wired and wireless networks

Historical device forensics

Security breach detection

Support for WiFi 6 (802.11ax) technologies

Vendor agnostic implementation
While increasing remote work is something new for a lot of companies, it won't be the last big change that wireless/wired networks are asked to support.  Offices are dynamic environments, and the network must constantly be optimized to offer full support for all mission-critical tasks.  Work with WIP today and ensure that your network is always ready for anything.