Blogs
The Business Value of Network Telemetry Data for MSPs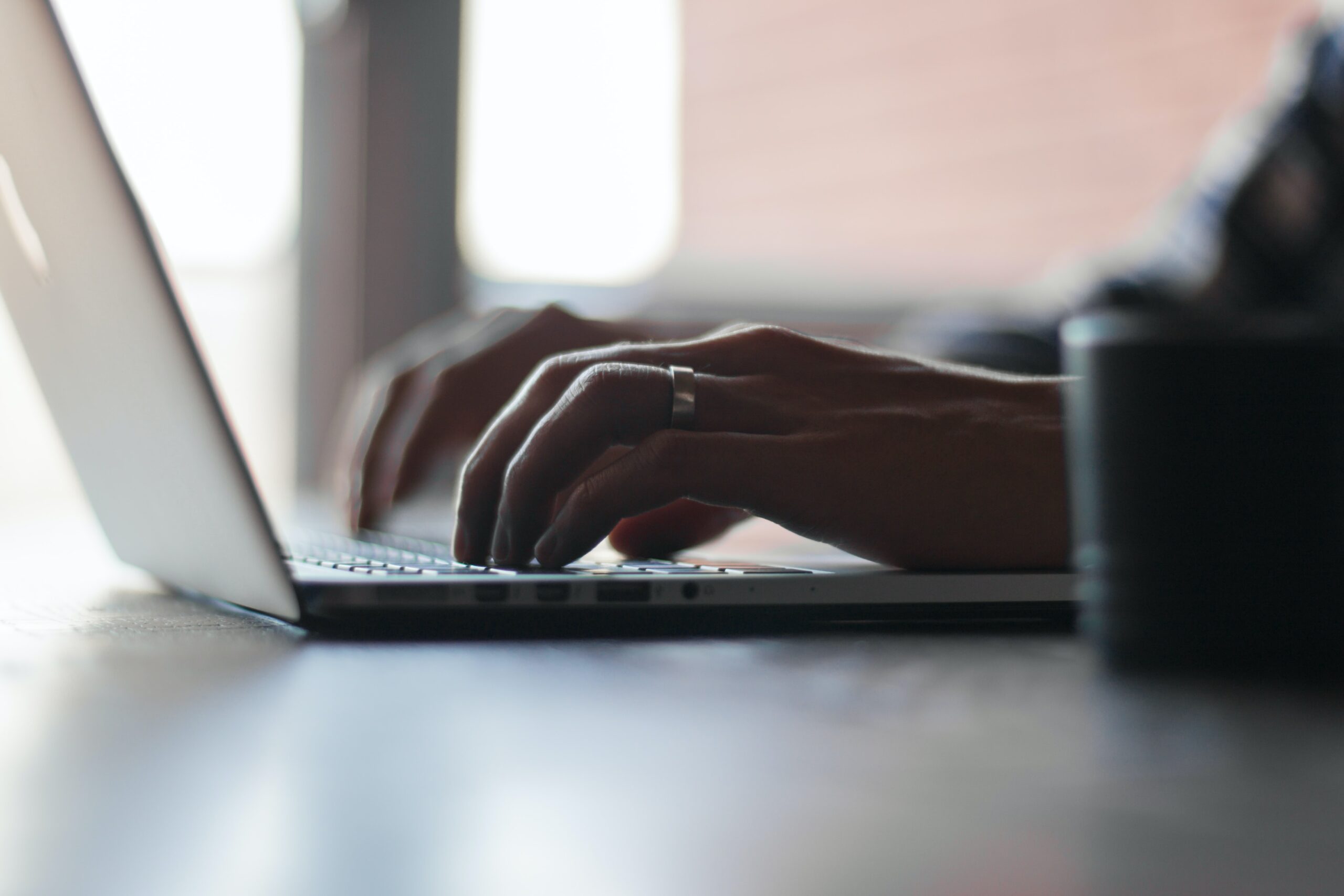 Enterprises of all sizes trust managed service providers (MSPs) with one of their most critical resources: their WiFi networks. 
Business continuity depends on an efficient and reliable network, which means it's no small task to trust a third party to manage and optimize network data, systems, and operations. MSPs have to prove in-depth knowledge and experience of multiple different network systems, ensuring enterprises that they have what it takes to resolve all challenges.
To improve client satisfaction and enhance business value, MSPs should turn to telemetry data.
Why telemetry data?
Telemetry is the process of automatically collecting data from remote or inaccessible sources and transmitting it to an IT system in another location for review and analysis. 
In other words, telemetry solutions provide critical visibility into network health and performance without requiring MSPs to travel onsite. Some solutions will even send automatic alerts after data analysis so that MSPs no longer have to spend valuable time reviewing data themselves.
These solutions are the difference between time-consuming, manual, reactive processes and automatic, proactive insights and resolutions.
Here's how telemetry works for MSPs:
Improve the end user experience
Telemetry data should be gathered from the entire network ecosystem to give MSPs the clearest picture of network health. This includes:
Connected devices

Backend and frontend infrastructure

Applications and all software

WiFi and non-WiFi sources of interference
The analyzed data should provide insight into the end user experience by identifying what is directly impacting all users. By working from this perspective, MSPs can ensure that client networks maintain a performance baseline that supports optimal operational efficiency.
Consistent, proactive communication 
With automated solutions collecting and transmitting data 24/7, MSPs have eyes on the network at all times, whether they are in the office or not. This in turn allows them to proactively update clients on network health and performance, secure in the knowledge that they have complete visibility into all systems.
For the best ROI, MSPs should work with a telemetry solution that provides:
Near real-time delivery of all actionable insights. This may require working with more than one system as telemetry-only solutions do not deliver analytics and alerts; however all-in-one telemetry solutions do.

Saved historical analytics so that professionals can review data from any time, at any time

Remote access so that network issues can be resolved from any location, saving clients and MSPs time and money
Support for custom solutions
Every enterprise has unique network requirements based on factors such as:
Number of employees

Number of buildings

Industry type

Network age

Internal and external sources of interference

Types and number of devices
MSPs can use telemetry solutions to evaluate each client's specific needs. With 24/7 analytics from the entire network, it's easy to design personalized solutions that meet unique needs. This allows MSPs to suggest upgrades and updates that will have the most impact on business performance.
To best support this capability, telemetry solutions should be vendor agnostic. This ensures that MSPs have data consistency, regardless of what changes are made on the client side.
As an added bonus, a vendor agnostic solution can be used for every client, which means that MSPs only have to learn to use one platform.
More value at less cost
Telemetry solutions easily scale, meaning MSPs can continue partnering with their clients no matter how fast client networks grow.
Exceptional service as your baseline
With an automatic solution delivering actionable insights around the clock, MSPs can deliver real-time, foundational support to any number of clients.
With the Wireless Intelligence Platform™ (WIP), MSPS can promise clients:
90% faster Mean-Times-to-Resolution

80% fewer remote site visits

70% fewer WiFi problem tickets 
With the capabilities included here plus the addition of automatic report generation, WIP is the all-in-one solution that is needed to improve operations, reduce costs, and grow your business.
See it in action with a free trial or demo today.