Blogs
How to Seamlessly Transition Hospitals to WiFi 6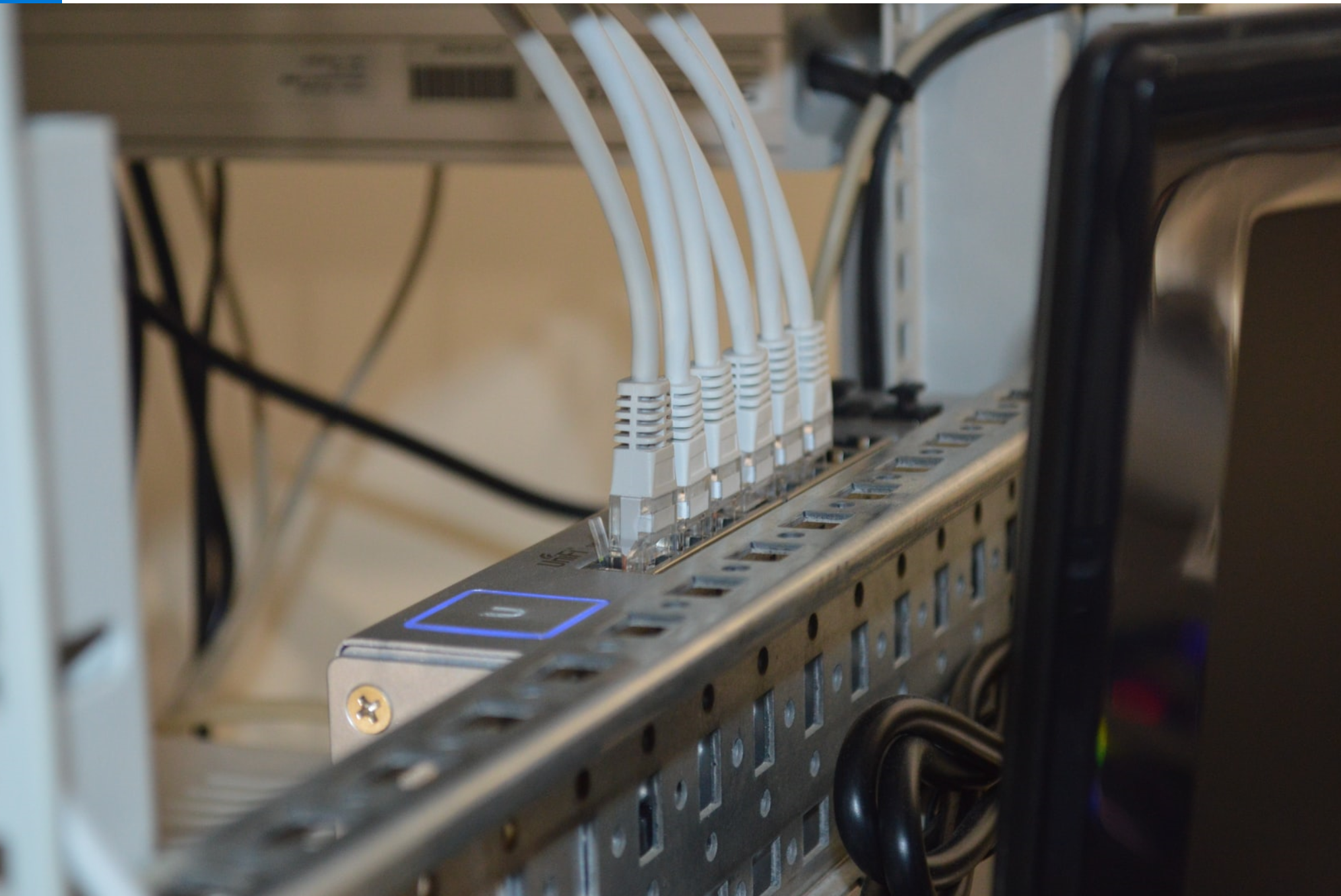 WiFi 6 (802.11ax) is the next generation of WiFi.  It was designed specifically to alleviate issues in high density areas and focuses on improving network efficiency.  For healthcare facilities like hospitals that have congested, high traffic, dynamic WiFi environments, this is great news.
Hospital WiFi Networks
The number of devices in healthcare settings continues to rapidly increase.  The medical IoT market is in the billions, and individual hospitals can have over ten thousand devices connected to the wireless network.  These devices support everything from patient health and safety to building security.  They can include devices that:
Monitor patients' vital signs, heart rate, and blood pressure

Transmit patients' locations

Send automatic, real-time alerts if a patient needs medical attention

Improve care coordination and communication between medical teams

Control lighting and temperature throughout a hospital

Provide video surveillance for security 

Support telehealth services and remote patient monitoring

And many, many more.
In addition, there are the personal devices that belong to patients and guests.  All of these devices must share the network and the airspace.  They have to take turns communicating with access points (APs) and the network must be designed to eliminate channel and device interference.  In addition, hospital networks face the added challenge of possible interference from other technologies – such as microwaves in break rooms, and lead-lined walls in x-ray and MRI rooms.
This high-density environment must operate day and night, and is constantly changing.  As devices connect and disconnect, as hardware and software is upgraded, as patients, guests, and medical personnel travel throughout a hospital, the network is affected.  As many connected devices are life-saving and directly contribute to a patient's health, the network must be resilient and optimized.  
WiFi 6 delivers the features and improvements that hospital networks need to meet growing demands and provide more efficient and reliable support.
WiFi 6 Benefits
The new generation of WiFi supports increased capacity, better coverage, reduced congestion, and improved power efficiency.  Somes of its benefits include:
A higher maximum speed, which gives each connected device the potential to access more speed

An increase in the number of devices with which APs can simultaneously communicate

An increase in the data that devices can send per packet 

A "target wake time" that allows devices to schedule check-ins with APs and then spend more time "asleep" in order to conserve their battery life – this is especially useful for IoT devices

A dedicated 20 MHz-only mode especially for low-bandwidth IoT devices
How to Transition to WiFi 6
Each new WiFi generation depends on new hardware.  This means that a WiFi 6 network requires WiFi 6-capable APs, laptops, tablets, phone, medical IoT devices, regular IoT devices, etc.  Because of this, it's typical for healthcare facilities to gradually upgrade devices, rather than doing so in one fell swoop.
As hospitals make this transition, they need to know that all old and new devices are working optimally, and that WiFi 6 upgrades are not causing any interoperability issues.  An AI-based WiFi automation solution, like Wyebot's Wireless Intelligence Platform (WIP), can provide all necessary network insights.
Complete Wireless Ecosystem Visibility
WIP provides instant, visual updates of the entire network.  All connecting devices are identified with a unique fingerprint so that if there are any issues they can be identified at the device level for quicker resolution.  With this fingerprint, IT teams know exactly which devices are WiFi 6-capable, and which are not.  In addition, WIP provides information on neighboring networks that have the potential to interfere with a hospital's network.
Automatic Detection, Notification, and Mitigation
WIP learns to recognize normal network and device behavior, and will automatically alert IT to any change in network activity and health.  All existing and suspected issues are reported proactively along with actionable intelligence for quick resolution.  This prevents users, such as medical personnel and patients, from being affected.
Historical Forensics
WIP automatically saves historical device forensics so that IT can review past data on a specific device or overall network health.  Automatically created graphs display trends over time with data on APs, client distribution, and airtime and client utilization in an easily shareable format.  With historical forensics, IT can determine how the network has changed over time, the best areas to target first for WiFi 6 upgrades, and how WiFi 6 upgrades affect the network.  This supports the most efficient budget and network capacity planning.
A More Efficient Network
WiFi is a vital mission-critical resource.  With the growing number of wirelessly connected devices in hospitals being used to monitor and maintain patient health, the network must be more efficient than ever.  WiFi 6 can help ease WiFi network issues.  To make the transition to next-generation WiFi seamless, use the Wireless Intelligence Platform (WIP) for 24/7 proactive monitoring and problem resolution.