Blogs
What is AI-Based WiFi Network Automation?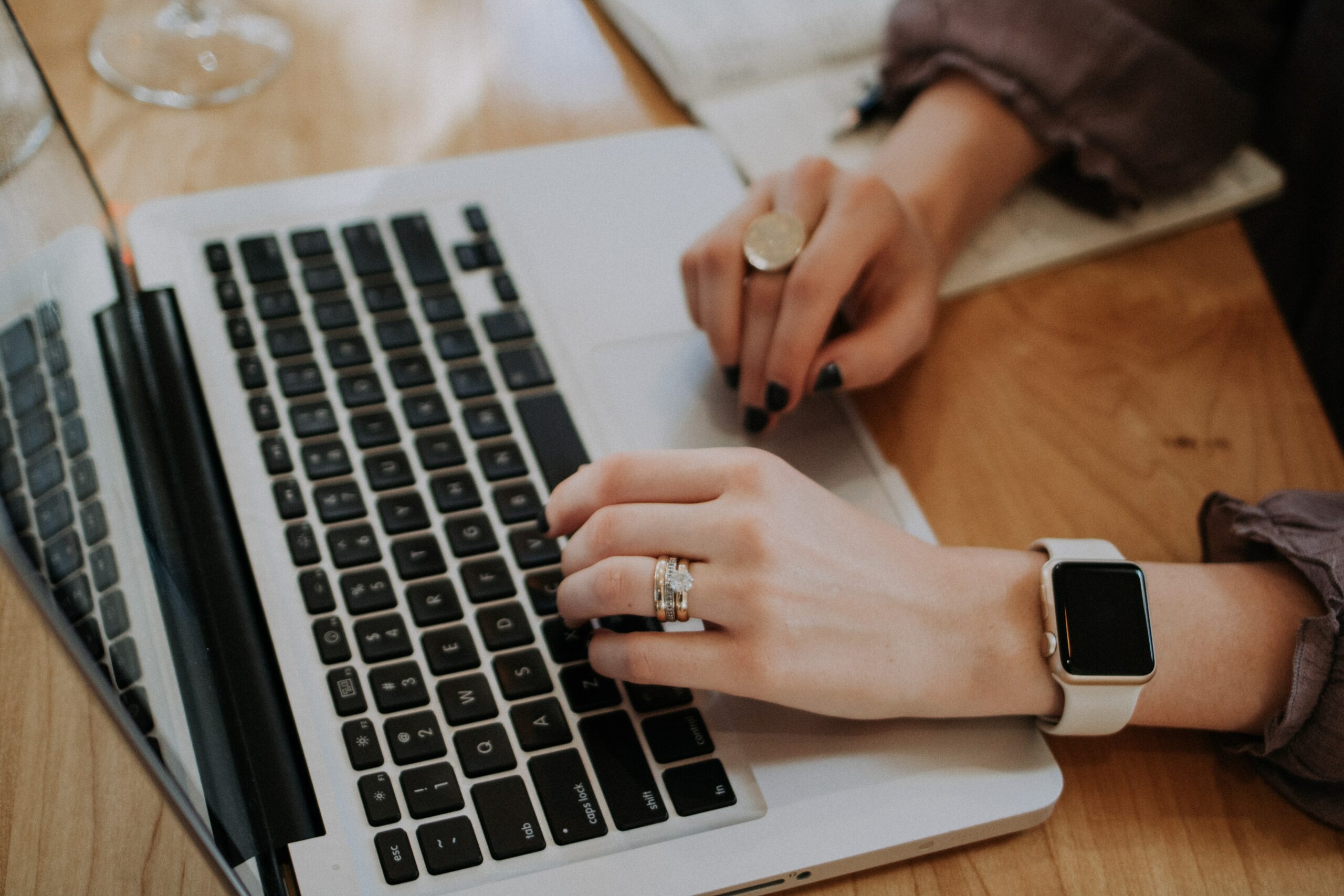 If you're ready to get stress-free, issue-free WiFi with your current IT budget, your organization is ready for AI-based WiFi network automation.
This is your guide to understanding these platforms, their benefits, and how to best introduce them to your WiFi network ecosystem.
What is WiFi network automation?
WiFi network automation platforms automate the optimization of your WiFi network. They turn manual, reactive tasks into automatic, proactive processes so that optimization is personalized, longer-lasting, and less burdensome for IT.
Platforms can be used in all settings and across all industries: Education, Manufacturing and Warehousing, Enterprise, and Healthcare. They support teams who are responsible for local, remote, and international locations. They can also be used by Managed Service Providers (MSPs).
What do you learn from automation platforms?
Using artificial intelligence, these platforms analyze the entire RF environment, including:
Frontend and backend infrastructure

Connected devices

Applications

Nearby networks sharing the airspace

Non-WiFi devices sharing the airspace
They give IT complete network ecosystem visibility. Anything that can impact network performance is watched and analyzed by the automation platform. 
At the first sign of an issue, the platform sends an automatic alert so that IT can respond immediately, often before end users are impacted.
How is WiFi automation different from WiFi management?
There are two main differences between the platforms:
WiFi automation platforms are vendor-agnostic, and dedicated to automation while most management solutions are not.

Automation platforms provide a wider range of business analytics because they analyze the complete WiFi ecosystem (clients, core WiFi network, RF environment, non WiFi interference etc) ; management platforms are generally specialized for a specific vendor's network.
However, don't make the mistake of assuming that one is more vital than the other. While different, the two do complement each other. Organizations using both have access to richer analytics and more comprehensive insights. Troubleshooting and future-proofing are easier, and business productivity is better protected. For more information, check out our blog post: How WiFi Automation Complements WiFi Management.
What are the benefits of WiFi network automation?
These platforms boost operational efficiency and restore time, energy, and money to organizations and their IT departments. Here's how.
Automatic, proactive alerts
Platforms provide automatic alerts at the first sign of anything abnormal, which allows IT to proactively respond to issues rather than requiring them to wait for problem tickets. This means that issues can often be resolved before end user experience degrades.
With time-consuming but necessary tasks automated, IT has more time to spend on mission-critical processes. 
Actionable resolutions and root cause identification
Depending on the platform, alerts can include root cause identification and actionable resolutions for faster-than-ever resolution times.
Scheduled tests
Platforms can automate the network testing process, giving IT teams the ability to schedule tests to run as often as necessary. Since automatic alerts accompany any failed tests, IT can safely assume that the network is optimized unless otherwise notified.
Historical data
Some platforms will automatically save historical data, giving IT instant visibility into how the network behaves at all times, even when no one is onsite. Data can also be reviewed on-demand for insight into long-term performance trends.
Remote
If the platform is remote-capable, IT has proactive analytics and complete visibility from any location at any time. This greatly reduces money spent on travel, and allows IT to begin troubleshooting issues immediately, even if problems are intermittent. With WiFi automation, the data is always there.
Vendor agnostic
Vendor-agnostic platforms can be used across all locations, reducing the training time required by IT. Analytics remain constant, no matter how often network vendors change.
When should an organization adopt the technology?
If an organization wants to save: 
And decrease:
Remote site visits,

Time spent identifying root causes, and

The number of performance issues on the network, 
then they need AI-based WiFi automation. With a vendor-agnostic platform, adoption can happen at any time. Look for a plug-and-play solution that will deliver insights as quickly as possible after connecting to the network.
What is the best automation platform?
Wyebot's Wireless Intelligence Platform™ (WIP) delivers:
90% faster Mean-Times-to-Resolution

70% fewer WiFi problem tickets and

80% fewer remote site visits
It is award-winning and is the only AI-based WiFi automation platform on the market that automatically saves historical wireless traces. This gives organizations the ability to study all network details at any time, whether there's been an issue identified proactively or simply a need to review past network behavior.
The platform's multi-radio design means that it can analyze the 2.4GHz and 5GHz frequencies nonstop, while also running network tests for additional performance insights.
If you want to stop losing valuable business time identifying and eliminating network issues, and improve your end user experience, schedule your free demo or trial today.