Blogs
WiFi Automation – The Best Way for MSPs to Improve Operations and Reduce Costs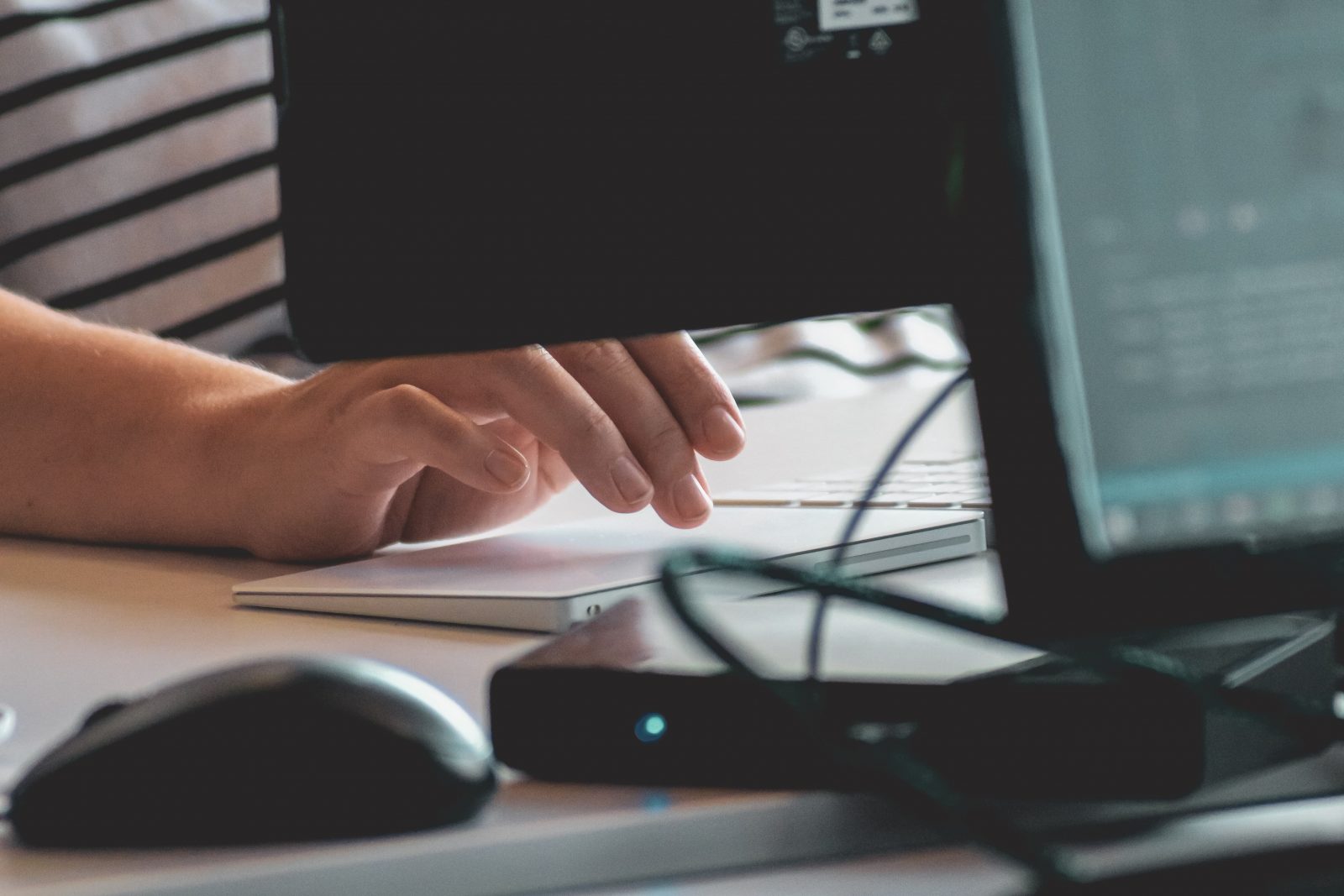 For Managed Service Providers (MSPs), reputation comes down to one thing: providing the best network and system service imaginable so that clients never dream of looking around for a better offer. Success requires MSPs to optimize multiple IT systems in real time, each one consisting of hundreds or thousands of devices, for clients in various verticals.
It's far from an easy responsibility, and it will only grow in importance as IT infrastructure expands and WiFi networks become foundationally critical for organizations of all sizes. To not only keep up with the demand, but proactively prepare to exceed client expectations, MSPs need to improve their own operational efficiency in ways that simplify, rather than complicate, all management processes. 
While it might sound like something on a vision board, it's possible now with AI-based WiFi Automation.
AI-Based WiFi Automation
As the name implies, WiFi Automation tools automate the monitoring, analysis, and optimization of the WiFi network. They work automatically, keeping "eyes" on the network at all times, alerting MSPs to any issues or network abnormalities in real-time. This allows providers to promise and deliver faster service, faster troubleshooting, and fewer overall problems.
Here's how they do it.
Remote Capabilities + Complete Visibility Reduce Site Visits
Most MSPs work remotely. They will travel to client sites when there are challenging issues that can't be solved remotely, given there generally isn't a permanent presence on premise. Client IT infrastructure is managed through a mix of wireless controllers and management platforms, but these solutions don't always provide a full picture of the health of the entire network ecosystem.
A vendor-agnostic WiFi Automation platform, however, can provide that complete visibility, allowing MSPs to see everything that is happening on the WiFi ecosystem, from devices, applications, and software, to backend and frontend infrastructure – everything that operates in the RF environment that could affect the performance of a client's network.
When that visibility is combined with remote capabilities, MSPs can view, troubleshoot, and optimize a network from any location at any time.
This reduces operating expenses by reducing travel costs, and allows MSPs to provide faster resolutions in two ways:
Technicians are no longer required to spend time travelling onsite before they can identify a root cause and implement a resolution.

Technicians immediately have access to all relevant information, thanks to complete visibility, and don't have to wait for the issue to reoccur – which could take days – in order to capture packet data and identify the root cause.
Expertise in action: The Wireless Intelligence Platform™ (WIP) reduces remote travel by 80%. 
Proactive Alerts Improve Network Uptime
When working with an AI-based WiFi Automation platform, MSPs should expect proactive, automatic alerts to be a core part of the solution. 
With artificial intelligence, the platform can learn to recognize normal network behavior and then automatically alert providers when that behavior changes in any way. These proactive alerts allow MSPs to respond to issues in real-time, without having to wait for end users to report a problem. This means that issues can be resolved quickly, often before end users are ever affected.
Expertise in action: WIP provides root cause identification and actionable resolutions with all alerts.
A Vendor-Agnostic Platform Boosts Operational Efficiency
A MSP generally has multiple customers, and these customers will use a number of different wireless vendors. This requires technicians and administrators to learn to use a diverse set of management and troubleshooting tools as each vendor will have their own solution.
However, by working with a vendor-agnostic WiFi Automation platform, MSPs only need to learn to use one tool, which greatly simplifies staff training. It also provides data consistency, as the Automation platform will continue collecting analytics nonstop, regardless of what changes are made on the client side.
Expertise in action: To further boost operational efficiency, WIP provides MSPs with a single dashboard look at all their customers, with the ability to select an individual customer's network for in-depth performance details. 
Automatic Report Generation Proves ROI for Clients
In the business world, companies and organizations of all sizes want clear business analytics. If MSPs have the ability to easily generate and share reports on network performance, they can meet this need and provide clients with up-to-date graphs of current and past network health. This allows MSPs to show clients how providers have positively impacted and improved the health of the network; and/or provides support if MSPs are advocating for any type of network update or upgrade.
Expertise in action: WIP automatically creates reports that display trends over time for improved budget and network capacity planning, and allows users to export tables and graphs directly from the user interface.
Automate WiFi Optimization and Gain Time and Money
AI-based WiFi Automation is the easiest way to proactively eliminate WiFi issues and improve end user satisfaction, all while saving time and money. These platforms provide a clear competitive advantage, giving providers the answers they need in a straightforward manner. It's everything MSPs need and nothing that they don't.
Work with the award-winning Wireless Intelligence Platform (WIP) and experience:
90% faster Mean-Time-to-Resolution

60% fewer WiFi tickets

80% fewer remote site visits.
Eliminate WiFi worries and improve your operations today.