Blogs
5 Ways to Boost WiFi User Experience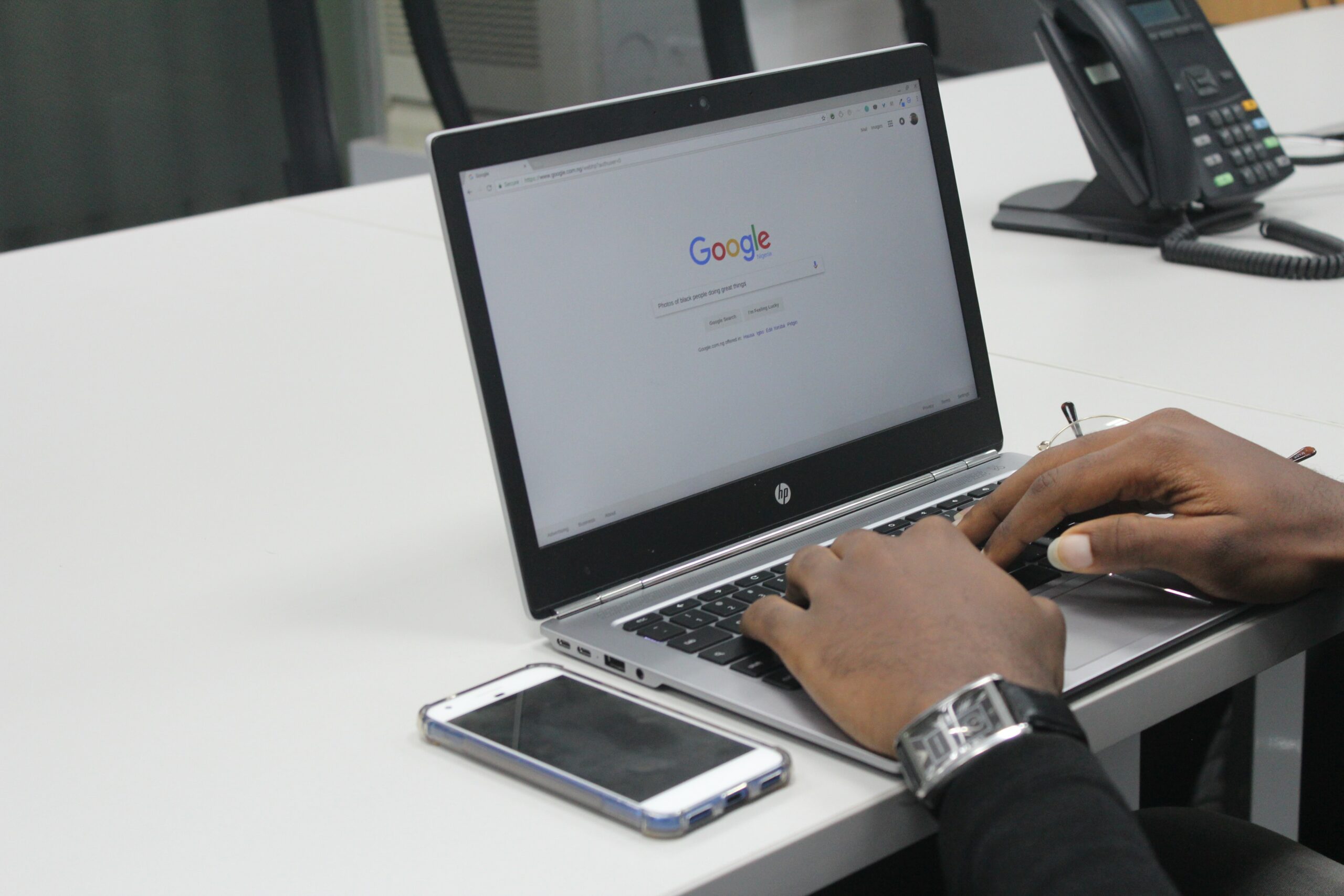 Business continuity is contingent upon a reliable WiFi network. This means that, in many ways, a positive user experience (UX) is dependent upon a reliable network. Unreliable WiFi means employees are left frustrated, unable to complete their tasks, perhaps even knowing every task is going to take twice as long because the WiFi – a necessary resource – won't be there when they need it.
Why would anyone put up with that? The truth is, many people are so used to the WiFi "glitching" or intermittently experiencing issues that they accept it. Large, significant problems, they report, but, "small" problems? Ones that they expect will resolve themselves in minutes? These issues go unreported.
This harms businesses in a number of ways.
If decision makers don't know about issues, they don't know exactly what upgrades or updates a network needs – this means future networks will have the same, or worse, problems.

Even a loss of "only" minutes adds up over time – both in terms of financial losses from productivity loss and reputation loss from unhappy users and customers.
How do companies save themselves from unreported issues and give their users a much more positive UX? 
Here are five ways to boost your WiFi user experience.
Adopt complete visibility technology

Enable proactive alerts

Test the network continuously

Make automated troubleshooting available to IT

Review historical wireless traces
Adopt Complete Visibility Technology
Just as you need complete visibility into your supply chain and your financials, you need complete visibility into your WiFi network ecosystem. It's this ecosystem that most other business processes depend on; if it isn't reliable, the devices and technologies that departments like logistics and financials need, won't work. You only know if it's reliable if you have complete visibility and can monitor and optimize every single factor.
To achieve this, you'll want to adopt a solution or device that delivers:
24/7 visibility, whether or not someone is onsite (something can still happen to affect your WiFi network performance even after hours)

Analytics for infrastructure, connected devices, nearby non-WiFi devices that operate on the airwaves, and nearby networks that can cause interference

Automatic analytics
We suggest automatic analytics because networks are complex. They consist of hundreds of thousands of devices, each of which could be the ultimate root cause of a problem. IT teams need consistent insights so that they know how the network is behaving. Rather than asking IT to manually operate a visibility tool 24/7, go with an automated tool. Save everyone time and improve IT's UX in the process.
Enable Proactive Alerts
Proactive alerts are the key to optimal WiFi performance. After all, the issue for many enterprises is that issues aren't being reported, or are being reported only after they are considered monstrous. With proactive alerts, IT receives notification of all issues as soon as they occur. This allows teams to implement resolutions quickly, often before end users are ever affected. No more network mysteries, and no more snowballing issues.
Test the Network Continuously
The WiFi network is dynamic. Issues can arise because of user devices, servers, a network update, an app installation, non-WiFi devices, and more. To keep abreast of all issues, and to have confidence everything is operating as it should, you need to continuously test your network.
Network tests can include:
Wireless connectivity and internet connectivity

Application tests

Performance tests

Device monitoring

Device discovery

Security tests

Server tests

SSID analytics

Video conference tests
Some of these tests should be run every 10-20 minutes, others will only need to be run once a day. Support IT with an automated tool that will run all tests for them, and alert them if any test fails or falls outside of established parameters. Then, watch your network transform.
One note – network testing should not interfere with network analytics. Complete visibility means visibility even while tests are running. Work with multiple solutions to make this possible, or choose an all-in-one solution that delivers visibility and testing, without making you choose between them.
Make Automated Troubleshooting Available to IT
IT should not have to travel to the location of an issue in order to resolve it. This only takes more time, which isn't productive for anyone. It can also be disruptive and difficult, depending on what caused the issue and where it is located.
Instead, ensure that IT teams have an automated, remote troubleshooting solution that allows them to resolve problems from any location at any time. The freedom to work when and how they need to will boost IT's UX and the experience of users who no longer have to wait for IT to travel onsite.
Review Historical Wireless Traces
Some issues are going to occur when IT isn't available. An automated solution that saves historical wireless traces makes this a non-issue. With these services, IT can see exactly what occurred on the network at the packet-level at all times, keeping teams entirely in the loop and up to date on all network behavior and performance.
As a bonus, find a solution that uses these historical traces to identify long-term trends. These trends are an important part of network health, and they might not be noticeable if IT only has access to isolated, real-time issue alerts. Use these trends to identify future network needs, and cost-effectively upgrade your network to continue providing reliable service and a boosted UX.
Improving UX with AI-Powered WiFi Automation
Wyebot's Wireless Intelligence Platform™ (WIP) is the fastest and easiest way to eliminate WiFi issues, optimize the network before users know there's a problem, and make reliable WiFi the new business expectation.
WIP delivers:
90% faster resolution times

70% fewer WiFi problem tickets

80% fewer remote site visits
Read more about the platform here and sign up for a free demo or trial here.