Blogs
How Value-Based Healthcare Works with WiFi Assurance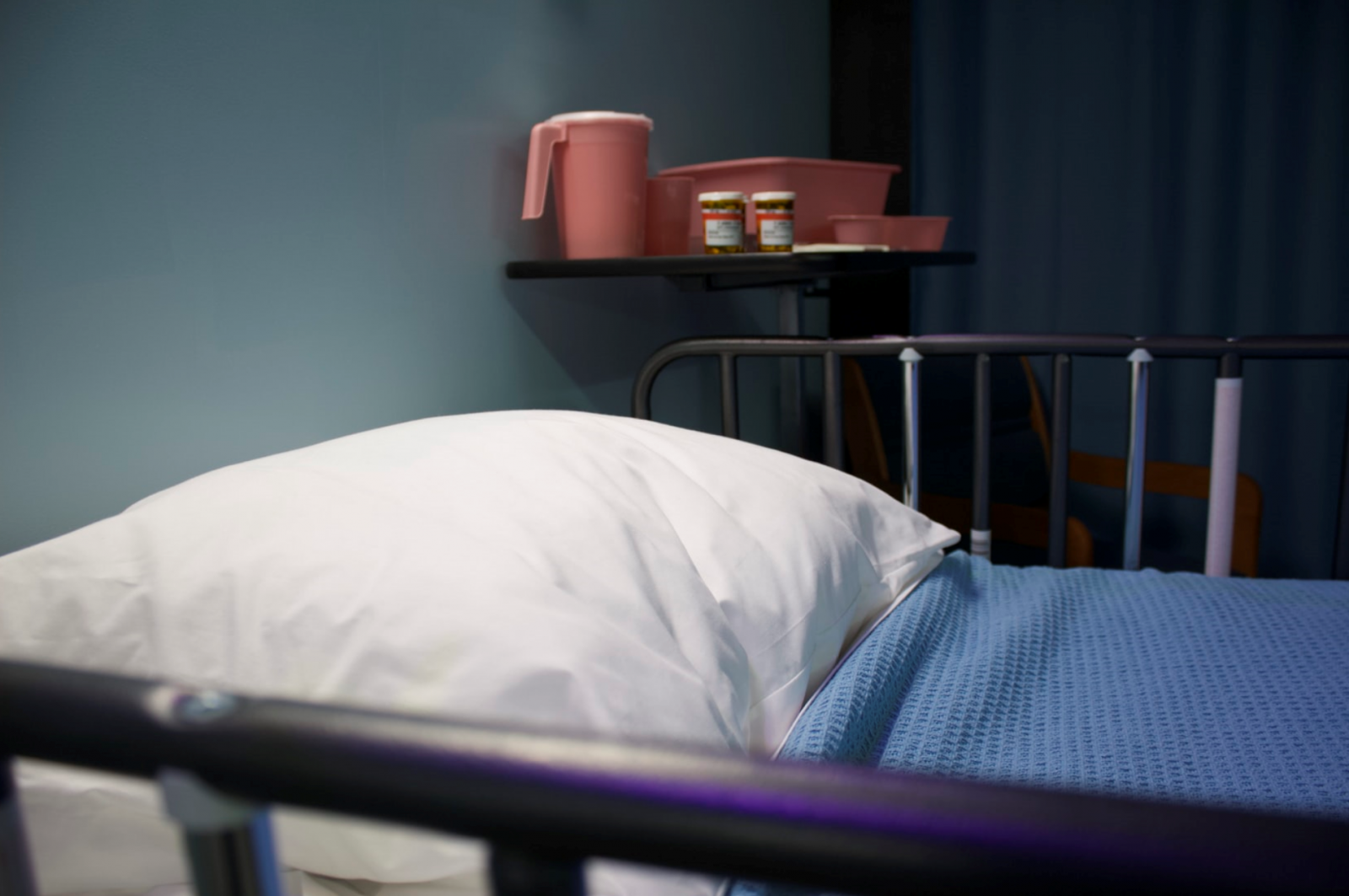 The annual cost of healthcare is rising around the globe, and providers, governments, and payers are all interested in reducing costs while improving patient outcomes.  One suggested solution, value-based healthcare (VBHC), depends largely on technology creating more efficient systems.
What is Value-Based Healthcare?
VBHC is the opposite of volume-based care or fee-for-service care.  Under volume-based care, a provider is reimbursed for the services performed.  This incentivizes providers to focus on the quantity of service provided. Under VBHC, a provider is reimbursed based on the quality of care provided.  For example, VBHC looks to see how well providers are reducing hospital readmissions and improving preventative care. Digital health technology plays a key role in the transition to VBHC.
Why Digital Health?
The digital health market is expected to reach $14.7 billion by 2022.  Hospitals and clinics are full of technology that includes, but isn't limited to, mobile workstations; VOIP phones; electronic health records (EHR); wearable technology that can monitor a number of physiological patterns like breathing, heart rate, and glucose levels; different medical and communication apps; and even smart medical beds. 
Many of these devices work by gathering data.  With the right predictive analytics and deep learning technology, that data provides key, actionable insights into patients and their provided healthcare.  With VBHC, providers access these insights and use them to ensure healthcare facilities provide the best value per patient. These insights tell providers how patients are responding to treatment and how patient care can be improved.  It is an ongoing process and one that depends on a robust, reliable wireless ecosystem.
Where does WiFi Assurance Come into Play?
Most of the technology used in healthcare facilities depends on access to WiFi.  If the WiFi isn't working, patients can suffer and providers can lose out on critical visibility into patient health.  A good WiFi Assurance platform ensures that all devices and sensors in the wireless network are working in an optimal manner.
Wyebot's award-winning patented Wireless Intelligence Platform™ (WIP) provides:
Nonstop, complete network visibility.

  WIP automatically captures and analyzes data 24/7/365, providing constant insight into the entire wireless network – including remote clinics.  The platform identifies every device connected to the wireless infrastructure, delivering 100% visibility and monitoring.
Proactive notification

of any current or potential problems, along with actionable intelligence to resolve the issue quickly, saving network engineers

up to 90%

in mean-time to problem resolution. 
Network tests

remotely diagnose and troubleshoot the entire wired and wireless network, including applications, reducing WiFi problem tickets by

more than 50%

and remote site visits by

up to 80%
Cost-effective capacity planning

with historical data and analysis.  WIP automatically creates charts that display network information from the past day, week, and month.
Vendor Agnostic.

WIP is vendor agnostic, seamlessly integrating with existing network infrastructure, and any future changes.
With these capabilities, WIP supports the optimization of the entire wireless network, which in turns supports optimal patient care.  Make WiFi Assurance a part of your healthcare system today.