Blogs
Keeping WiFi Running in Skilled Nursing and Long-Term Care Facilities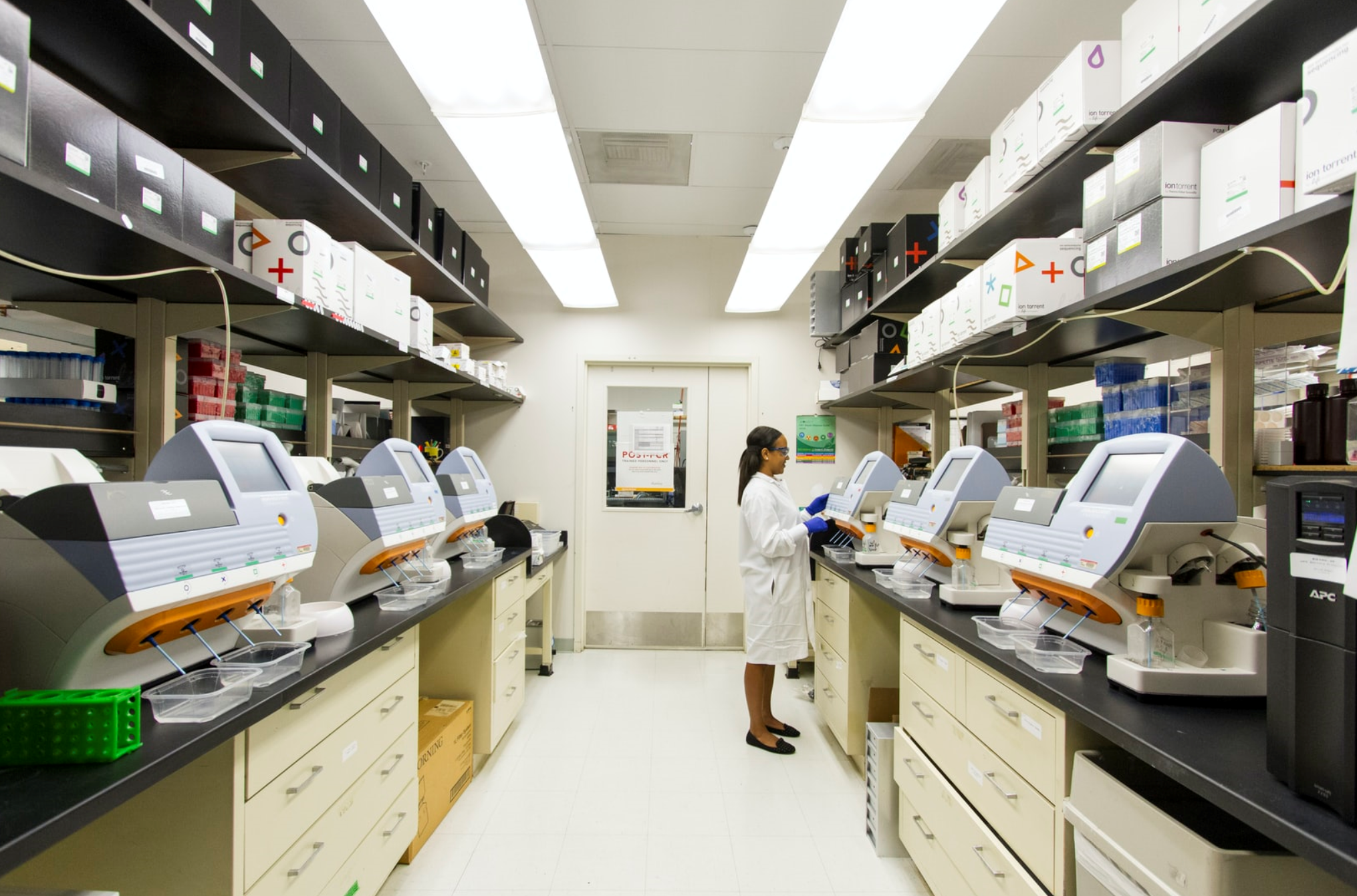 An efficient, reliable, and secure wireless network is a critical resource for skilled nursing and long-term care facilities. From health monitoring to video chats, patients, residents, and staff rely on the network to keep day-to-day operations running smoothly and to improve health and safety.  Utilizing a WiFi assurance solution to support network optimization is a great way to ensure that all critical devices and applications work whenever they are needed.
Hundreds to Thousands of Devices
Depending on the number of patients/residents in a facility, as well as the medical personnel and staff, each facility can have up to thousands of different wirelessly connected devices.  Each of these devices must work optimally at all times.  
Personal Devices
Whether enrolled in outpatient care temporarily, or living permanently in a long-term care facility, patients and residents need WiFi to keep in touch with their families and friends, and to entertain themselves.
During a situation like the COVID-19 pandemic when in-person visitors are sometimes strictly prohibited, the ability to video chat and email becomes even more important.  Facilities can expect to see an increase in personal devices, as well as an increase in network demand, as a result.
Medical Devices
This includes staff devices as well as medical IoT devices.  Most of these devices will need to be securely protected and HIPAA-compliant to protect patient information.  Depending on the facility, there could be:
Phones, laptops, and tablets used by staff, whether personal or facility-owned

Wearable health monitors to track vital signs, blood pressure, temperature, etc. 

Pressure sensors on beds, chairs, and the floor

Patient/resident location trackers: critical for those with Alzheimer's or dementia

Item location trackers: such as on drug carts or medical devices

Any devices needed for telehealth services

And many more: the medical IoT market is projected to reach

$534.3 billion by 2025
Building Devices
There are thousands of different IoT devices that can be used to keep a building safe and comfortable.  These include:
Motion detectors

Lighting sensors

Thermostats

Smoke and carbon monoxide detectors

Personal assistant devices like Google Home or Amazon's Alexa
Network Infrastructure
Last but not least are all the devices needed by the network themselves.  This is infrastructure like servers and access points.  Monitoring the health of these devices is just as important as monitoring the health of all personal, medical, and building devices.  Without the proper infrastructure, the network will be incapable of providing the support needed by the facility.
Preventing Downtime is Critical
Monitoring and managing these devices and the network on a daily basis requires a significant amount of IT support.  As any issue can directly affect the health and comfort of patients and residents, and as the dynamic WiFi environment changes throughout the day, IT must have eyes on the network at all times.  Issues need to be identified immediately and quickly resolved.  
Facilities can use an AI-based analytics solution to support large and small IT teams.  These solutions monitor the network at all times, even when IT is not onsite.  They automatically identify problems and provide IT with the actionable information needed to resolve them.  With this support, IT can devote more resources to other critical areas, trusting that the network is optimized unless otherwise alerted.  When alerted, they will have the ability to respond faster, saving nursing facilities time and money, and ensuring the health and safety of all patients or residents.
Facilities that use the award-winning, patented Wireless Intelligence Platform (WIP) experience:
A 90% decrease in the Mean-Time-to-Resolution (MTTR) – faster problem resolution means less impact on users

A 50% decrease in WiFi problem tickets

An 80% reduction in remote site visits
WIP automatically identifies potential threats or problems, and alerts IT to WiFi concerns before medical personnel, staff, or patients/residents are affected.  It works 24/7/365 optimizing the wireless environment so that all of the critical devices relying on it always work, no questions asked.  Specifically, WIP provides complete network visibility, proactive testing, historical analytics, and security breach detection.
Complete Network Visibility
The only way to ensure that the entire network is optimized is with 100% visibility into the radio frequency (RF) spectrum, backend and front end infrastructure, nearby networks, and all connecting devices.  If any device connected to the network experiences an issue, it can ripple out and affect the entire network.  
With WIP's complete WiFi ecosystem visibility, all connected devices are identified with a unique fingerprint.  This allows WIP to identify issues at the individual device level for quicker problem resolution.  The solution also learns how to recognize normal network and device behavior, and will automatically alert IT if that behavior changes in any way.  For example, if a newly connected medical device causes interoperability issues, or if performance deteriorates due to a needed hardware upgrade.
Proactive Testing, Issue Identification, and Resolution
Identifying and resolving problems before they have a chance to impact users is an important step in optimizing networks in nursing facilities.  As the WiFi environment is always changing, tests should be run on a continuous basis in order to proactively identify and resolve potential issues.
WIP's network tests can be run on a manual or scheduled basis over wired and wireless networks.  WIP provides remote access, allowing IT to diagnose and troubleshoot issues from any location.  Finally, WIP automatically alerts IT if any test fails with actionable insights for resolution.
Historical Analytics
Historical analytics are especially useful in two ways:
Short-term: review network health from the last hour or day to determine if any newly connected devices or software/hardware upgrades have negatively impacted performance

Long-term: review network health from the last few months or years to determine how usage has changed.  For example, are more residents video chatting or using wearable monitors? Are medical personnel relying on live data to make care decisions? How has this affected available bandwidth?  Facilities can use this information to determine what network infrastructure needs to be upgraded to fit a facility's current and future needs.  This supports effective budget and capacity planning, enabling a facility to see exactly how to update its specific network, rather than simply responding to market trends.
WIP automatically saves historical data, presenting IT with the ability to review data on the overall network or on a specific device.  Graphs display trends over time in an easily shareable format.
Security
Network security is critical, both for protecting private information and for ensuring network optimization.  WIP provides:
Proactive breach notification

The auto-detection of unauthorized APs and clients; Denial of Service attacks; and any open ports or other vulnerabilities.
WiFi is Integral in Skilled Nursing and Long-Term Care Facilities
Whether providing life-saving monitoring services, improving care coordination and communication, or enabling loved ones to stay in contact, the wireless network is an essential resource.  Facilities must have an optimized network if they want all critical devices and applications to work as needed.  Work with Wyebot, the leader in AI-driven WiFi automation, and ensure that your network always works, no questions asked.