Blogs
What is WiFi Assurance?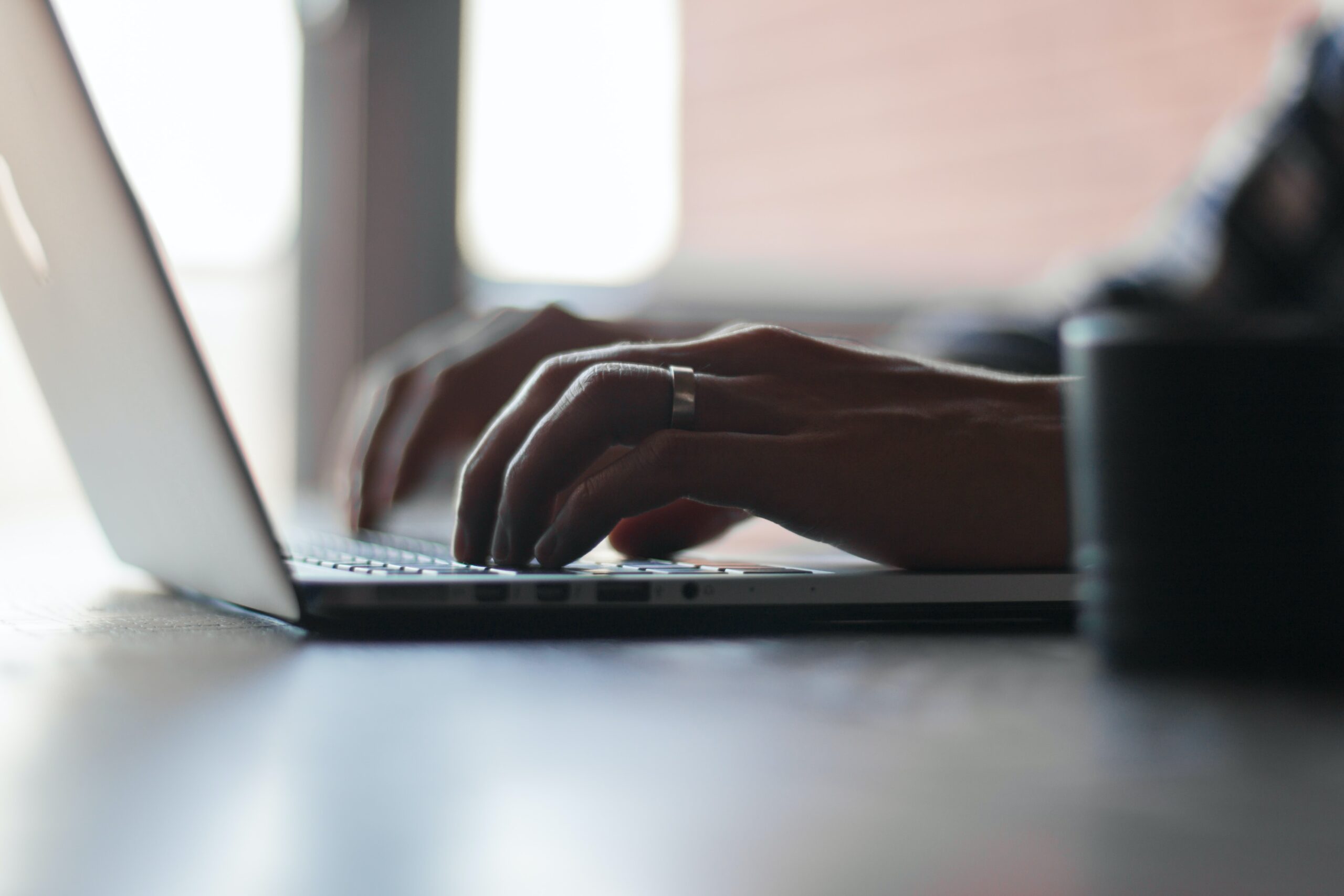 What is WiFi Assurance?
Whether you have heard of the concept or not, WiFi Assurance is what you want in your office, and what you expect to find at every work site. It's one of the core pieces of a positive user experience. It's required for business productivity and operational efficiency. However, with all that said, WiFi Assurance isn't so common a term that everyone intuitively knows what it means. Let's fix that.
What is WiFi Assurance?
If we start with the dictionary definition of "assurance," which is, promise or pledge; guarantee; or surety, we see that WiFi Assurance is the promise or pledge; guarantee; or surety of issue-free WiFi that meets all user needs. 
This is why people often speak of WiFi Assurance using phrases such as "peace of mind," "lifeblood support," and "maximized reliability and performance." At Wyebot, we like the phrase "worry-free WiFi." Taken together though, all these descriptors point to what we already see in the definition – WiFi Assurance is the surety of a WiFi network that does what you need, when you need, no questions asked.
How does an organization get WiFi Assurance?
Achieving WiFi Assurance requires an investment in technology. Organizations can work with an all-in-one solution, like the Wireless Intelligence Platform™ (WIP), or can assemble their own tool case. Either way, WiFi Assurance is only possible with:
Complete network visibility: this means 24/7 visibility into every connected device, every application, every piece of infrastructure, any nearby devices operating on the airwaves whether wireless or not, and any external networks or devices that could cause interference.

Proactive analytics and alerts: IT professionals must know of issues as soon as they occur, if not sooner. With proactive alerts, issues can be resolved quickly, often before users are impacted. This maintains the reliability of the network.

End user metrics: analytics and insights must come from the user level and provide details about user experiences. If a network doesn't support its users, it doesn't matter how issue free it might be – networks must be designed with users top of mind.

Remote troubleshooting: with this, any issues that do arise can be solved from any location at any time. Without this ability, IT teams must spend time, and sometimes money, traveling onsite, and might have to disrupt business operations depending on where the issue occurred (i.e. in a patient room, loading dock, etc.).

Future-proofed insights: a guarantee of issue-free WiFi requires optimally performing networks now and in the future. Any technology used for WiFi Assurance should support present day operations and shed light on the most likely future needs of the network.

Vendor agnostic technology: whatever solution delivers visibility and analytics must be vendor agnostic, otherwise organizations run the risk of losing 24/7 insights when new technology is adopted.
What are the business benefits of WiFi Assurance?
WiFi Assurance itself is a business benefit because most business tasks and responsibilities depend on the WiFi. A 2019 study reported that brown-outs, unexpected and unintentional drops in network quality, cost companies $400,000-$700,000 in damages. This included covering costs of restoration, lost productivity and revenue, and customer "badwill" costs. WiFi Assurance is a pledge that that won't happen to your organization.
Business benefits include:
Enhanced productivity: WiFi Assurance means that everything works well across the entire network ecosystem. With no downtime or slow connections, business continuity is preserved and all users can stay productive.

Flexibility: with remote access to networks, IT can monitor, troubleshoot, and optimize networks from any location at any time. If travel is ever an issue, for any reason, the WiFi can still be reliable.

Adaptability: solutions that provide real-time and historical analytics allow CIOs to design networks that are ready, at some level, to support whatever the future holds. These solutions go beyond real-time troubleshooting and highlight trends in areas such as client utilization, noise level, and infrastructure health that may not be apparent from isolated issue alerts.

Boosted customer experience: when your WiFi network is always fast and reliable, customers will be happy to visit your site again and again.

Improved recruitment and retention: users expect reliable WiFi and up-to-date technology that supports them in their daily tasks. Any organization that expects quality candidates to apply and stick around should prioritize a working environment without WiFi problems.

Support for custom solutions: WiFi Assurance provides detailed insights into network performance and behavior. This gives decision makers the best intel possible as to how the network will likely respond to new upgrades and updates. Upgrades that will have the most impact on business performance can then be selected.

More value at less cost: WiFi Assurance solutions easily scale and will continue analyzing network ecosystems in detail no matter how fast your business grows.
If you want to see what your workplace environment should look like, ask us about a demo or trial today. Our WiFi Assurance solution has analyzed 100,000,000+ user sessions globally. It delivers:
90% faster resolution times

70% fewer WiFi problem tickets

80% fewer remote site visits
Safeguard business continuity and improve operational efficiency today with the Wireless Intelligence Platform.