Blogs
Why You Need Automated Packet Capture to Protect Business Continuity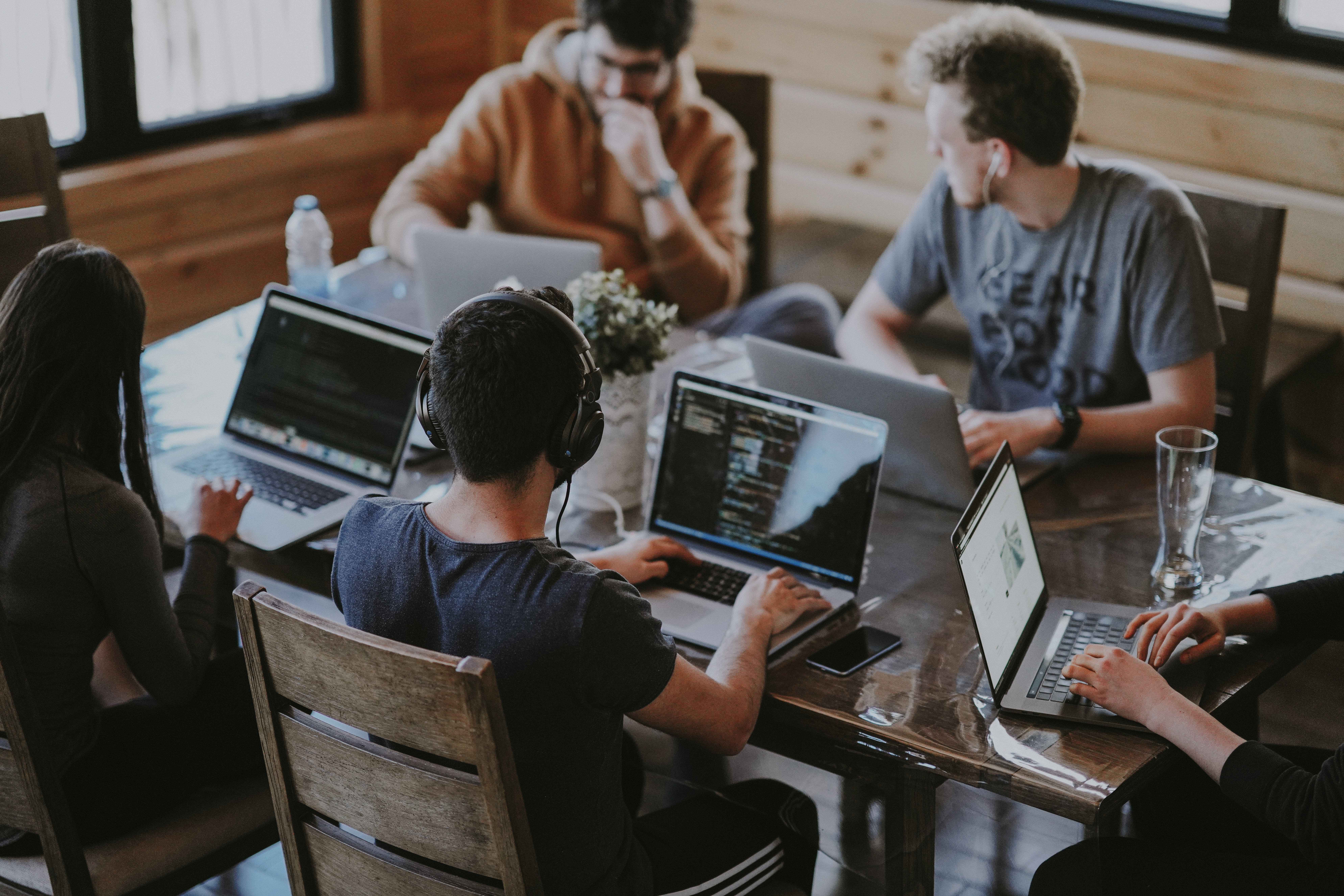 Business continuity is all about reliable WiFi and wired networks. If these networks aren't reliable, none of the technologies and resources that depend on them are reliable. As this includes almost all resources necessary for operational efficiency, you can see the dilemma. Business continuity becomes inherently impossible if the networks are unreliable.
How do you keep these networks reliable? That depends entirely on having the right analytics at the right time. These analytics are only provided with packet capture. Let's take a look.
What are data packets?
Data packets are used by all devices to communicate with each other. Each packet is a smaller segment of a larger message. These packets are transmitted from one device to another over WiFi and wired networks. The device that receives the packets recombines them into the original message. Only after this can the device correctly perform the action encoded in the message.
What is packet capture?
Packet capture is the process of monitoring packets as they travel through the network and making a copy of them. Once copied, IT professionals can review and analyze the packets, gaining critical insight into network and device performance and behavior.
One significant reason packet capture is necessary is to help IT identify the root cause of an issue. Since these packets are the communication methods of devices, they hold the information necessary to determine what went wrong. Only after root cause identification can a problem be resolved.
Manual packet capture vs. automated packet capture
IT can capture packets manually or automatically with a packet capture solution.
Manual packet capture is slower and more time consuming. There are thousands of data packets sent every second on an enterprise network. IT cannot manually capture and analyze them all. This means that teams only perform manual captures periodically. This might be to perform routine network analysis or to identify the root cause of an issue.
Automated packet capture occurs as often as your chosen solution allows. We recommend working with a solution that works 24/7. This is because you never know when an issue is going to occur, which means you never know when you're going to need packet capture and analysis. If you work with a solution that automatically captures, analyzes, and stores data packets, your IT professionals always have the information they need when they need it.
This is not the case with manual, reactive processes because many network issues are intermittent. The following scenario is common across all organizations without automated packet capture:
An end user reports a network issue.

IT reviews the report.

If the issue is intermittent, IT must wait for it to recur in order to capture data packets to identify the problem. This can take hours or days. 

Hopefully, when the issue recurs, IT is onsite, not working on another critical task, and is able to perform packet capture. If not, teams must wait for the issue to occur again.

Once the packets are captured and analyzed, IT will identify the root cause of the problem and resolve it.
Working with an automated packet capture solution, the scenario is different:
An end user reports a network issue. 

IT reviews data packets from historical data and identifies the root cause.

IT resolves the issue.
Working with automated solutions, business continuity is preserved.
What to look for in an automated solution
While the "automatic" part is obvious, there are other capabilities to look for when choosing your automatic packet capture solution. These capabilities work to better protect and enhance business continuity. 
These capabilities are:
24×7 coverage in both 2.4 and 5GHz frequency bands

Historical data

Remote access
24×7 coverage in 2.4 and 5GHz frequency bands 
Every time that a data packet is sent, there is the possibility that an issue is going to arise. In order to fully maintain an optimized network, IT professionals must have comprehensive, uninterrupted access to every network transaction. This means that they need a solution that captures and analyzes every packet sent over both the 2.4 and 5GHz frequency bands.
Historical data
We implied the necessity of this capability earlier, but it is important to explicitly include it. The solution you choose must save captured data packets. If packets are captured in real-time, but discarded if IT doesn't manually mark them as "save" right at that moment, the ROI of your solution greatly diminishes.
Remember, these solutions should help IT identify issues that occurred when teams were not onsite or were otherwise incapable of analyzing the problem. For that to occur, IT must have the ability to "look back in time" and review past network performance.
Thanks to its Trace Download feature, Wyebot's Wireless Intelligence Platform stores all packet captures for 24 hours. Packets can be downloaded and shared with other colleagues and vendor support teams.
Remote access
Once a resolution is identified, IT should not have to travel onsite to implement it. This delays the resolution process, which can negatively impact business continuity. 
Instead, work with a solution that provides remote access so that problems can be resolved from anywhere.
Protect business continuity, always
Don't let network mysteries continue to plague your operations. Support your IT professionals with automatic packet capture and give them the analytics and insights they need to support all business processes. To get started today, ask us about a free trial or demo of our AI-powered WiFi Automation solution.