Case Studies
Weeks-Long Specific Issue Resolved for Suffolk University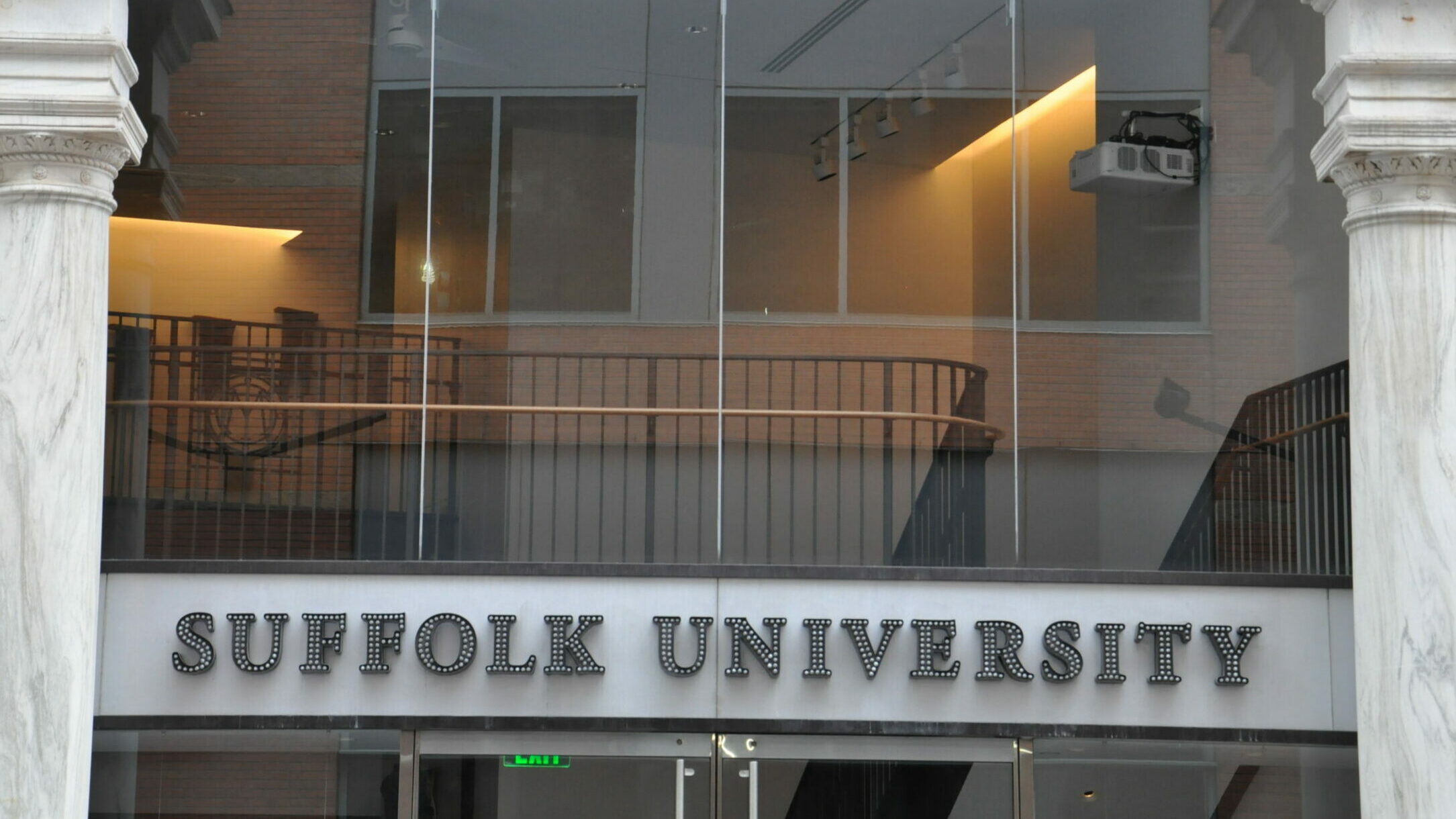 Student Living Impacted by a Building Automation Issue
Imagine a university dorm: multiple floors filled with hallways and rooms, all populated by students who expect the dorm to be comfortable, a true home-away-from-home.
Now, imagine building facilities department outfitting a new dorm with WiFi-enabled thermostats to provide comfort in an energy-efficient way.
Imagine those thermostats randomly, intermittently disconnecting from the WiFi, preventing temperature regulation? Imagine the time it took to manually reconnect the thermostats?
Suffolk University can, as the problem was a real-life issue. It was a problem made more complicated by two additional factors:
COVID protocols limiting when the Network team could be onsite, and
Even without the coronavirus, the Network team couldn't spend hours or days sitting around dorm rooms, waiting for the issue to reoccur.
Reducing Resolution Times Significantly
After several weeks spent trying to pin down the root cause of the intermittent issue, the Network team decided to work with Wyebot and the remote-capable Wireless Intelligence Platform™ (WIP). A WIP sensor was placed in the dorm and the next time the thermostats disconnected, WIP captured the event in real-time and automatically alerted the Network team.
Just like that, the Network team had the exact data needed to solve the problem. In addition to sending the alert, WIP saved the historical wireless packet trace with the information, allowing them to review it at any time. This wireless packet trace showed the complete communication protocol between the thermostat and the Access Point both, just before the issue and at the time of the issue, with a time-stamp when the disconnect occurred.
Suffolk University's Network team took that data and shared it with the AP vendor. This was the exact information needed by the vendor to identify the source of the interoperability issue.
"Because we knew WIP was monitoring the network 24/7, and would alert us automatically to any issues and save all the event data, we knew that we could give our time to other critical issues and still have the confidence that the problem was going to be detected and captured. Even without our team being onsite, a resolution became possible," said Norman Mourtada.
We added the WIP sensor as another platform to capture over the air packet trace in case of intermittent issues.
"The information that was automatically provided was valuable in terms of pin-pointing the thermostat issue." Wyebot provided a custom build to increase the capturing of the packet trace over 24hrs. This led to a new feature enhancement by Wyebot adding a USB option to extended packet capture trace over a longer period of time.