Blogs
How Increased Demand for WiFi Accessibility Requires WiFi Automation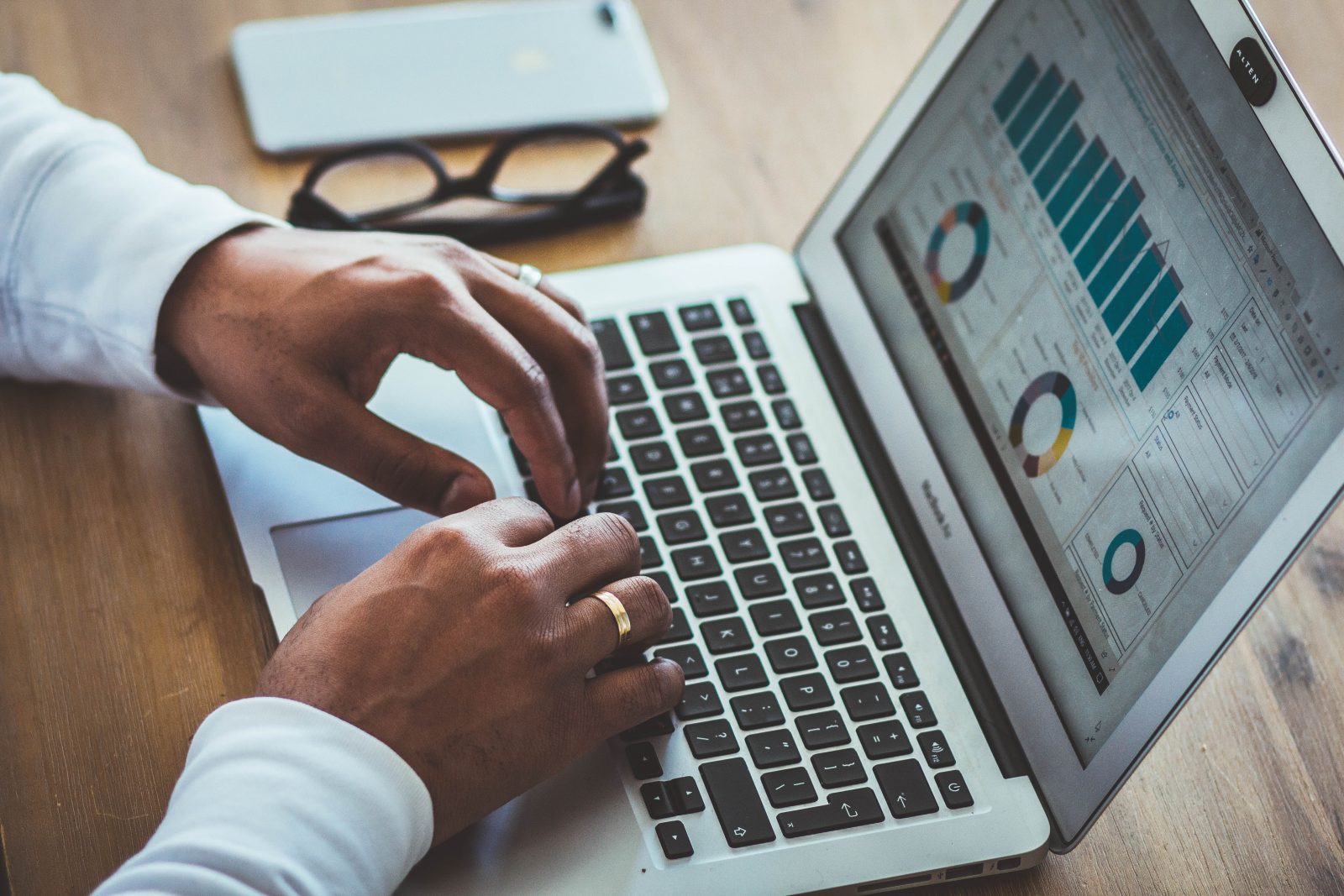 Healthcare facilities today demand extensive, reliable WiFi. From large hospitals and remote clinics, to small private practices and assisted living communities, WiFi access is paramount. It must be on every floor and in every room, consistently high-performing. 
We have the technology to make this happen, but it isn't without its challenges. Healthcare facilities can be very demanding environments for WiFi thanks to factors such as:
The structure, size, and age of many buildings: Most buildings aren't designed with an open concept, meaning that WiFi radio signals can't travel far without having to pass through walls and ceilings. While this is common in other industries as well, in healthcare, many buildings are built using materials like concrete that more strongly inhibit WiFi. Additionally, if buildings were constructed before people expected WiFi everywhere, it can be difficult to adapt a network design to fit the space.

The large amount of electronic equipment onsite, which can be a source of non-WiFi interference.

The hundreds or thousands of WiFi devices that networks must support.

The high number of users, including staff, patients, and guests that are onsite around the clock.

The dynamic nature of WiFi itself.
To meet these challenges and deliver optimal WiFi 24/7, healthcare facilities need enhanced network visibility and next-generation WiFi Automation.
How visibility and WiFi Automation prevent WiFi network failures
There are three critical capabilities needed by IT teams:
Constant, real-time insights into network performance

Remote access for troubleshooting

Historical analytics for future-proofing
Constant, Real-Time Insights
With WiFi networks in a constant state of change, and thousands of data packets sent every second, there is a lot of opportunity for issues to arise. Not all issues will be catastrophic, but even small issues can grow over time, eventually leading to serious challenges. In healthcare, where the network supports everything from life-saving patient monitoring to critical communications to financial transactions, all issues need to be resolved as quickly as possible. 
This requires teams to transition from reactive to proactive optimization. Here's how constant visibility and real-time insights help.
Scenario 1: The Reactive Process
An end-user has trouble with the network and reports the issue to IT.

IT reviews the report. 

If the issue is intermittent, which most are, IT may have to wait hours or days for the problem to reoccur.

Once the problem reoccurs, if IT has been able to capture data packets while the issue was ongoing, teams can analyze the packets and determine the root cause of the issue. (If packet capture wasn't possible, IT must wait for the issue to occur again.)

With the root cause identified, teams can finally resolve the problem.
Scenario 2: The Proactive Process
A WiFi Automation platform analyzes the entire network 24/7. It recognizes normal network behavior and automatically alerts IT when that behavior changes.

IT receives a real-time alert for a new issue. The alert contains the root cause of the issue and actionable resolutions.

IT resolves the issue, often before end users are ever affected.
You can see why the first, time-consuming process isn't great for healthcare operations. With complete visibility and proactive, automatic alerts, IT teams can deliver faster resolutions, and trust that the entire network ecosystem is optimized unless otherwise notified.
Remote Access for Troubleshooting
With WiFi Automation platforms, there's no need for IT to spend time and money traveling before being able to troubleshoot issues. If platforms are remote capable, IT can use them to identify and resolve issues from anywhere at any time.
For any IT personnel responsible for multiple locations, this is great news, but even if teams are assigned to only one facility, the ability to troubleshoot from a central location and not have to stand in busy hallways or patient rooms in order to capture packet data and identify root causes is incredibly beneficial.
Additionally, platforms can provide remote testing, providing even more visibility into network health without requiring IT to be onsite. Consistent, scheduled tests allow IT to monitor the network proactively, and automatic alerts to any test failures improve the Mean-Time-to-Resolution. Look for a platform that can connect to the network as an end user device when running tests. This ensures that all test results accurately capture the end user experience.
Historical Analytics for Future-Proofing
Complete visibility doesn't only apply to real-time insights. Healthcare facilities also need in-depth historical analytics in order to understand how network utilization and performance have changed over time.
These analytics help administrators answer questions such as:
How many new devices joined the network over the last year?

What types of devices joined? How are patients, guests, and staff using the network?

Are there certain floors or rooms that saw a higher concentration of WiFi use?

How did non-WiFi devices impact the network?
By reviewing trends in areas such as client distribution, RF and client utilization, RSSI, and WiFi and non-WiFi interference, decision makers can determine what their network's specific needs are, and make a cost-effective upgrade/update plan to keep the network performing optimally into the future.
Where WiFi is Critical, so is WiFi Automation
As technologies continue rapidly evolving and entering the market, healthcare facilities have to be prepared. A WiFi Automation platform that cost-effectively scales gives IT the support they need to keep ahead of the influx of new devices, ensuring faster, more reliable, and cheaper network optimization.
Check out our healthcare data sheet and FAQs, to find out more about how the award-winning Wireless Intelligence Platform™(WIP) delivers:
90% faster Mean-Time-to-Resolution

60% fewer problem tickets

80% fewer remote site visits