Blogs
Keeping Students on Track with Secure Networks: An Education Use Case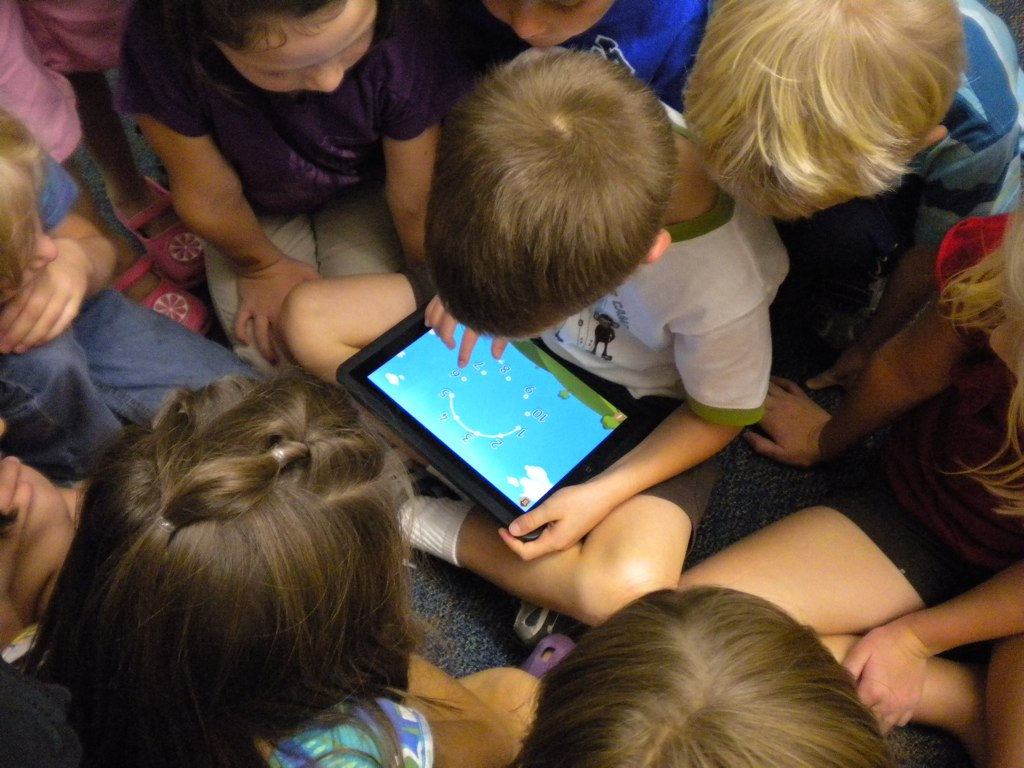 A teacher's day starts early with him or her reviewing lesson plans, checking e-mail, and pulling up an educational video or resource on the Internet.  Whether using a personal laptop or a school-issued device, the morning won't be the only time the teacher needs to pop on the network.  Partway through the morning, they are required to log on and update attendance information.  A new class comes in and a different module must be pulled up to continue the class project. In the afternoon, a parent sends an update about a child's early release. The teacher sees the update on a mobile device, or computer, and acts accordingly.
All runs smoothly until the last class of the day when the teacher discovers a few students streaming a TV show. Students are limited to a network that restricts access to applications such as YouTube and Netflix, so the streaming shouldn't be possible. At the same time, an administrator discovers exam questions and answer keys posted to a website.  The school uses role-based access to grant control to various networks to students, teachers, and guests.  Exam information resides on the teacher-only network, along with personally identifiable information (PII); e-mails between staff, parents and administrators; and other private information. The material should have been secure. Did students hack into the network? Is there a fault in the network's security system?  Has other data been stolen or other resources hijacked?
The school's limited IT staff delves into the issue, but answers take time.  The team is constricted by an inability to study the network as it was when the breach occurred.  But why must IT work reactively?  Are there proactive options that would monitor the network automatically and prevent network violations?
These potential scenarios unfold very differently for schools using Wyebot's Wireless Intelligence Platform ™ (WIP). We are the top choice for WiFi Assurance for education. 
In the case of students streaming TV shows, the school's IT team investigates, but there is no sign of any issue with network filters.  Using WIP, IT personnel now take a holistic look at all neighboring networks.  Wyebot's platform determines which network devices are connected to, even if it exists outside the school.  With this greater visibility, IT determines that students connected to a network belonging to a nearby residence, thereby bypassing the school's restrictions.  With the right information, IT can now resolve the issue.
In the second scenario, IT use WIP's remote network test suite, specifically the Security Audit test.  This test performs a port scan on a manual or periodic basis.  Using this feature, one of WIP's sensors is configured to connect to the network as a student or guest.  Once connected, the sensor scans network ports to determine what it can access, and reports any abnormal results.  With this proactive measure, the school's IT team is notified immediately if there's a chance someone with student/guest credentials could access a protected network.
When IT receives notification of an issue, the team can follow the automatically provided actionable steps for resolution, saving up to 90% in mean time to resolution.  The team is further supported by WIP's 24/7 data collection and analysis, with the ability to review past analytics on the user interface.
With Wyebot, schools' networks are kept secure, optimizing student educational use and safeguarding PII.
Wyebot's platform uses predictive algorithms and an Artificial Intelligence-based engine to provide complete network visibility, identify potential threats or problems, and keep the network running reliably and efficiently.  WIP uses a combination of on-premise sensor hardware and cloud-based, patented software to maintain network stability and optimization.  Work with Wyebot today to use advanced analytics to support school network safety.