Blogs
Why Superintendents Want to Prioritize WiFi Assurance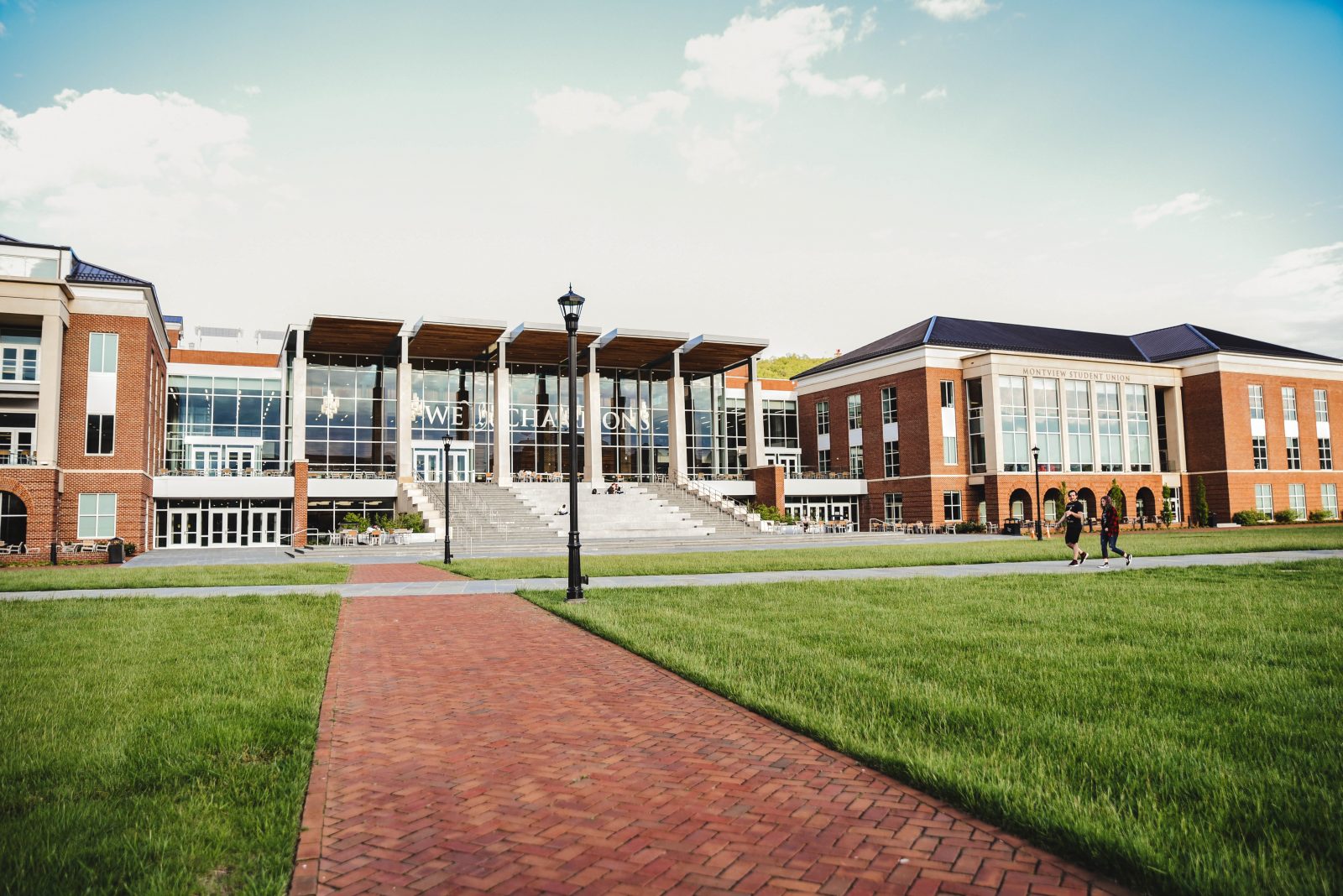 Future ready students, supported educators and staff, engaged parents. 
This is what superintendents around the nation prioritize. They have a responsibility to see that every school in their district meets and exceeds the needs of its community – and they can't do it without strong WiFi networks in every educational institution.
This is what WiFi networks – when they are optimized and reliable – deliver:
Connectivity for eLearning
eLearning initiatives continue to impact schools' educational priorities. Educators turn to them for help enhancing their teaching and meeting the learning styles and needs of their students. They might use eLearning programs to help students practice math or reading, learn more about science, take a quiz, or learn a new language. Teachers can choose from resources such as instructional videos, test prep materials, educational games, and more.
Educators can't supplement their teaching with these resources though if they don't have a strong WiFi network. The network needs to support 1-to-1 learning, making it possible for every student to be on a laptop or tablet if that's what a lesson plan requires. No WiFi, or spotty, problematic WiFi, means frustration for teachers and students.
Problem-Free Online Assessments
Many schools have transitioned to online state assessments. As testing weeks can already cause stress and anxiety for teachers and students, the testing process itself should be problem-free. This requires schools to have seamless and reliable wireless and wired networks (dependent on how tests are administered).
If networks regularly have problems, especially intermittent problems that can take IT professionals hours to identify and resolve, testing weeks aren't going to go the way anyone wants. 
Supported Educators and Staff
The WiFi isn't only for learning. It's used by educators and staff to stay in contact with one another and perform daily tasks. No one wants their work interrupted by a WiFi network that is slow or otherwise unavailable.
Improved Staff Recruitment and Retention
Schools need quality teachers, principals, counselors, and office staff. Quality candidates want to work in schools with reliable, up-to-date technology, and a superintendent that understands and supports their needs. Any district wanting to recruit and retain employees should prioritize a successful working environment – one without WiFi problems.
Schools must help prepare students for the future. In part, this means helping them to understand the latest technologies, and to help them grow comfortable trying new technologies and discovering how they work.
If a school can't provide regular access to technology, students will have to fill that gap by other means, something that may or may not be easy for them to achieve.
Do your schools want to use technology to communicate with parents? There are many different management systems on the market that can be used to keep parents informed of everything from an application process, to attendance, to school events. 
If parents expect regular communication from a school and visibility into school practices, all employees need to be able to provide that information. Being unable to deliver because of network issues is not going to make anyone happy.
Some schools depend on WiFi devices to promote school safety. These devices might be security cameras or even AI license plate readers. Whatever the device, they will not work without an internet connection. Often, this connection must come via WiFi as a wired connection is impossible.
Achieving Objectives with WiFi Assurance
If you want to deliver these outcomes to your school, prioritize the WiFi network and WiFi Assurance.
When a school district has WiFi Assurance, it has predictable, reliable, high-performing WiFi networks with no surprises, no suddenly dropped connections, and no mysteriously delayed responses. These are networks that will always:
Meet educational goals

Be cost effective
This isn't easy to achieve, but there is a simple solution: WiFi automation. 
WiFi automation tools play a key role in the daily operations of schools. They automate the detection, notification, and mitigation of WiFi issues. This support allows IT professionals to resolve problems proactively, often before users are affected. With hundreds of connected devices requiring real-time attention to maintain optimization, IT professionals need automated solutions to be their eyes and ears.
To learn more about Wyebot's Wireless Intelligence Platform, check out our educational case studies and ask us about a free trial.
Additional Resources