Case Studies
K-12 Case Study: Easily Finding Answers and Quickly Resolving Problems to Support Teachers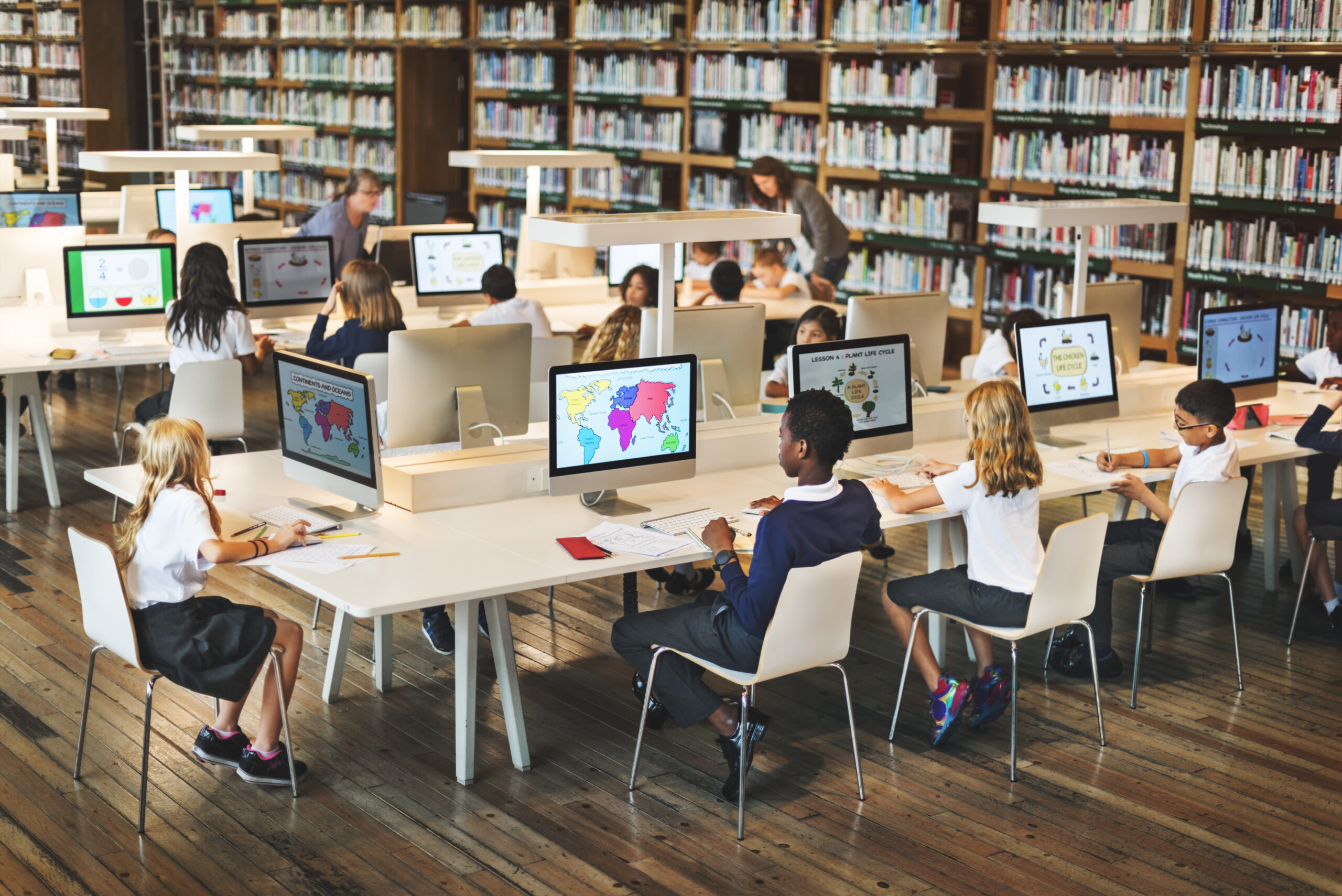 The Highlights
New computers continued to connect to a school's 2.4GHz channel

The AI-powered

WIP

helped prove that the problem was with the chromebooks and not the school's network

With WIP, IT can instantly see if a root cause is internal or external

Insights are delivered in real-time and saved for historical review
New computers joined the wrong channel
In 2021, a K-12 school in Iowa replaced all of its high school student computers to give students better user experience. Unfortunately, after the replacement, the computers continuously joined the school's 2.4GHz channel rather than its 5GHz channel. The school's older elementary chromebooks joined the 5GHz channel every time without fail.
The school's District Technology Director started looking for an explanation. It seemed like the problem had to lie with the computers, but the vendor instead suggested that the problem was with the school's access points dummying down to the slowest item connecting to them.
Wyebot ends finger pointing and discovers root cause
The director used the AI-powered Wireless Intelligence Platform™ (WIP) in combination with the AP's management platform to prove that the school's WiFi was the same in both buildings and that the problem was with the difference in chromebooks, not the network.
After a couple of software patches from the vendors, the high school's computers started connecting to the 5GHz channel. This ended random Google Drive errors and cleaned up loading issues with online textbooks, movie links, and more.
WIP supports teacher experience
"Having Wyebot as another source of visibility and troubleshooting helps exponentially," said the director. 
Sometimes there are unreported issues with Office 365, GSuites, and state EDU sites. With WIP's automated alerts, the director and his IT team know instantly if the issue is site or network specific. This significantly reduces resolution times.
The director also uses WIP's scheduled network tests to test the performance of all the common sites and tools used by his teachers. This way, he can see in live time if the network and online tools are available and, in the case of issues, he can see exactly what's been affected. He can also review historic data from the last day, week, or month when needed.
WIP has become an important time saver and cost reducer, helping to ensure that the school's network is always reliable.
 In this case study, Wyebot's WIP helps support K-12 teachers by easily finding answers and quickly resolving connectivity problems.