Blogs
Aligning Strategic Priorities with WiFi Analytics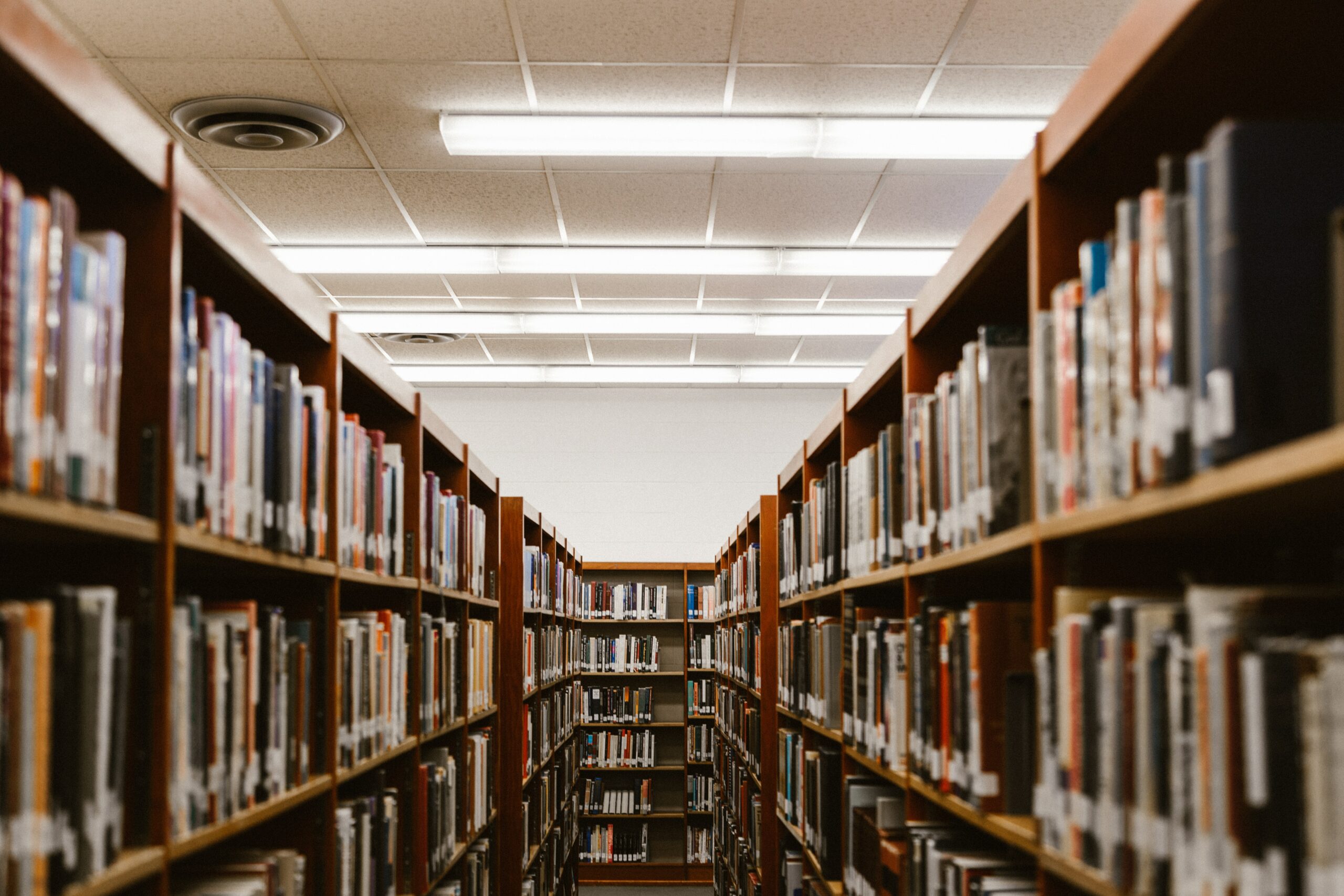 CIOs are the technology leaders of educational institutions. They've overseen rapid changes over the last two years and helped create order from chaos as students, staff, and faculty all wondered whether or not they'd ever return to campus. Now, they have to lead their universities and colleges through the next few years, deciding what covid changes need to stay, what needs to be adjusted, and what else is needed.
These strategic priorities will all circle around the WiFi network as this network is the foundation of most critical technologies, processes, and systems. In turn, network analytics provide needed insights that help determine priorities.
For the most cost-effective and comprehensive insights, CIOs should adopt WiFi automation platforms. These platforms automate the analytics process, restoring time and energy to IT teams.
Platforms analyze network performance 24/7

Analytics include data on all connected devices, infrastructure, nearby networks sharing the airspace, and non-WiFi sources of interference

Alerts and insights are delivered automatically in near real-time

Platforms are remote-capable
Here's how this resource can help.
Not "Can we?" but "Should we?"
With endless technology options on the market, CIOs are responsible for guiding and leading acquisition conversations. They need to work with other executives and end users to answer questions such as: what are our long-and-short term goals for this technology? How will this benefit our students, faculty, and staff? What current or future need will be met through this acquisition?
To support this decision making, executives need:
Historical analytics

: These analytics reveal long-term trends in WiFi network health and performance. Even if a network is performing well in real-time, it's important to understand how its behavior has changed over the past year. Use these analytics to answer questions such as:

Is the network nearing capacity? 

Are certain areas of campus showing signs of congestion?

Is there a need for new technology like WiFi 6E?

How has video collaboration impacted the network?
With this information, CIOs can design personalized upgrade plans to meet the needs of their university. Analytics can be manually saved throughout the year, or teams can work with a WiFi automation platform to gather and save them automatically.
Flexible technologies: The last thing you want to do is pigeonhole yourself. Universities need technologies that will grow with them. This includes devices that are vendor agnostic, that don't require new purchases with every update, and that are easy for everyone to learn to use so that training doesn't require a lot of time, money, and effort. Look for an automation platform that meets these requirements to receive constant network insights regardless of how the network changes.
User experience management
Businesses spend a great deal of time focusing on customer and employee experience. It's time for universities to do the same with students, faculty, and staff.
To this end, CIOs need to have end-to-end data to identify and eliminate any issues with processes and systems. Resolving problems that are affecting end users goes a long way to improving the end user experience and boosting a university's reputation. Bonus points if CIOs adopt technologies that resolve problems proactively, before end users are affected.
This of course requires real-time data from every step of the user journey. Telemetry data solutions provide this capability. By automatically collecting and transmitting network data from remote or inaccessible sources, these solutions give IT access to analytics that they otherwise wouldn't have. After all, IT teams can't spend every second of the day monitoring the behavior of all connected network devices – but they can review data that is collected unobtrusively by technology. If this data is automatically analyzed so that IT only needs to review insights and not data packets, all the better.
Some telemetry solutions only collect data and rely on other systems to analyze data and report insights. Other solutions, like some WiFi automation platforms, are all-in-one.
Plan for the future
IT capacity is stretched, yet it's needed now more than ever. Not only do teams need to be prepared to support WiFi-dependent campuses, they also have to learn to work remotely and in hybrid teams.
This requires teams to have remote visibility into and remote access to the network. They must be able to troubleshoot issues from any location, at any time. This makes WiFi automation platforms that are remote-capable a critical resource.
In addition, these platforms are easily scalable, capable of analyzing data from an endless number of devices.
Ongoing education for your team
With technology adoption increasing, IT teams require more training than ever before. When universities choose to work with a WiFi automation platform that is vendor agnostic and easy to use, they support ongoing education in two ways:
Vendor agnostic: this allows platforms to be used across a campus, regardless of how technology changes. This means that IT teams only need to learn to use one analytics solution.

Easy to use: this ensures that all team members can use the platform to resolve issues and optimize the network, rather than requiring managers to invest significant resources into training only one or two employees.
With this support, IT professionals can invest their educational time in other areas.
Support strategic priorities with WiFi automation
Technology is critical to every university department. CIOs who want a deep understanding of data, real-time and historical insights, and strategic decision making support need WiFi automation.
Higher education organizations that choose the Wireless Intelligence Platform™ (WIP) report:
90% faster Mean-Times-to-Resolution

80% fewer remote site visits

70% fewer WiFi problem tickets
Sign up for a free trial or demo today.