Blogs
Why CIOs Should Care About WiFi Assurance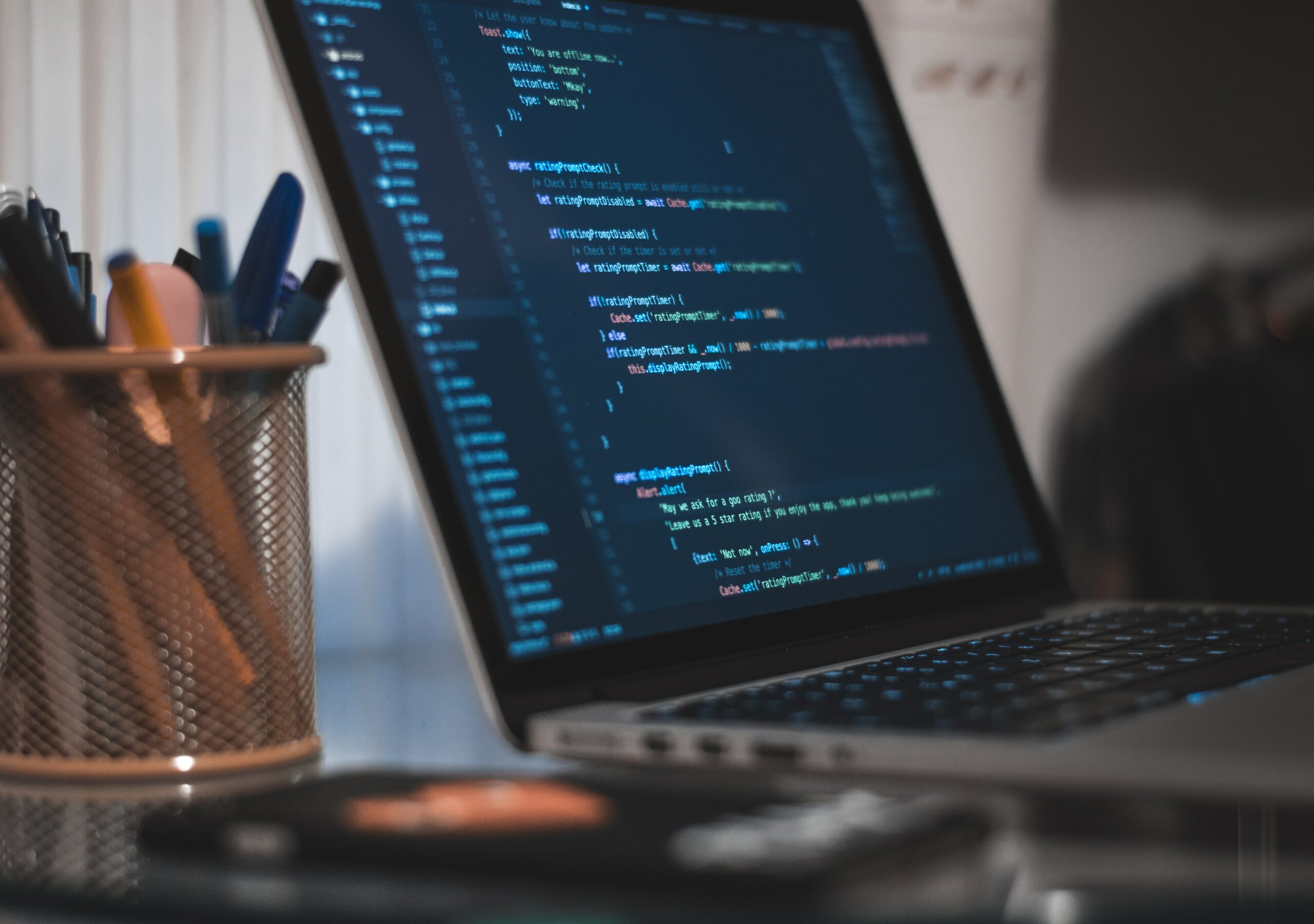 CIOs are responsible for internal productivity, digital transformation, and operational IT strategies. There is both a "now" focus to their job – everyone must have the technology they need for their current responsibilities – as well as a "future" focus – the business has to be guided and efficiently prepared for future technology.
In large part, this means CIOs must be able to assure all stakeholders and employees that the wired and WiFi network ecosystems are reliable and optimal. Not merely most of the time, but every second of every day.
CIOs that can confidently make this promise are standing behind a guarantee of WiFi Assurance. Their networks:
Deliver business continuity
Safeguarding business continuity is the driving force behind every decision CIOs make. They must ensure that everything works well for onsite and remote employees. This means that not only must all devices – hundreds and thousands of them – operate reliably well, but so must all applications and other technologies. There must be no security risks and no brownouts. All users should expect technology to support them at all times – rather than expect that there will be network issues throughout the work week, whether large or (seemingly) small.
Cost-effectively and efficiently scale to match business growth 
WiFi Assurance means that network ecosystems are adaptable. They are ready to support whatever the future holds, whether that is the future two days from now or two years from now. These networks keep supporting all users even in the midst of technological and physical changes. 
WiFi Assurance solutions deliver business and performance metrics that help CIOs determine what exactly the network needs to remain reliable into the future. With WiFi Assurance, the network and operational efficiency are both future-proofed.
Support emerging technologies
CIOs must build enterprise networks that support emerging technologies. While this is part of being future-proofed, it deserves its own shout-out. It's what most people, people who aren't focused on everything CIOs care about, think of when they hear future-proofed. Will the network support the latest IoT device? The newest WiFi standard?
CIOs that have WiFi Assurance know the answer – always. They know what technologies their network currently supports, and what capabilities it can support. They know the existing capabilities of every connected device, and how new technologies will affect the network – both wired and wireless. With WiFi Assurance, it isn't only about what upgrades are needed to support overall business continuity, it's about knowing how changes in one department by one team will affect the ecosystem, and making sure the network is always ready.
Support a dynamic workforce 
The last few years have demanded a new focus from CIOs and WiFi Assurance: flexibility. CIOs are now responsible for strategies that address a dynamic, hybrid workforce. The architecture and technology demanded for such a workforce are, at times, completely new to enterprises. Designing reliable networks under these circumstances takes intense skill and consideration. WiFi Assurance demands it though, and leading CIOs know this.
Intentionally adopting WiFi Assurance
Networks and enterprises with these capabilities aren't formed by luck. WiFi Assurance doesn't simply happen. CIOs don't stumble into it accidentally. The leaders who can claim it as a boon for their enterprise are ones who have taken the time to understand what it is and how to cultivate it. They know how to work with the billion dollar markets of emerging technologies, sift through the noise, and make decisions and investments that benefit their unique business and strategic policies.
By choosing to adopt AI-powered WiFi Automation platforms that deliver WiFi Assurance, CIOs have the comprehensive analytics and insights they need to protect and grow their organizations. 
They know how to answer not only "can we" but "should we" questions thanks to complete, holistic visibility and historical analytics. They have real-time user experience metrics so they know whether or not the network is meeting user needs. They welcome proactive analytics and automated WiFi and wired testing so that there are no network mysteries and issues are resolved often before users even know they exist.
These CIOs lead IT teams that are supported, 24/7, with the insights and analytics they need to do their jobs cost-effectively and efficiently. IT has more time for critical responsibilities with WiFi Assurance solutions automating network optimization. This is why enterprises with WiFi Assurance experience:
90% faster problem resolutions

70% fewer WiFi problem tickets

80% fewer remote site visits
Bring WiFi Assurance to your enterprise with Wyebot's Wireless Intelligence Platform. Ask us about a free trial today.
Additional Resources
Aligning Strategic Priorities with WiFi Analytics
How to Maintain Optimized Enterprise Networks when New Infrastructure is Slow to Arrive