Blogs
How to Give Schools Fast, Reliable, Budget Friendly WiFi as Technology Demands Grow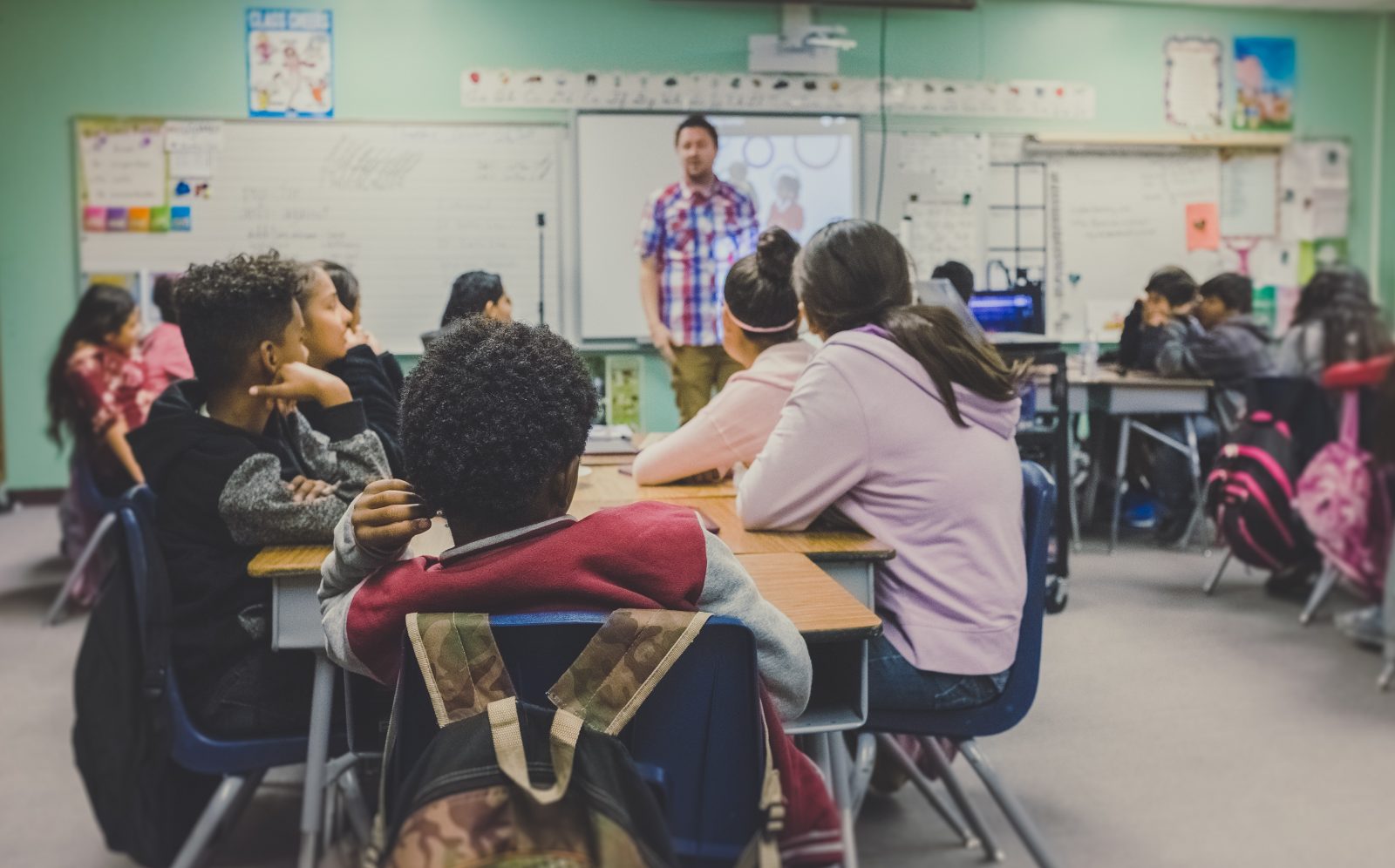 Technology and education have been working together for a long time, and the partnership has only been growing. While remote learning specifically might have become an overnight priority in 2020 thanks to the coronavirus, eLearning has been a force in classrooms for years. What started as a trend has now become a given, and many EdTech markets are expected to see billions of dollars of revenue over the next few years.
While this is generally good news, changes in technology can come with growing pains as schools work to keep networks running efficiently in real-time and strategically plan for the future. To best support IT in optimizing the network for all learning outcomes, schools should use WiFi Automation platforms.
Ever Changing Technology Trends
Today's school network isn't like the networks that existed even five years ago. It's no longer only necessary for networks to support a few computer labs and an office. Now networks are expected to support mobile devices in every classroom and office, as well as IoT devices that perform different necessary functions around a campus. They must also support eLearning applications such as:
Video-assisted learning

Learning analytics that help teachers monitor student progress

Educational gaming apps

Ebooks 

Digital whiteboards

Smart assistants
Utilization of these existing applications will only continue to grow – for example, schools might see classrooms using digital video tools multiple times a week instead of a few times a month – and they will be joined by new technologies. Artificial intelligence could be used in classrooms to support teachers with grading, and even to one day help tutor students. Artificial reality and virtual reality could become commonplace as schools seek to give students examples of real-world applications of their lessons, take classes on virtual field trips, and assist students with disabilities.
As technology utilization changes, schools must be able to monitor network performance in real-time, and track performance over time to make the best decisions on how to upgrade/update the network for the future.
Why WiFi Automation?
Automation platforms automate the monitoring and analysis of a school's WiFi network. They provide real-time insights and actionable information that can be used to troubleshoot and resolve network issues faster than ever and optimize a network so that it always provides reliable and consistent service, regardless of changing demands.
They provide this support by:
Analyzing the entire network ecosystem 24/7, something that human IT teams cannot do on their own because of the number of other critical responsibilities they must oversee

Providing proactive alerts at the first sign of any issues, enabling IT to resolve problems faster, often before end users are affected

Allowing IT to remotely test and troubleshoot the network from any location at any time

Providing historical data, allowing IT and administrators to review trends over time in network health and plan how to best future-proof the network
Complete Visibility
A school's WiFi network isn't static but changes constantly throughout the day and night. If every student in classroom A connects to the network at the same time, the network is affected. If five students in classroom B stop playing an educational game and start streaming instructional videos instead, the network is affected. If office staff turn on WiFi printing, the network is affected.
In such a dynamic environment, the only way to know for certain that the network is optimized, is with complete visibility.
Automation platforms provide this visibility, keeping eyes on the network at all times whether there are hundreds of connected devices or thousands. Platforms also provide visibility into backend and frontend infrastructure, non-WiFi sources of interference, and the RF environment in which networks exist and operate. In this way they complement the management platforms of access points, which have a centralized focus on a school's network infrastructure. While AP management platforms usually require manual input to run end user tests, view RF coverage, and perform similar tasks, automation platforms effectively monitor the entire network ecosystem themselves, and then automatically and proactively report to IT.
Proactive Alerts
With the use of AI, WiFi Automation platforms can learn to recognize normal network behavior. If this behavior changes in any way, platforms automatically register the change, and can proactively alert IT to a possible issue. This significantly reduces the Mean-Time-to-Resolution (MTTR) in two ways:
IT doesn't have to wait for end users to report issues before troubleshooting can begin.

If issues are intermittent, which they often are, IT teams don't have to spend hours or days monitoring the network, waiting for the issue to reoccur so that it can be identified and resolved. They have all the information they need to resolve the problem immediately.
Some platforms will include root cause identification of the problem and actionable resolutions with alerts to further decrease the MTTR.
Remote Testing and Troubleshooting
Remote capabilities are incredibly important for any school that wants to save time and money. With this ability, IT teams don't have to travel to a location to test network performance or resolve issues. Networks can be optimized from any location at any time.
Keep in mind that all testing should also include automatic alerts should a test fail for any reason. This allows IT to respond proactively, as mentioned above.
Historical Data
The long-term health and performance of networks is just as important as real-time health and performance. By reviewing trends over time, decision makers can see how a network performed throughout a school year and what demands were placed upon it. For example:
How did network utilization change? Is there a need for increased internet bandwidth?

Is infrastructure showing signs of slowing down? Will anything need to be replaced?

Are client devices migrating to newer WiFi technologies?
With the answers to these questions, administrators have the insights they need to make a personalized, budget-friendly plan to future-proof the network for the next three to five years.
The Wireless Intelligence Platform
The Wireless Intelligence Platform (WIP) is an award-winning automation platform. It helps schools see:
90% reduction in MTTR

60% decrease in WiFi problem tickets

80% decrease in remote site visits
It removes the mystery from the network, and gives IT the analytics that teams need whenever and wherever they need it to ensure that students, teachers, and staff never have to suffer because of poorly performing WiFi.
Check out WIP in more detail here, and let us know if you're ready to bring WiFi Automation to your school.