Blogs
Keeping the School Network Secure with WiFi Automation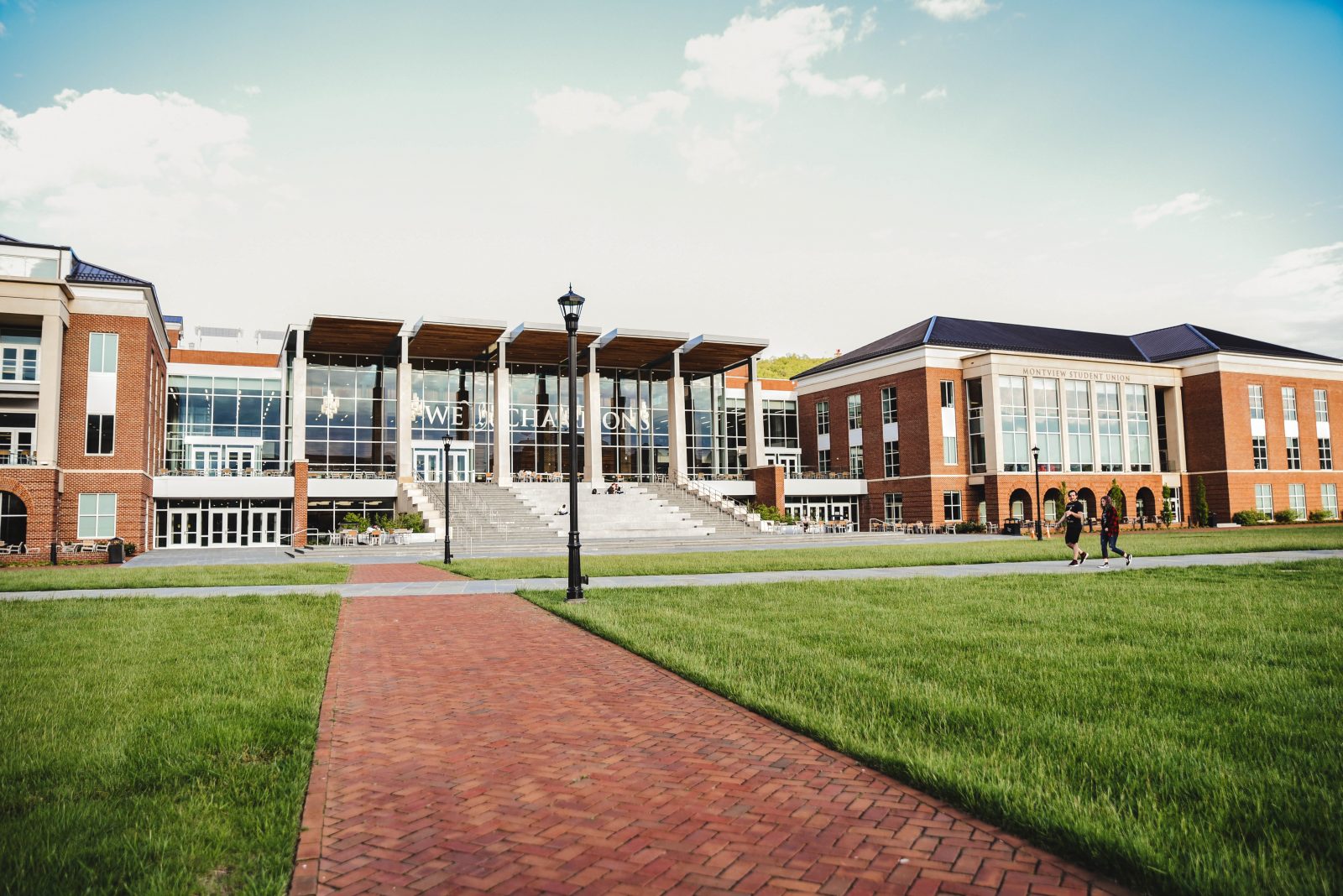 When it comes to school WiFi, sometimes users have one thought on their mind – how to bypass security measures.
Under the search term "school WiFi," Google's frequently asked questions include: 
How to hack school WiFi?

How to bypass school WiFi?

How to crash school WiFi?

How to unblock school WiFi?
With WiFi common in schools, and schools taking steps to limit the sites and applications that users have access to, it perhaps shouldn't be a surprise that people are searching for ways to circumvent restrictions and secure limitless internet access. However, simply because it isn't a surprise doesn't mean that it isn't a concern.
Even an end user with benign intentions – say, someone who is simply looking to stream an episode of a favorite show during lunch – can negatively impact the WiFi users around them and the larger WiFi ecosystem. If someone has negative intentions, the risks grow exponentially.
In order to maintain security and protect network performance, schools need three things:
Complete network visibility

Proactive alerts 

Remote troubleshooting
Complete Network Visibility
There should be no mysteries when it comes to network utilization. School IT teams should have an easy way to review the entire network ecosystem, including backend and frontend infrastructure, connected devices, applications, and more. After all, just as schools don't allow unknown visitors to wander around campus, the network, the foundation of many critical school processes, shouldn't host unknown devices or unknown applications.
With complete visibility, teams can quickly identify issues, such as the connection of unauthorized access points (a favorite way for students to circumvent network policies), and immediately move to resolutions. Faster resolutions result in reduced downtime, which allows all end users to accomplish their tasks more efficiently and effectively.
Is this need for visibility met by the management software used by APs? Not completely. That software, while certainly valuable, must be complemented with the use of software that will analyze every part of the WiFi ecosystem from a user perspective, going beyond vendor-specific APs and a school's network. This is the only way to identify all issues, including issues that might have a root cause outside of the school's network, such as interference from devices not connected to the network but broadcasting on the same channel as a school's WiFi – the exact issue that would be caused by students turning their phones into hotspots (aka unauthorized APs).
In addition, complete visibility does more than curtail WiFi bypass attempts and allows schools to keep ahead of long-term trends for lasting optimization. For example, if a school works with a tool that provides complete visibility and automatically saves historical analytics, like the Wireless Intelligence Platform™ (WIP), IT teams have instant access to data insights that reveal:
If network infrastructure no longer adequately supports the hundreds/thousands of devices a school requires

If APs need to be relocated, or if more APs are needed

Changes in network utilization 

The overall impact of network changes on end users
Proactive Alerts
WiFi networks are critically important to both student learning outcomes and day-to-day administrative tasks. If students, or any end user, attempt to unblock or hack the school WiFi, there can be negative ripple effects that can adversely affect everything from lesson plans to parent communication. These effects are compounded by the fact that network ecosystems are large, complex, and dynamic. They change every time a device connects or disconnects, software is upgraded, or an application is opened. Even if the network sits unused, for example over the summer, it is still changing, impacted both by nearby networks and by infrastructure that slowly degrades over time.
How does this impact network security?
It is the reason that the network must be constantly monitored at all times. There is no such thing as optimizing the network and then walking away, trusting it to remain statically preserved. As IT teams can't spend 24 hours a day manually monitoring the network, analyzing thousands of data packets, there needs to be another solution.
That solution is automatic proactive alerts.
If IT teams have a way to receive automatic alerts when something is wrong, they can focus on other critical responsibilities rather than spending the majority of their time monitoring the network. If those alerts are also proactive – arriving as soon as a change is detected – teams can resolve issues often before end users are affected, maintaining a high-level of productivity and efficiency. 
In this way, schools no longer have to wait for end users to report problems. Problems can be resolved before end users even know they exist. This not only benefits teachers, students, and administrators, but also limits the overall damage that can be done to a network when problems go unreported, damage that can turn small problems into large, costly headaches.
To further support IT and help them reclaim their time, WIP includes the identified root cause and actionable resolutions with every issue alert.
Remote Troubleshooting
When it comes to assuring WiFi reliability, performance, and security, it's clear that time is of the essence. Both complete visibility and proactive alerts return time to IT teams, and this final, needed capability is no different.
If IT teams do not have a way to remotely optimize the network, they are forced to spend time traveling before issues can be resolved.
This might require them to spend ten minutes walking across campus, or it might require them to spend two hours driving to a remote location. Once teams arrive onsite, they can be required to diagnose the problem in crowded hallways, auditoriums, or classrooms. This can be disruptive for students and teachers, further negatively impacting student learning outcomes.
This is obviously not ideal.
However, if teams are able to remotely view, analyze, and troubleshoot the network, these challenges disappear. Teams can then save time and money by resolving issues from any location at any time. No more remote travel, no more time searching for a way to access a hard-to-reach AP in an auditorium ceiling. Simply insights and resolutions for a quick return to optimal performance.
Securing School WiFi Networks with WiFi Automation
While schools can look for individual tools or solutions that provide complete visibility, proactive alerts, and remote capabilities, we recommend working with an all-in-one platform like WIP.
WIP delivers:
90% faster resolution times

60% fewer WiFi problem tickets

80% fewer remote site visits
See how WIP is helping schools today.