Blogs
Schools Need Automated Tech Support in 2021-2022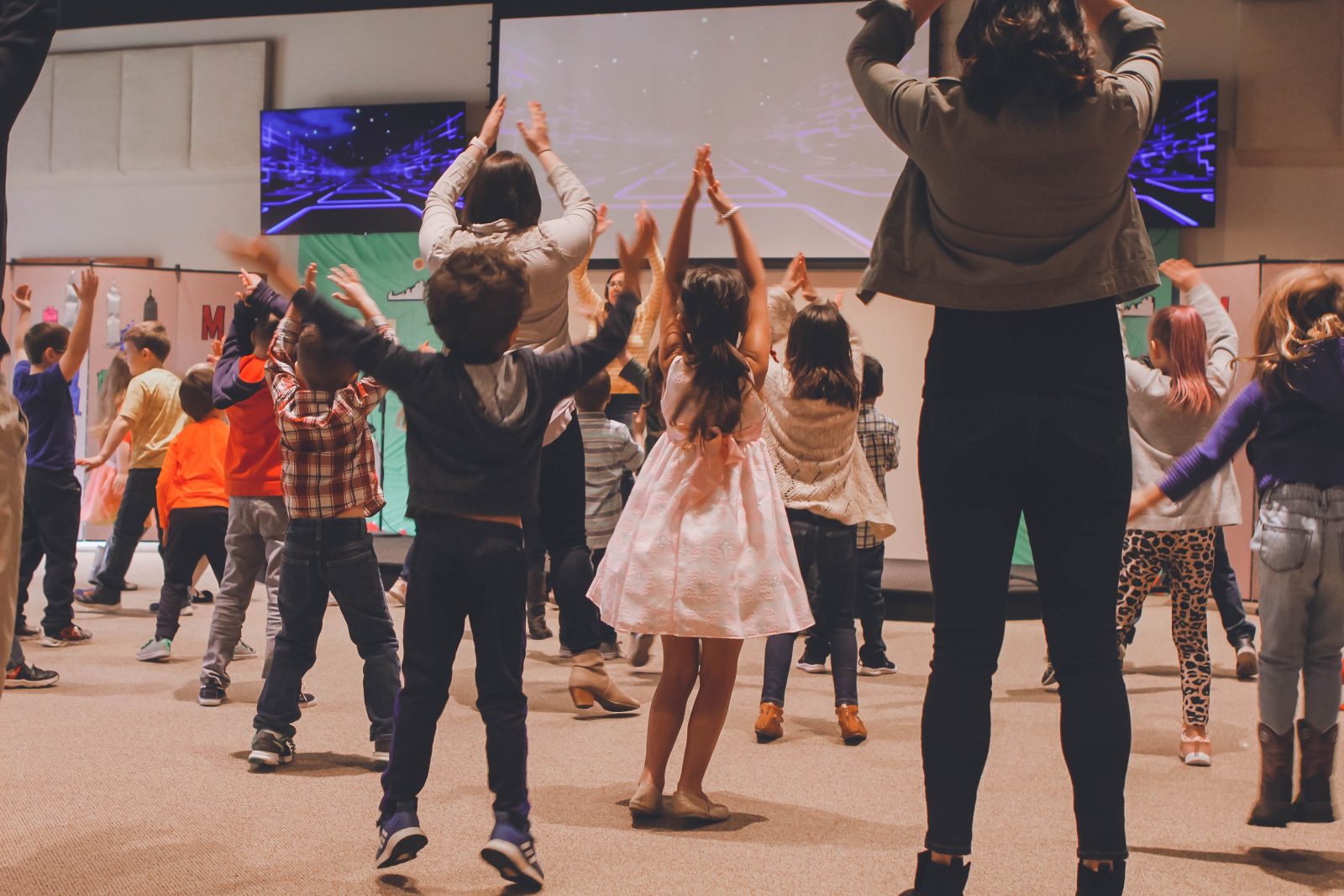 We know that technology is playing a larger, more important role in education, but are we giving tech support that same consideration? With new technologies and higher demands, school WiFi networks are under great pressure to perform optimally and reliably. After all, many learning practices, as well as day-to-day administrative tasks, depend on it. A poorly performing network can prevent a teacher from connecting with remote students, and cause lesson plan disruptions for in-person classes, security system issues, communication failures, and more.
To best support teachers, students, and staff, school IT teams must monitor hundreds or thousands of devices every second, while simultaneously analyzing hundreds of thousands of data packets for actionable intelligence so that the network can be optimized in real-time, making downtime and delays a thing of the past. Even without the complexities of new technologies entering the picture, this simply isn't possible for all-human teams to do.
This is why schools need WiFi automation platforms.
These platforms simplify the optimization process by automating network monitoring and analysis. With their support, IT can focus on other critical tasks, trusting that the network is operating efficiently unless otherwise notified. Even in the case of issues, IT teams can resolve problems substantially faster with platforms' proactive alerts, greatly reducing, if not eliminating, the effect on students.
Cost-Effectively Scale IT Teams
Budgets aren't always as expansive as schools would like, and that can make things difficult. Automation platforms relieve financial constraints by taking over network monitoring, analyzing, and testing, thereby enabling human IT teams to focus on other responsibilities.
These platforms can keep eyes on the network 24/7, analyzing 500 devices as easily as 5000. They can monitor all connected devices, wired and wireless, and the backend and frontend infrastructure. Some platforms will also analyze the wider RF ecosystem, providing alerts when non-WiFi devices, like those running Bluetooth, impact the network.
When it comes to proactive testing, different platforms will provide different options. This can include running certain tests as frequently as every 5 minutes, or only once a week. IT can personalize each test and set parameters for success, receiving alerts if a test falls outside its parameters.
Remote Access Ensures All Students Receive Quality Education
Many IT teams are responsible for multiple schools, and this can hinder their ability to quickly respond to issues, while also greatly increasing the number of devices and technologies that they must optimize.
Even if teams are only responsible for one school, they are often required to resolve issues in the exact spot the issue occurred. This can result in them having to interrupt classrooms, spend hours in hallways, or find ways to reach access points (APs) that have been installed in auditorium ceilings.
None of these situations are ideal.
With a remote capable platform, teams can resolve issues from anywhere at any time. This improves the experiences of students, teachers, and administration; and saves schools money by reducing travel costs and network downtime. In today's world, with so much available at the click of a button, IT should no longer have to be onsite in order to optimize critical networks.
Proactive Alerts Reduce Network Downtime
In schools without WiFi automation platforms, the typical problem-resolution lifecycle looks something like this:
A student or a teacher reports a WiFi issue.

If IT is onsite, and if the issue is ongoing, they will review their controller dashboard, possibly take a packet capture, review all data, and identify the root cause of the issue.

If IT is offsite at another school, teachers and students must wait for them to return to their location.

Even if onsite, if the issue is intermittent and has stopped, IT will have to wait until it occurs again in order to analyze packets and identify the root cause.

Only once the root cause is identified can IT resolve the issue.
This process can take anywhere from several minutes to several weeks depending on the complexity of the issue, its intermittent nature, and how many locations IT must oversee. Teams will always pursue resolutions as quickly as possible, but their hands are often tied by the time it takes to manually review data, capture and analyze packets, and wait for issues to reoccur. This can result in schools suffering the ill-effects of a non-reliable network for longer than anyone would wish.
However, WiFi automation platforms offer a chance to transform that lifecycle and provide schools with WiFi Assurance, or the confidence that the network will work efficiently and effectively at all times.
The platform identifies an issue as soon as it occurs, often before end users are impacted.

With a remote capable platform, IT receives an alert in near real-time no matter their location. The alert may, depending on the platform, contain the identified root cause and actionable resolutions.

IT reviews the data and resolves the issue.
In this way, WiFi automation platforms help to drastically reduce network downtime by supporting quicker resolutions and fewer problems overall.
Historical Analytics Future-Proof the Network as Technology Demands Increase
It's obvious that real-time analytics are necessary for network optimization, but what about historical analytics? The use case might not be as clear, but these analytics are just as important as their real-time counterparts.
This is because network health is always changing. Just because a network is optimized in real time doesn't mean that infrastructure isn't slowly degrading, and that network utilization isn't evolving. 
For example, historical analytics help answer questions such as:
How did teachers and students use the network this year? Was there an increase in data intensive technologies like video streaming? 

How was end user experience impacted?

Was there a change in client technology?

How did noise levels and interference fluctuate?
A school with historical data has access to the bigger picture of network behavior, and this enables that school to cost-effectively design a personalized plan to upgrade and future-proof the network.
Simplify WiFi Network Optimization
Just as educators need simple and reliable technology tools for the classroom, IT teams require the same for behind-the-scenes work. When researching automation platforms ask companies how long it takes to learn to use the platform, and how long it takes the platform to start working once it's onsite. Ideally, the answers will be that the platform is easy enough for anyone to use, and that it works within minutes of being set-up.
The award-winning Wireless Intelligence Platform™ (WIP) starts working as soon as it's plugged in; and, since it's vendor agnostic, schools can use it with any existing infrastructure, and continue using it if network vendors ever change. 
Schools who use WIP report:
90% faster resolution times

60% fewer problem tickets

80% fewer remote site visits.
See how schools are using WIP today.