Blogs
Why WiFi Automation is the Best E-Rate Eligible Service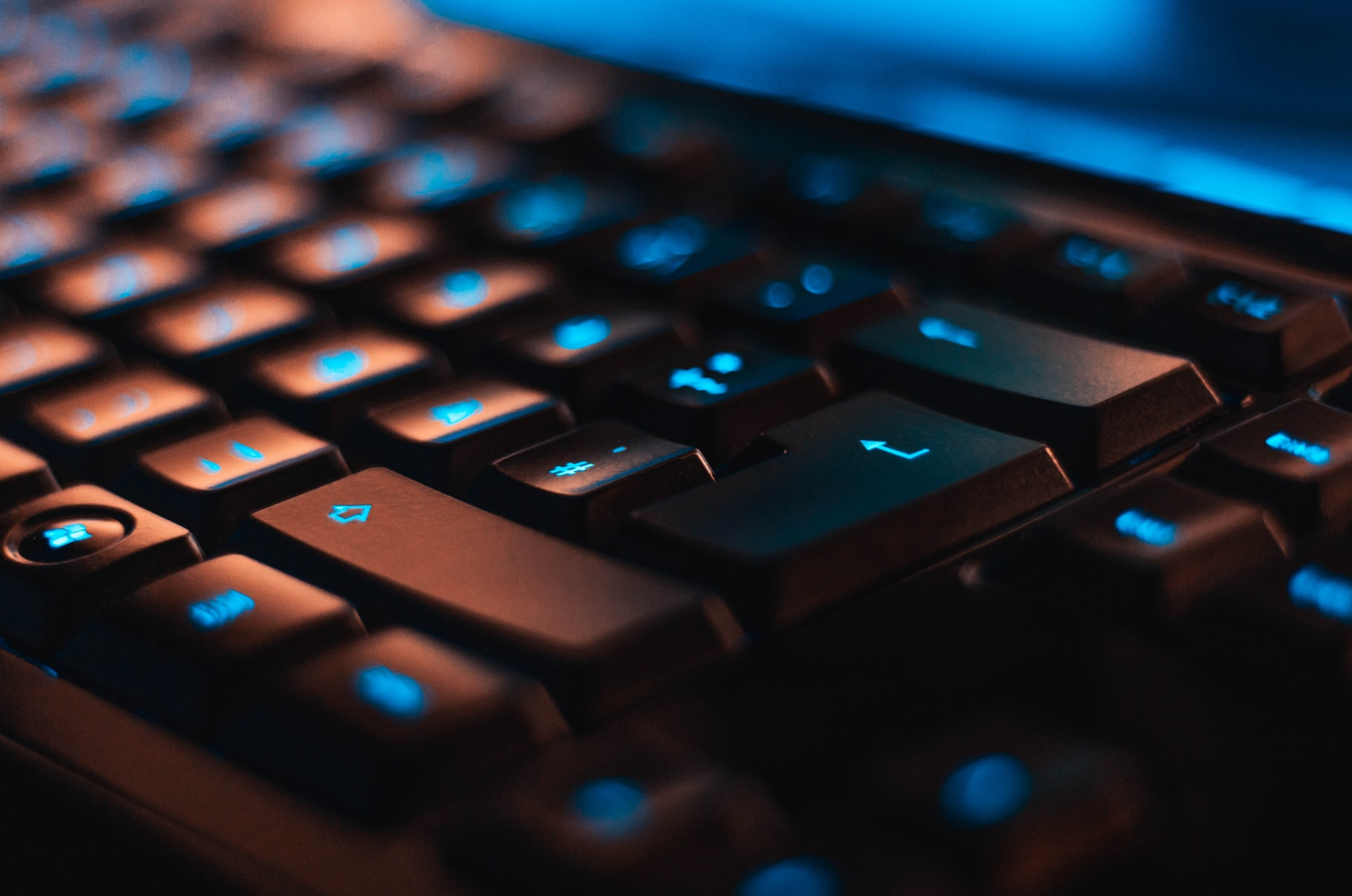 Schools exist to empower and engage students so that they grow in confidence and knowledge, ready to find their place in the world and thrive. Many schools look to educational technologies to assist with this process, both as a way to enhance learning and as a way to familiarize students with the technology tools they will be using throughout their lives. The E-rate program was created to provide schools with affordable access to information and technology services such as high-speed connectivity, WiFi, and network optimization tools so that every student has equal access to a digital future.
As schools begin to strategize on the best way to maximize their E-Rate funds, we want to highlight the high return of investment seen by schools using WiFi Automation solutions.
What is WiFi Automation?
WiFi Automation tools automate the monitoring and analysis of the wireless network. By using artificial intelligence (AI), these tools learn to recognize normal network behavior, and proactively alert IT to any changes in that behavior. Alerts include the root cause of the problem as well as actions for resolution. With WiFi Automation, the network is constantly monitored, providing complete visibility 24/7, no matter how many devices connect.
Wyebot is the leader in AI-driven WiFi automation with its Wireless Intelligence Platform (WIP). WIP is a vendor agnostic, plug and play solution for WiFi Assurance. It provides complete ecosystem visibility, AI-based automated problem and solution identification, historical forensics, and wired and wireless network testing.
Benefits of WiFi Automation
Many schools have smaller IT departments. These technicians and administrators are often responsible for multiple schools, perhaps even an entire district. As schools adopt more and more wireless technologies, IT departments assume more and more responsibilities. WIP is a cost-effective way to scale these departments, providing the around-the-clock support needed to ensure reliable WiFi. WIP provides: 
Gained Time and Money
With WIP monitoring the network, IT can focus on other mission critical tasks. The solution easily keeps pace with the increasing technology in all schools, monitoring 500 devices as easily as 10000.

Because WIP provides automatic problem identification, IT can resolve reported issues in less than 90% of the time.

Complete and in-depth historical analytics provide valuable insight into network health and performance trends over time. This supports efficient and effective budget and capacity planning, ensuring that a network supports schools in the present and in the future.
Instant Alerts to Network Issues for Quicker Resolution
A teacher might wait until the end of a lesson, or the end of the day, before reporting that a few students had trouble connecting to the WiFi, or that the network seemed slow overall. If the conditions that caused the issue no longer exist – if IT can't recreate the issue – identifying the root cause and resolving it so that students aren't affected in the future is incredibly difficult. With WIP's WiFi automation, the issue is immediately detected, the root cause is identified, and IT is automatically alerted. WIP will even automatically save data so that IT can review it at a later date.

WIP works 24/7. If something affects the network overnight when no one is around to report it, the solution will still identify the problem, save the data, and alert IT with a suggested resolution.

WIP's network tests run over wired and wireless networks on a scheduled basis. WIP is able to connect to the network as a client device, ensuring that all tests reveal exactly what end users are experiencing. If any test fails or falls outside established parameters, IT is notified immediately. Consistently running network tests is a proactive way for IT to manage network health, preventing any network surprises from negatively impacting students, teachers, and staff.
Remote Capabilities to Reduce Travel
WIP is entirely remote capable. Once it's up and running, which only takes minutes thanks to its plug-and-play design, IT can access the dashboard, troubleshoot all reported issues, schedule and run network tests, and download historical device forensics from any location. WIP reduces remote site visits by up to 80%. This is not only a huge time saver for IT teams responsible for multiple schools, but also promotes health and safety during the current environment.
Proactive Optimization to Ready Networks Ahead of Statewide Testing
Schools need reliable WiFi every hour of every day whether five students are connecting or five hundred. With WIP, the entire network is proactively monitored, with many problems identified before they impact end users. This greatly reduces the chances of network performance issues causing problems during regular school days or periodic events like statewide testing.
WiFi Automation in Schools
Here are just a few examples of how WIP has led to worry-free WiFi in hundreds of schools:
Use The Wireless Intelligence Platform For WiFi Automation
WIP is providing hundreds of schools with the WiFi automation needed to monitor and analyze the entire wireless ecosystem proactively, greatly reducing issues and promoting reliably strong WiFi. Bring it to your school today with E-Rate.
Wyebot is E-Rate eligible under Category 2 and Service Type Managed Internal Broadband Services (MIBS).  Contact us today and get more information on Wyebot and E-Rate.