Case Studies
Case Study: K-12 School in Arizona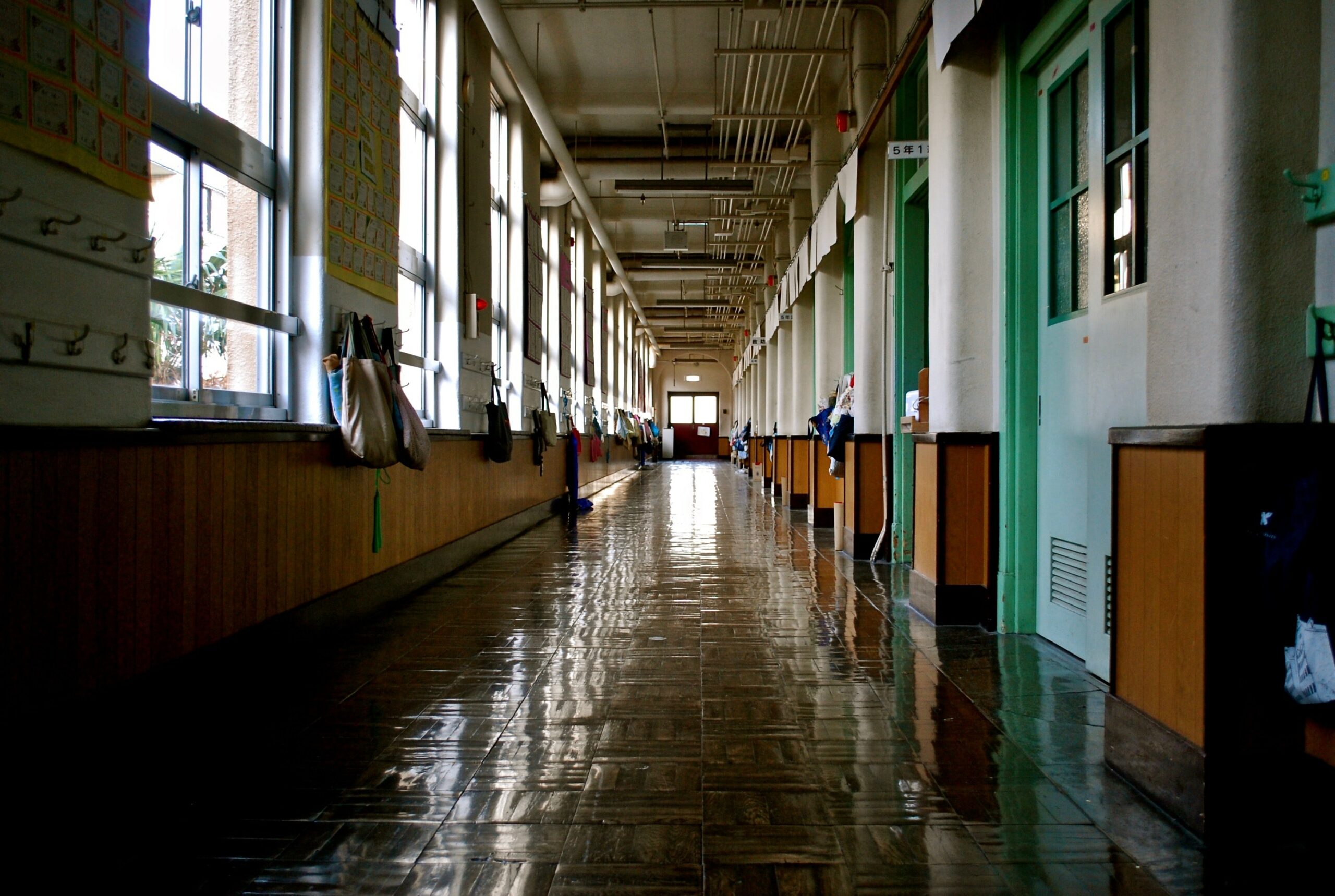 The Challenge
After a K-12 school in Arizona installed new wireless access points, they experienced a number of inefficiencies with their upgraded network. After monitoring the environment, they discovered that their access points were changing channels.
The school discussed the issue with their AP vendor. The vendor suspected that the issue's root cause lay with the fact that the school is located near an airport. While environmental factors such as that can cause WiFi problems, more information was needed to determine whether location or another element was the root cause of this issue. 
The Solution
The school was able to utilize Wyebot's Wireless Intelligence Platform (WIP) to get the answers it needed. With WIP's wireless trace capability, the school was able to collect and analyze real-time and historical packet captures and share them with the AP vendor. After reviewing the data, the vendor determined that there was a software bug causing the school's issues.
The Benefits of WIP
While the school was initially interested in the elevated network visibility offered by WIP, which is what helped resolve their AP problem, they've noticed further benefits since using the platform.
"Since implementation, we've been more precise and thorough in our ticket resolutions. We're seeing faster troubleshooting and improved overall network performance. We like that the sensor can sit plugged into the network without any active monitoring, yet we can still go back to a specific time to explore a reported network event."
Supporting Education with WiFi Automation
If you'd like to see more real-world examples of how WIP is used in K-12 and university settings, check out these case studies: