Case Studies
Case Study: K-12 School in Illinois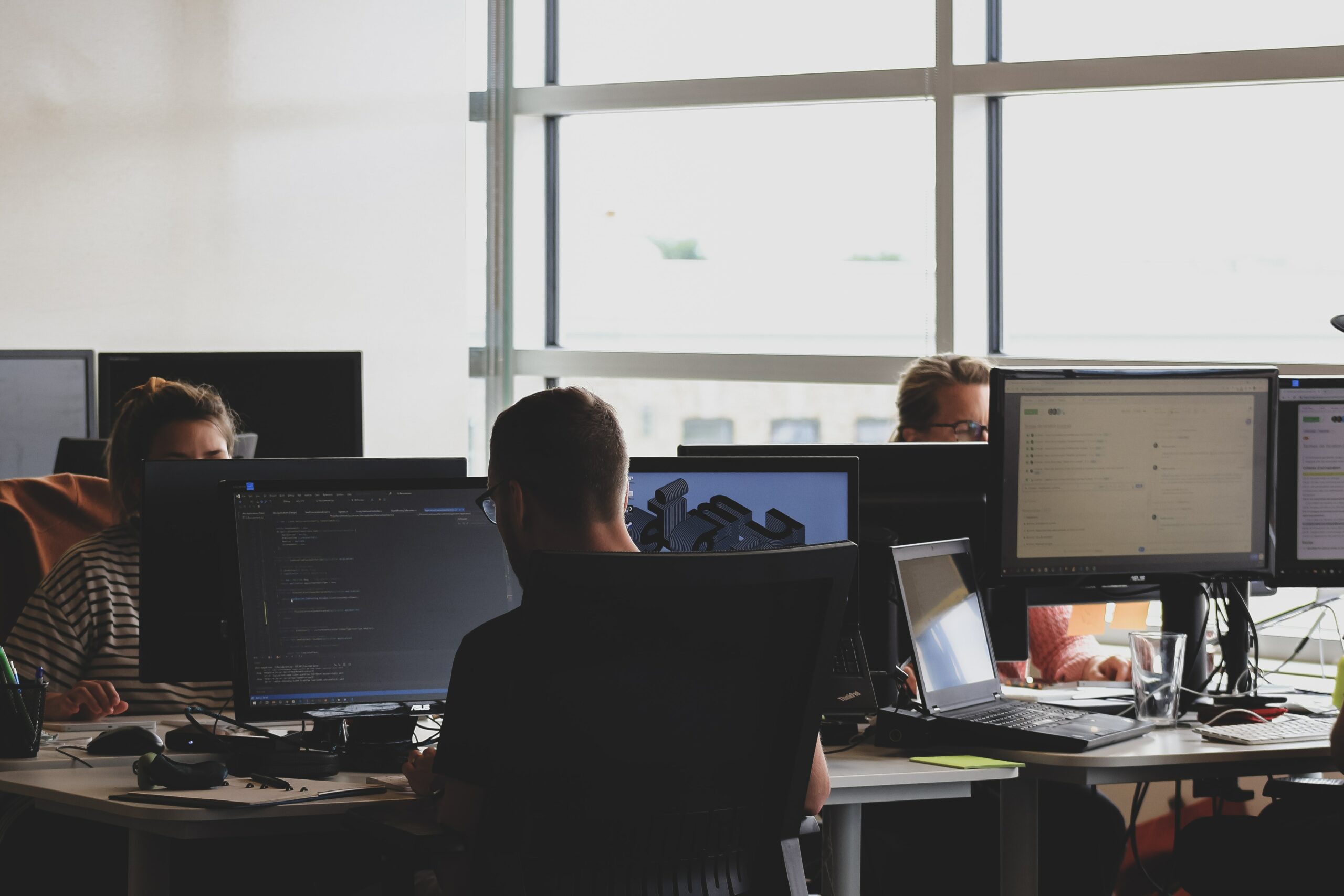 The Challenge
A K-12 school in Illinois purchased Smart Boards with desktop application software. Soon after installing the boards, they noticed that the smart boards connected perfectly in one area of the school, but continued disconnecting in another area of the building.
The Solution
The school utilized Wyebot's Wireless Intelligence Platform (WIP), leveraging AI technology to both identify the issue in detail and determine how to correct it. 
The school's Field Engineer shared that WIP, "has been extremely helpful because I can't be in two places at once. If an issue happens in one location while I'm at the other, I can easily access the dashboard, do various testing, and get informative facts as to what is happening. It's very convenient to be able to look at what is happening at another school from WIP's dashboard."
The School's Favorite WIP Features
"It's an amazing solution that proactively identifies problems, clearly depicts what is going on, and offers a resolution to the problem. I have been able to monitor and identify any disruptions or critical errors that may occur."
WIP in Education
See how other facilities are using WIP to solve real-school problems.