Case Studies
Wyebot's Vendor Agnostic WiFi Automation Solution Finds the Root Cause of Problems for Argosy Collegiate Charter School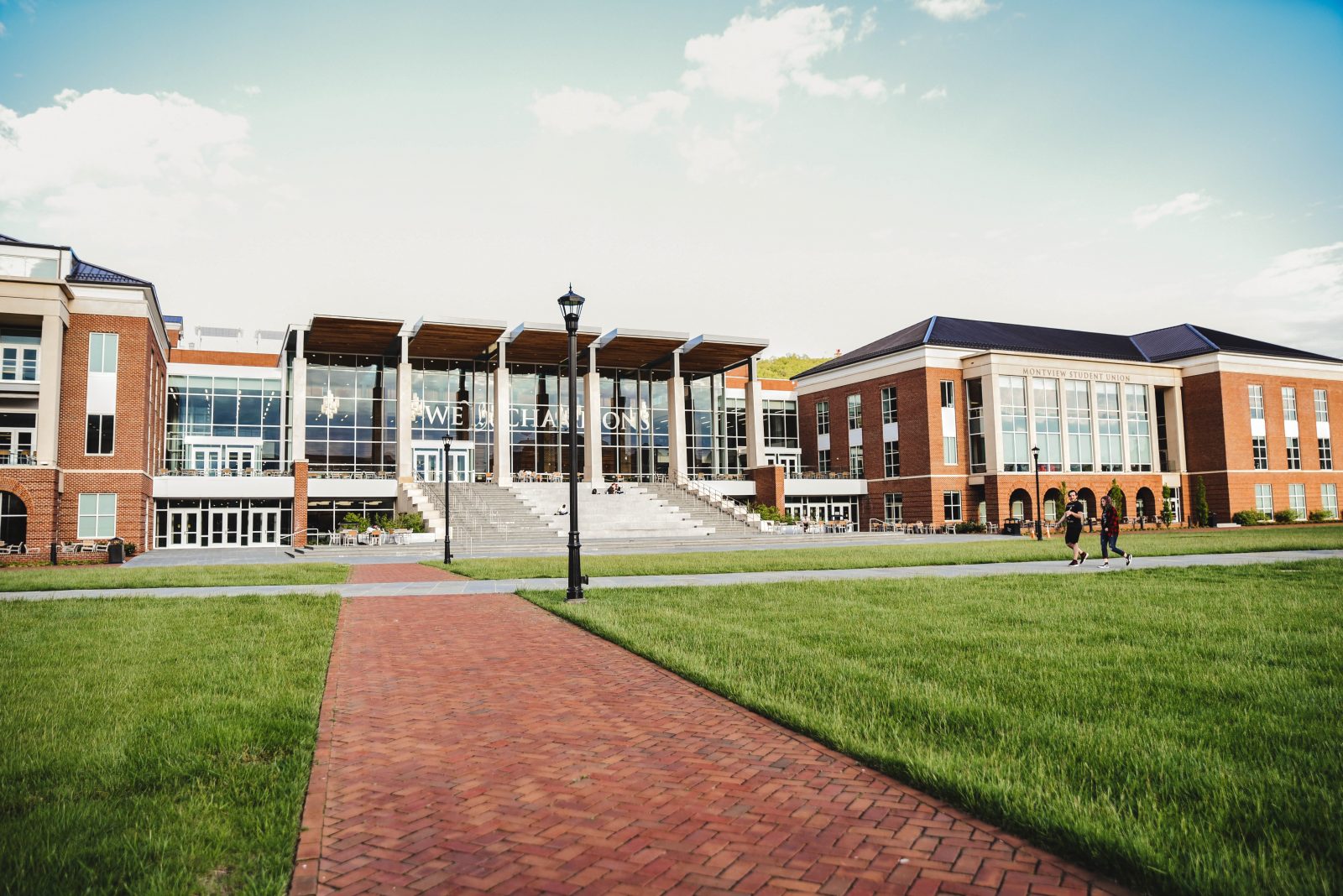 Christopher McEndarfer, IT Manager for Argosy Collegiate Charter School, had a problem. Students and teachers at Argosy were reporting a lot of connectivity issues with the WiFi network. He studied the logs, ran updates, and had an outside engineer visit the school to study the network, but the engineer reported that everything looked good. Knowing this wasn't the case – clients were losing the network altogether at times – McEndarfer remembered an email he'd received about a vendor agnostic solution, Wyebot's Wireless Intelligence Platform™ (WIP). Now was the time to take advantage of WIP's free trial.
The Wyebot Solution
As a vendor agnostic solution, WIP provided an independent third party view of the entire network ecosystem. By analyzing network traffic at the radio frequency (RF) level, WIP identified the issue. While the school's APs showed that they were not broadcasting on a certain frequency band, this was not the case. McEndarfer took WIP's insights and spoke with a Wyebot engineer who suggested a resolution – updating the firmware on the AP to an early access version. The connectivity problems stopped immediately.
"WIP was the only thing that helped," McEndarfer shared. "The fact that it solved this problem alone makes it worth the investment. Listening to the radio waves was the key. No other vendor comes in and scans the radio waves. Only WIP."
WIP is the only vendor agnostic, three radio solution on the market.
The Wyebot Benefit
McEndarfer continues to use WIP to monitor the WiFi network and pinpoint the root cause of issues. When connectivity issues were again reported. WIP alerted McEndarfer that the problem was once again the APs broadcasting on a lower frequency band. The solution identified the exact 3 APs that were causing the issue, making problem solving faster and easier.
"It's great to have a solution that I don't have to set up myself. There's nothing for me to script. It has the full feature set and it's always running, always working. I don't have to worry about it and it takes a lot off my plate."
Why not Wyebot?
McEndarfer's final thoughts are that everyone should adopt WIP and take advantage of its leasing option. "The lease is huge because as soon as there's something new, Wyebot sends me an updated sensor model. The question really is, 'Why not Wyebot?' It's a great product that solves problems that nothing else can."
Wyebot in Education
Discover the other ways that WIP is making a difference for educators.