Case Studies
Wyebot gives you "insight, access, network information, and saves you money"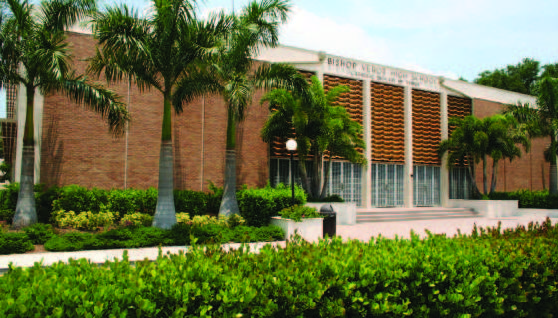 The Wyebot Solution
A state agency in Kansas serving around 60 school districts took advantage of Wyebot's free trial to see how the Wireless Intelligence Platform™ (WIP) could better help it serve its schools.
Their impression?
"Having WIP is like having somebody monitoring the network all the time. It identified underlying issues right away, some we didn't know about and some we knew existed but couldn't pinpoint the root cause," the agency's technology director shared. "It gave us answers and validated our concerns. With WIP, you've got the proof you need that something's wrong, and now you can resolve it."
Real World Problems Solved
The agency switched to a new vendor for their WiFi infrastructure, replacing equipment in their district office and seven learning centers. Unfortunately, the new infrastructure wasn't configured for high density networks – an important point that hadn't been made clear – and the agency had immediate issues with WiFi connectivity.
There was no direct support with the vendor, but WIP was on hand.
The solution identified the issues, problems with multicast traffic, immediately. The technology director shared WIP's insights with the vendor and was then told how to keep multicast from broadcasting.
"The vendor agnostic design is very helpful. We need that visibility. It's good to have WIP to compare with the vendor software reports. It's an all-in-one troubleshooting tool for us."
Good Remote Support to Make Sure Everything is Working
The agency doesn't only use WIP in its own buildings, but benefits when its schools also install the solution. Particularly, the agency enjoys the remote troubleshooting aspect.
The technology director said, "If you need insight into a school's network, it's ideal for that situation. With remote access, we have a place to start before we even have to drive out to the school. We have insight, access, and network information, and it saves money in the long run because we don't have to travel as often."
The Favorite Feature: Automatic Alerts
The technology director's favorite WIP feature is the solution's automatic alerts. Specifically, the director called out:
The ability to set up thresholds

The automatic alerts that notify IT whenever there is an issue

The prebuilt, easy to use design

The deeper insight into connectivity issues that comes from WIP being on the network
If you want to bring WIP to your school or school district, ask us about a free demo and trial. Also be sure to check out the other ways that WIP is making a difference for educators.